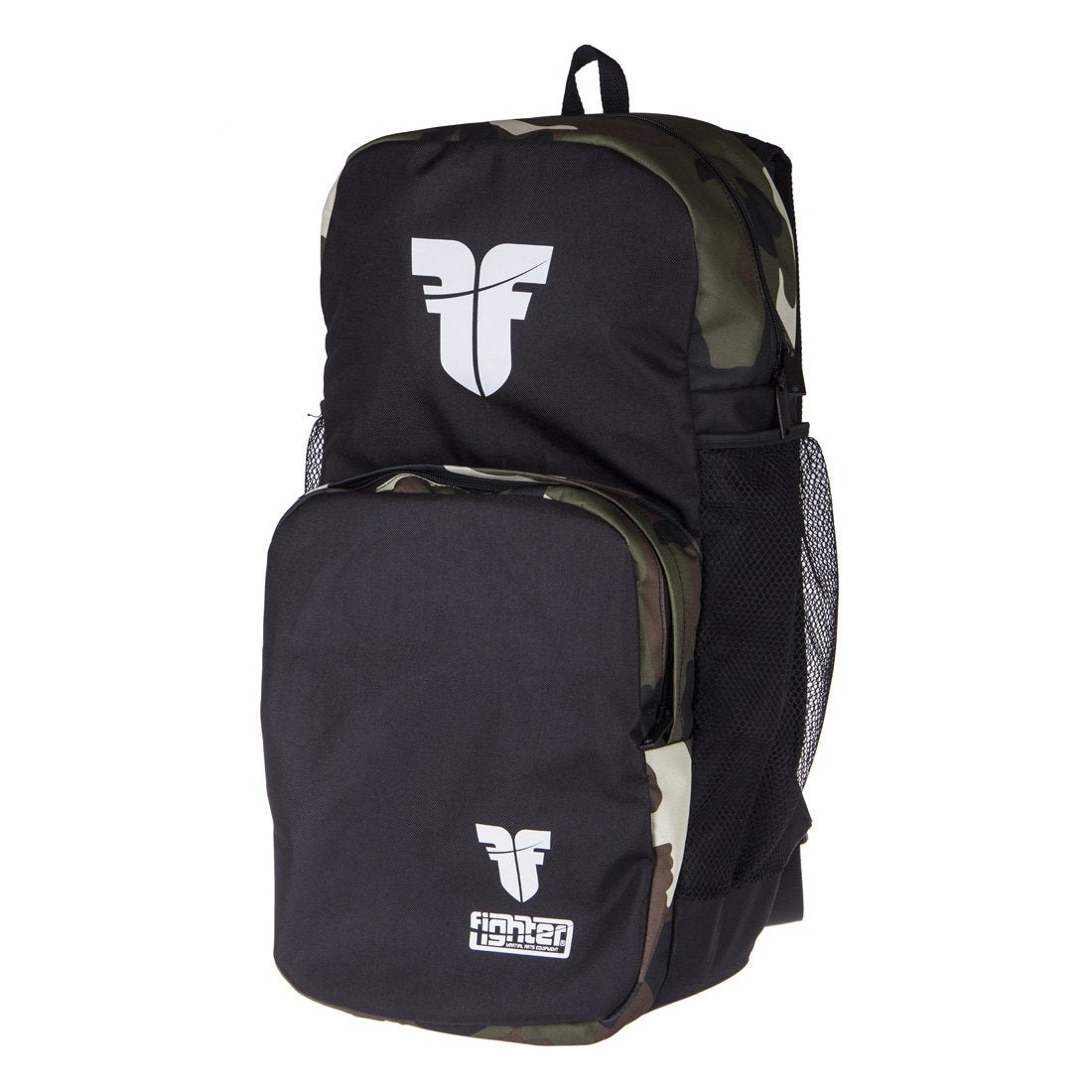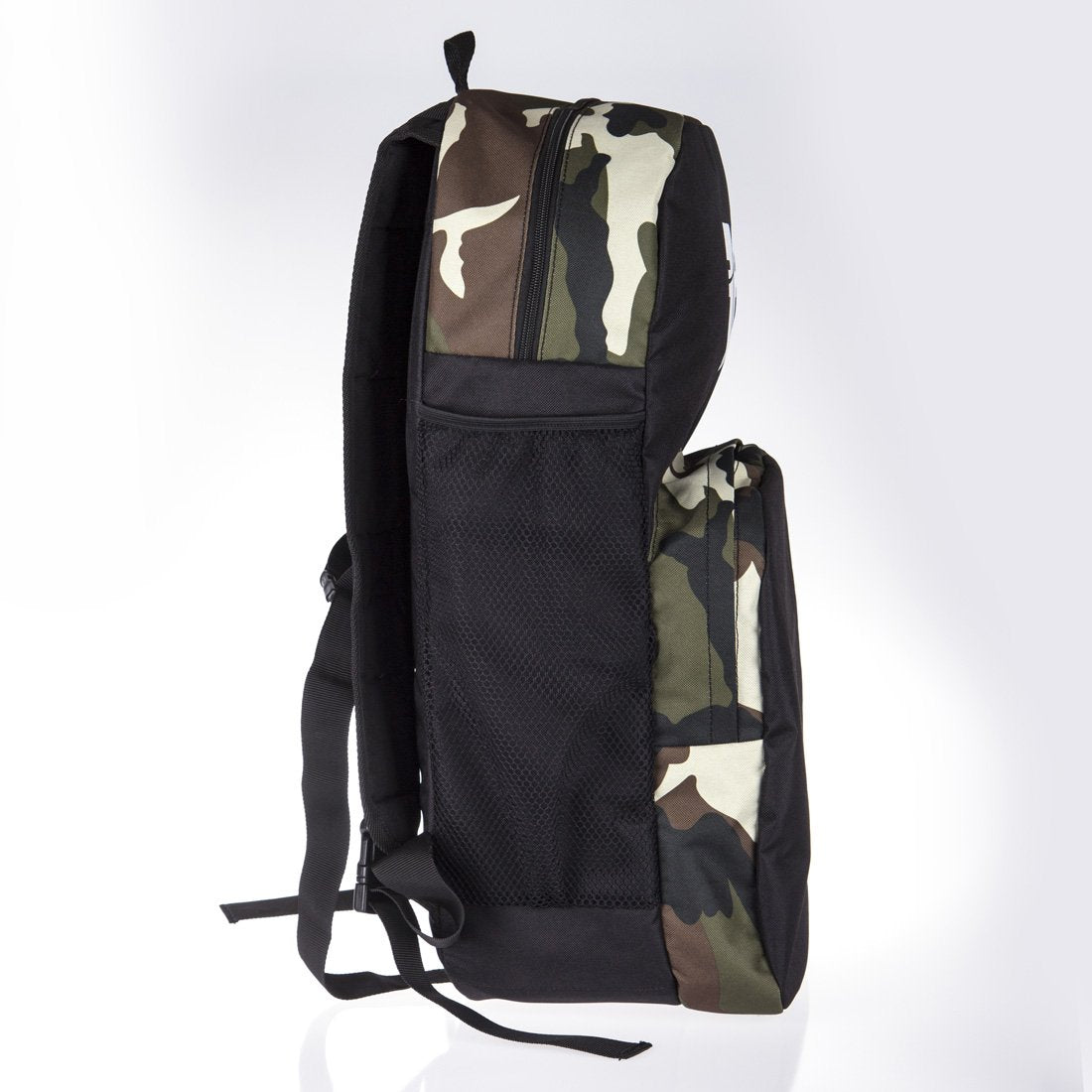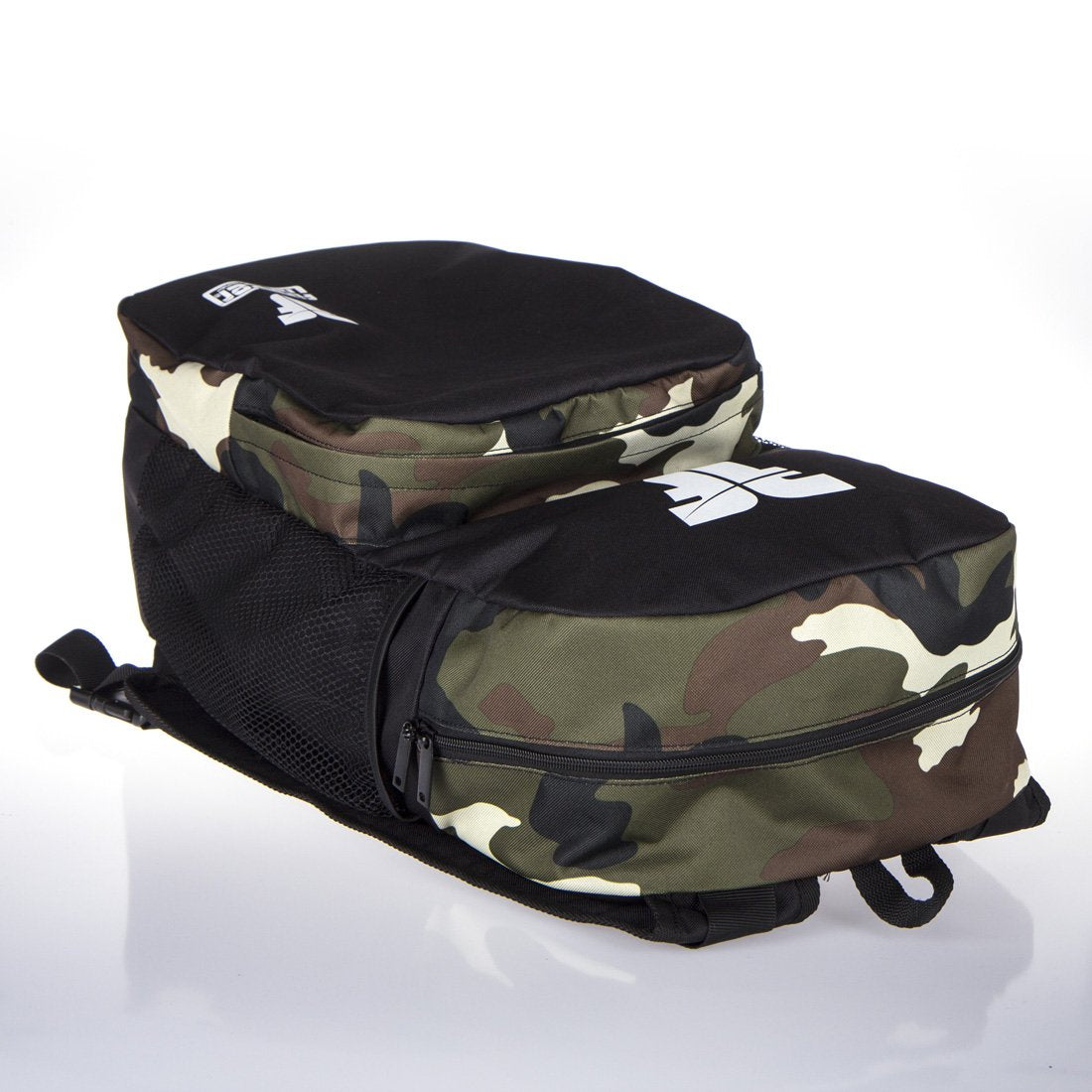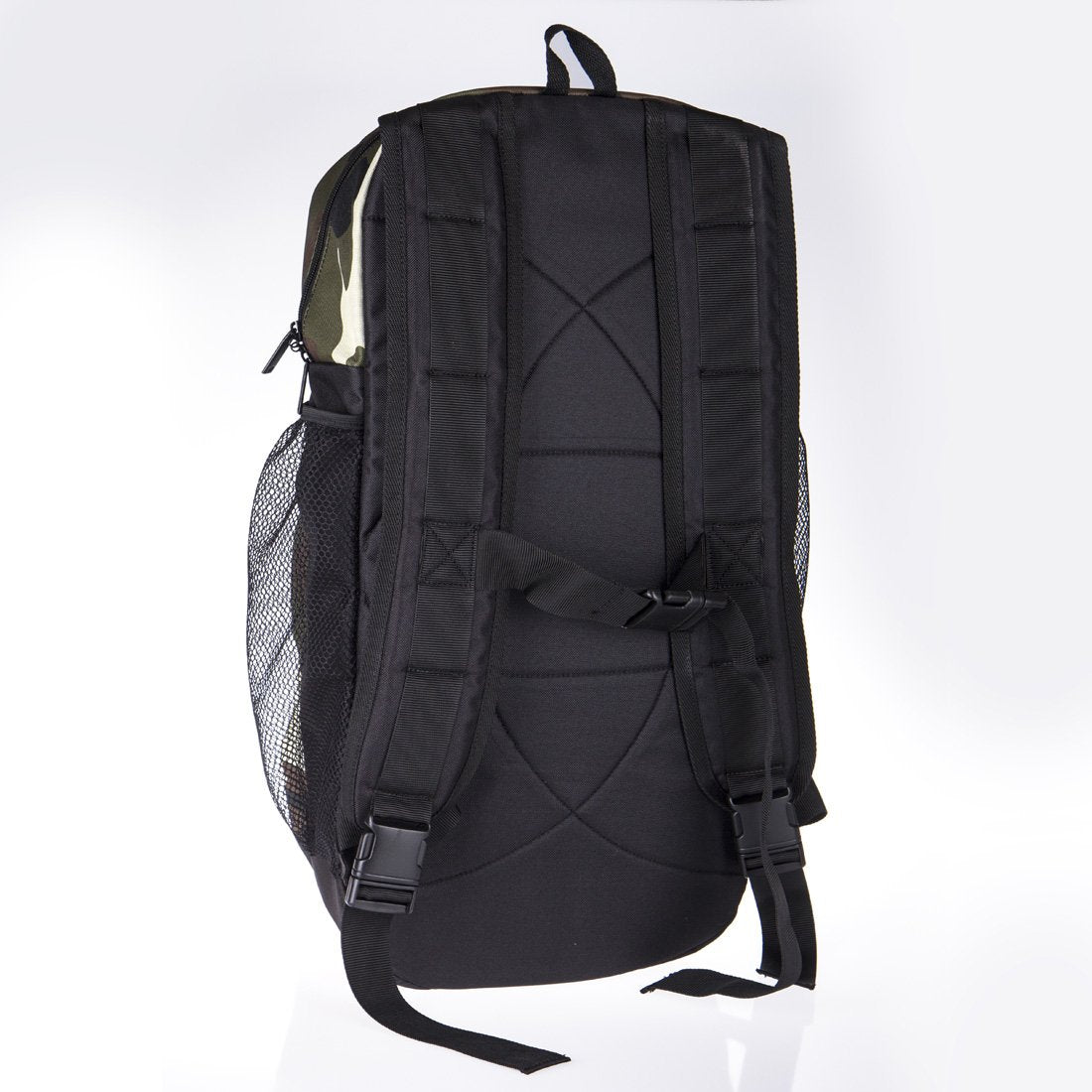 Fighters Large Backpack
SKU: 44651001
---
Backpack  Fighter "30 L" for martial arts lovers or those who like to hit the road! 
Comfortable, spacious, effective, elegant ... So we would summarize the main features  of the Fighter Rucksack  which will surely be appreciated by everyone  whom loves this brand, or  who are looking for the best choice between good quality and good price product.
The Fighter backpack is made of a firm, anti-abrasion specially fabricated material. The backpack is composed of a main spacious pocket that is approximately 25 L large, and a  front pocket, which holds up to 5 l of material, and on the side of the backpack are two pockets designed specifically for bottles of beverages. These large side pockets take up to 1.5 L bottles.
The back of the backpack is padded to make it comfortable to use for long journeys. The straps are also padded and comfortable.
 Characteristics
Production in the Czech Republic
Solid and durable material
Adjustable and padded straps
Total volume up to 30 L
Universal use for sports and tourism
Size 60 x 30 x 15 cm