Tactical Series
The idea behind the "Tactical Series" was to develop high quality products made of exclusive materials that would meet the needs of police, military and special forces for demanding combat training.
All products are designed and tested in the Czech republic. Most of these products are also produced in EU under the supervision of our Czech company.
You can download the catalog in pdf HERE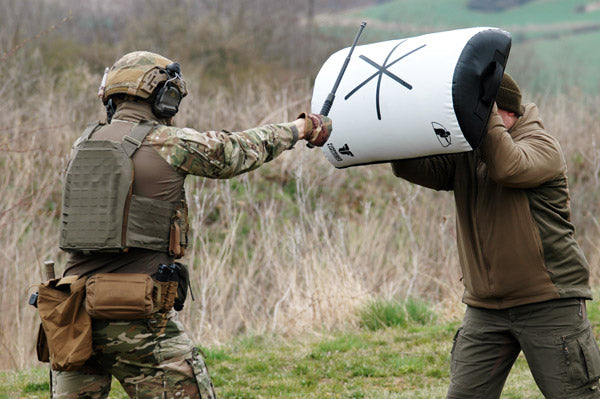 Scutum Shield
Specially designed for drill batons techniques or drills with a similar weapon such as tonfa, escrima, etc. It can also be used for practicing punches or kicks.
Find out more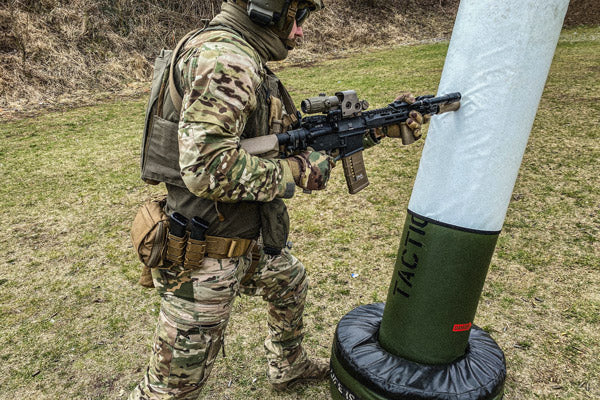 Free Standing Bag
Super Charged
Bring our popular free standing bag to another level! With the protective sleeve you can practice baton, pistol or rifle techniques.
Show me