Fighter
Your martial arts equipment brand
Fighter® was established in 1998 in Czech Republic, Europe. We are proud to say that now it is a globally recognized brand. We sell in Europe, North America and Latin America.
Our brand is recognizable for its development of traditional products as well as brand new and unique equipment for combat training. 
All products are designed and tested by our team in Czech Republic, Europe.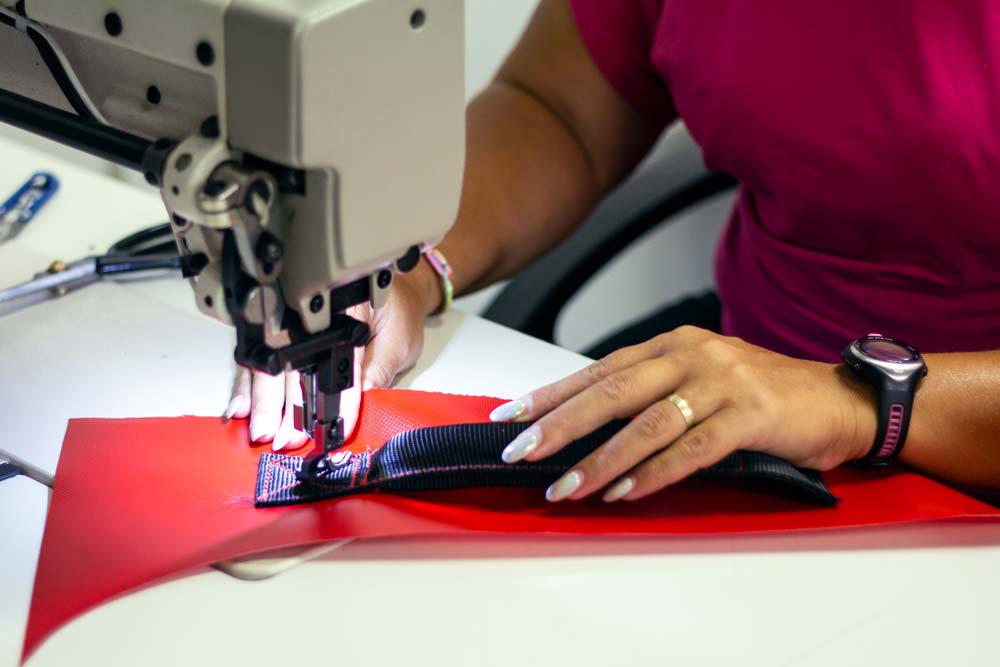 PRODUCTION
We are local
Many of our products are handmade in Czech Republic from recycled materials. 
Not only we care about making quality, long lasting equipment, we are also very considered about materials we use. 
Before production, all products are tested by multiple people, including our team, coaches and professional athletes who help us continuously improve our equipment.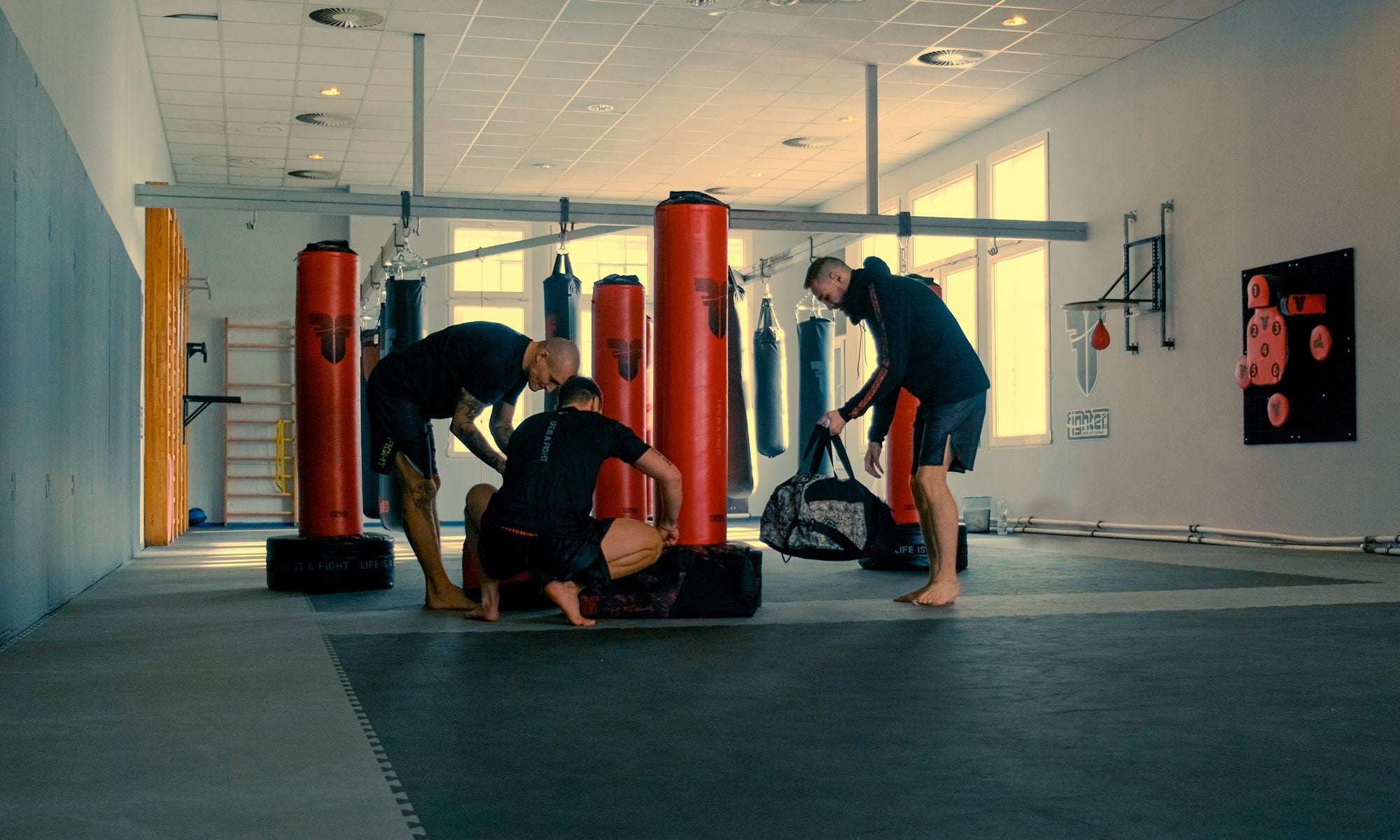 EQUIP YOUR GYM
All you need
Let us help you with equipping your gym with all you need from tatami, MMA cages and boxing bags to shields, boxing gloves or hand wraps.
WE CREATE
Remakable Products
Except traditional products like boxing gloves, head-guards or shin-guards we focus on creating new training concepts to optimize your training opportunities.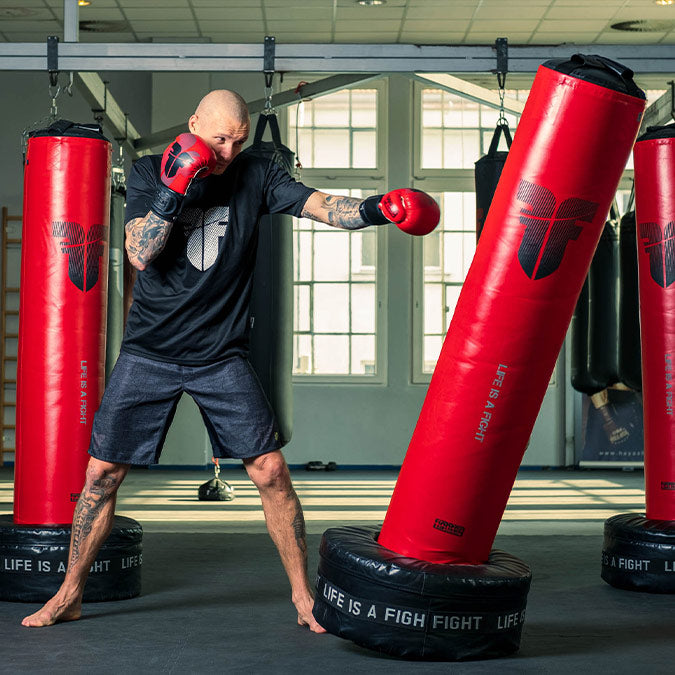 FREE STANDING BAG
Train anywhere
This is something very unique. We bring you the opportunity to train anywhere and anytime with our multi-functional boxing bag.
We have created a product which is multifunctional and can be used outdoors. 
To make this boxing bag extra durable, we used a military standard material, Hitex Polyplan.
SHOP HERE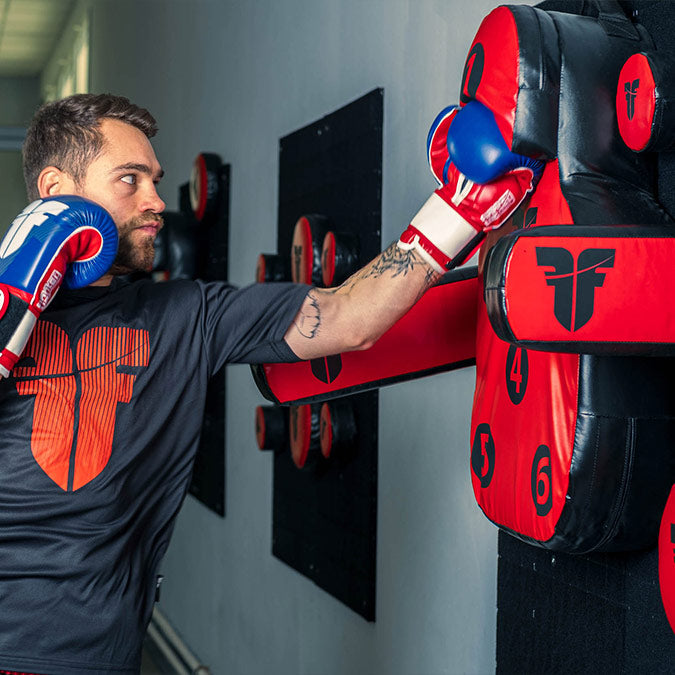 POWER WALL
Training revolution
A revolutionary product that you can use in the gym and at home. It is one of the most universal training systems on the market, developed and produced in Europe!  Thanks to its variability, everyone can build his own training. 
SHOW ME