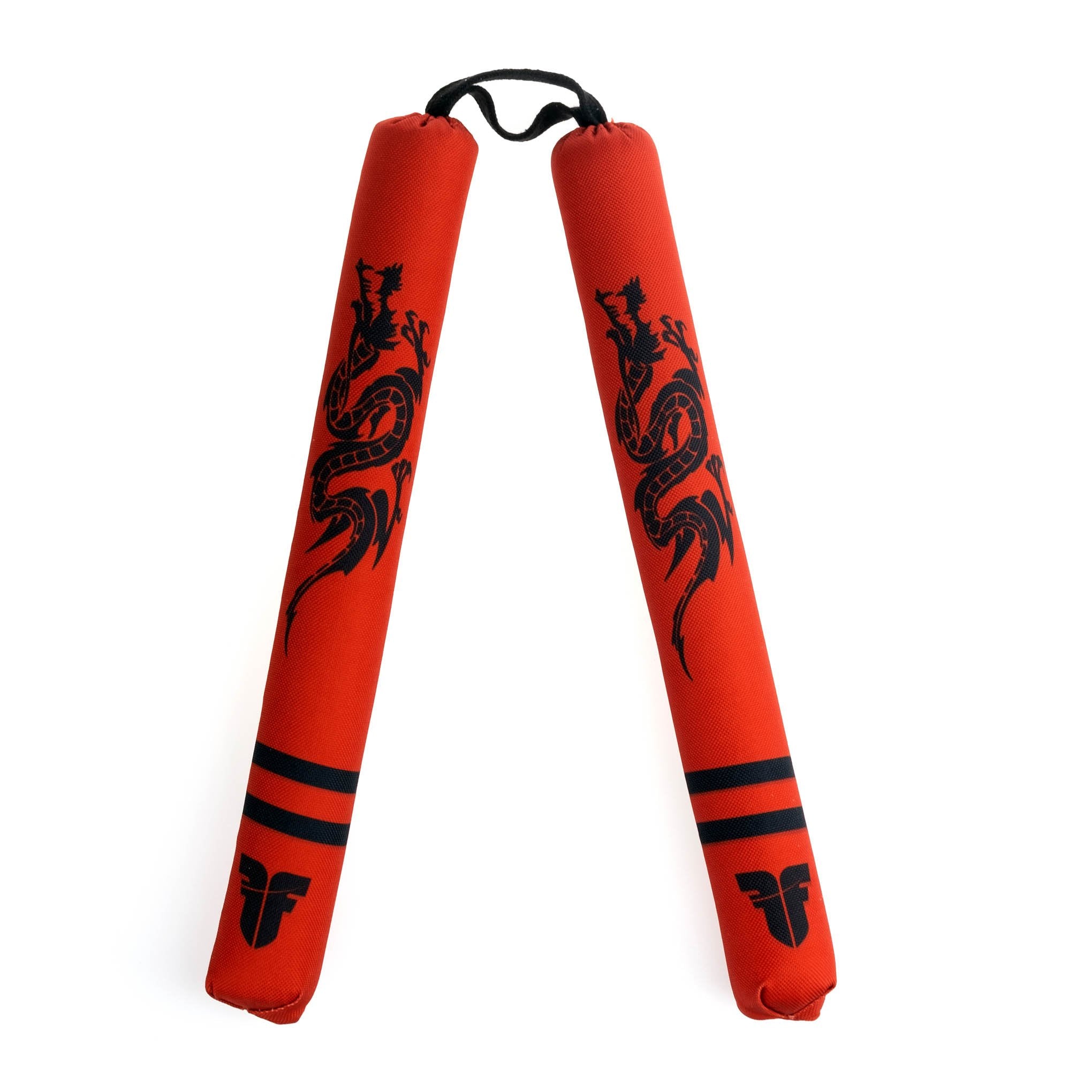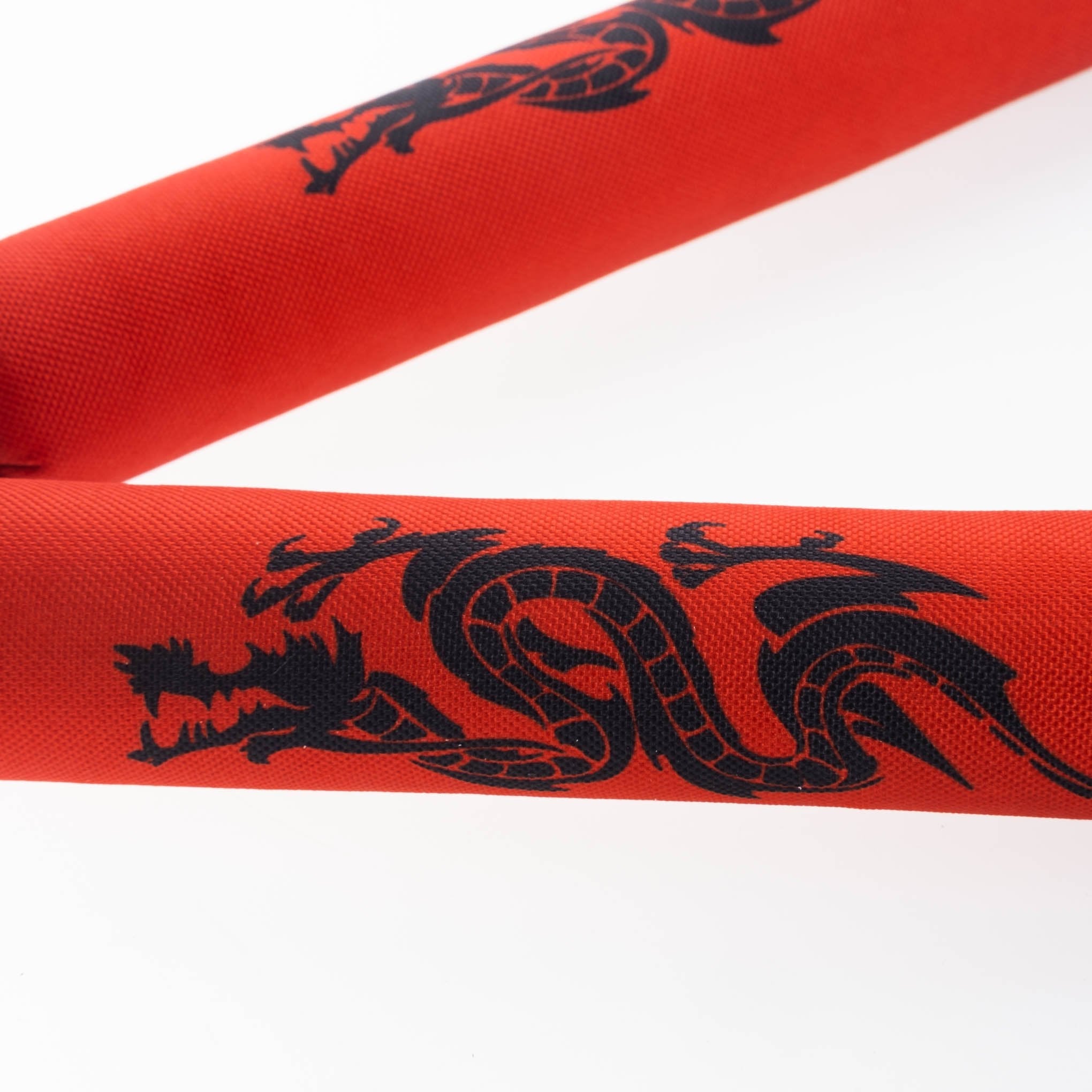 Fighter Soft Nunchaku - Dragon - red
SKU: FNN-02
---
Fighter Soft Nunchaku - Dragon - red
Fighter brand had developed the new version of nunchaku for everyone who wants to try contact training of traditional styles.
Nunchaku are made of a solid core, which is well padded and on top coated with a solid fabrics. This way the nunchaku are very light yet very durable.
*Always protect your eyes during use!
Designed for contact training
Very light
Made from European materials
Made in Czech Republic, Europe