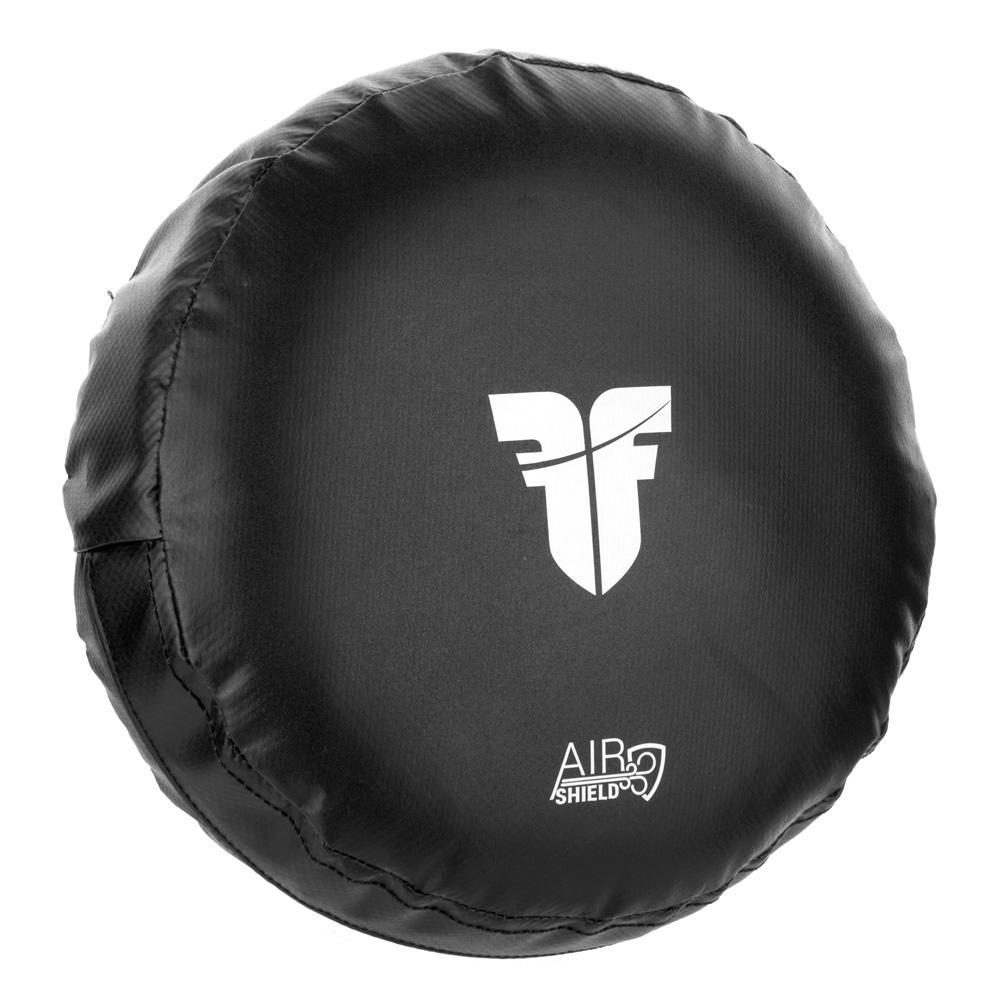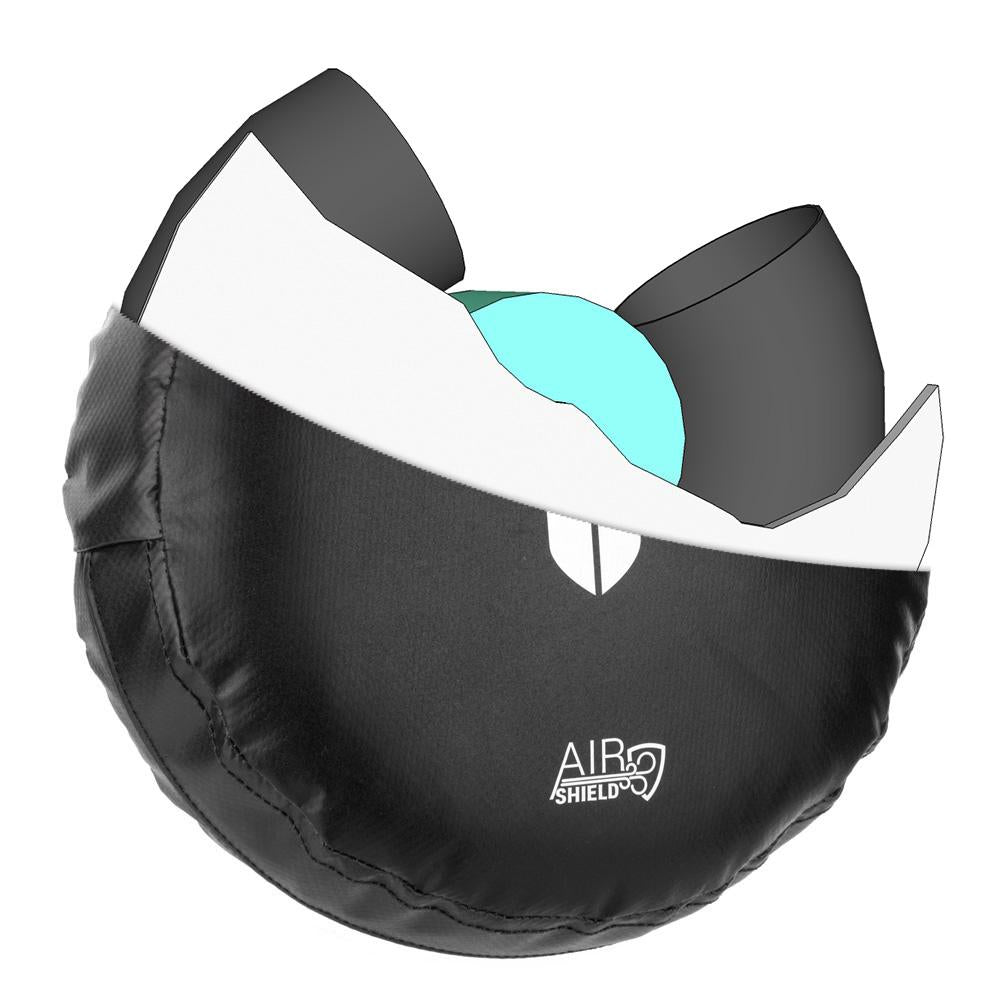 Fighter Air Mitt - black
SKU: 35561001
---
Fighter Air Mitt - black
The new AIR SHIELD line of pads is a new production by Fighter. This pad is literally filled with air and it makes it very light and yet extremely functional.
The compressed air technology has been used by many sporting companies with great success. Fighter company decided to utilize great features of this technology and brings this new revolutionary range to the market.
The advantages here are indisputable. Therefore, Fighter company introduces a complete range of pads and kicking shields.
This pad absorbs the force of punches and kicks more than the commonly offered pads by bringing new options to your training. You can inflate or deflate the pad depending on your needs by using a conventional pump and valve.
Price for 1 pice. 
AIR SHIELD
* Absorbs the force of punches and kicks better than the commonly used pads and shields.
* Featherweight construction
* Extremely durable material