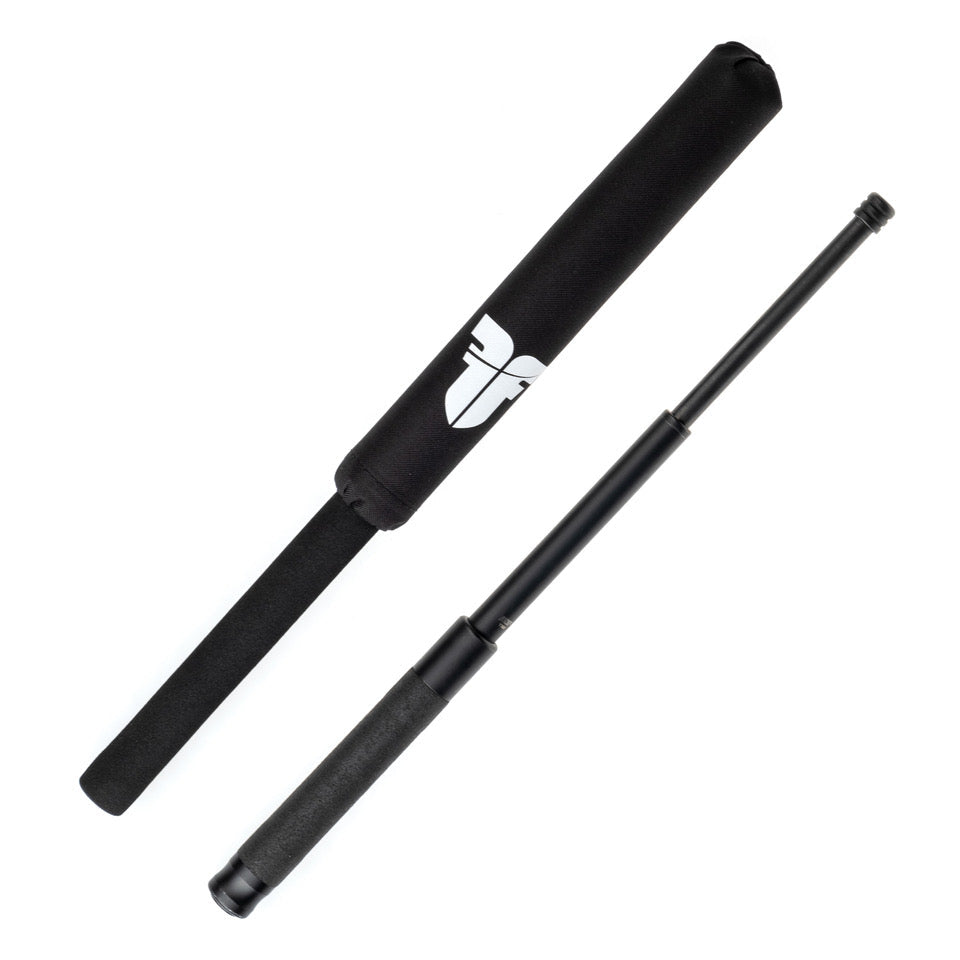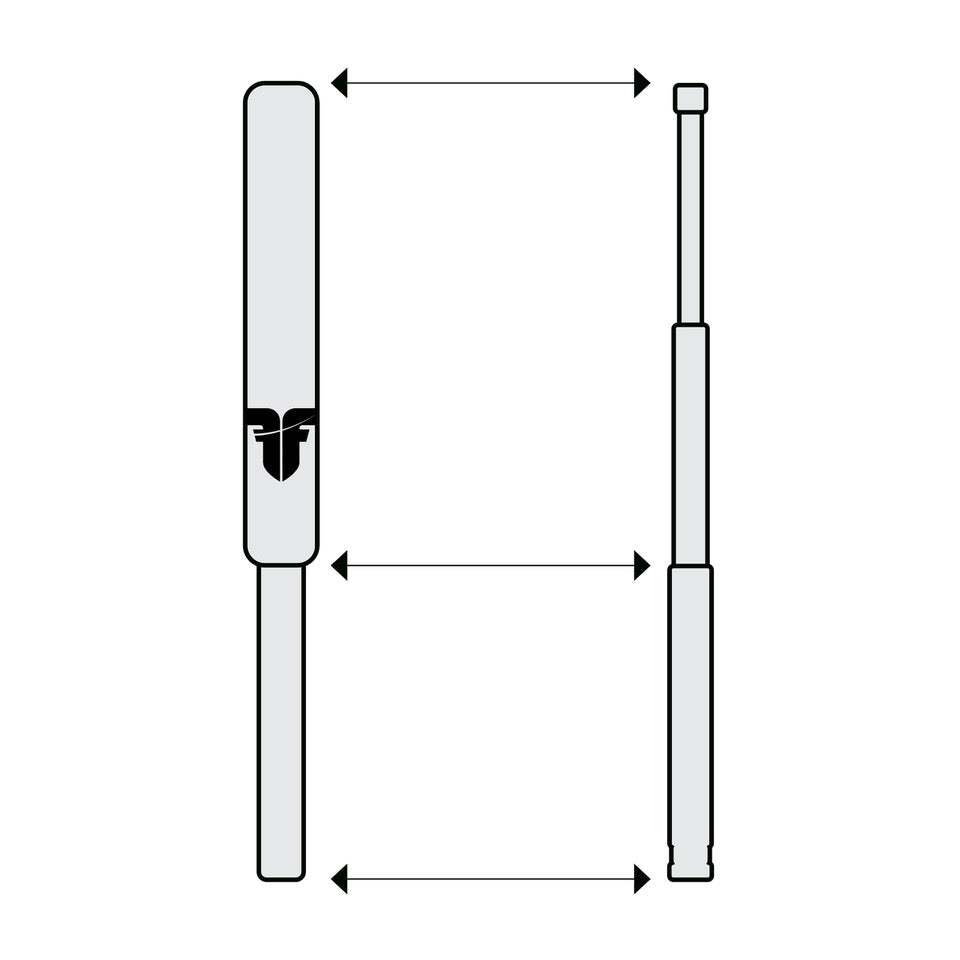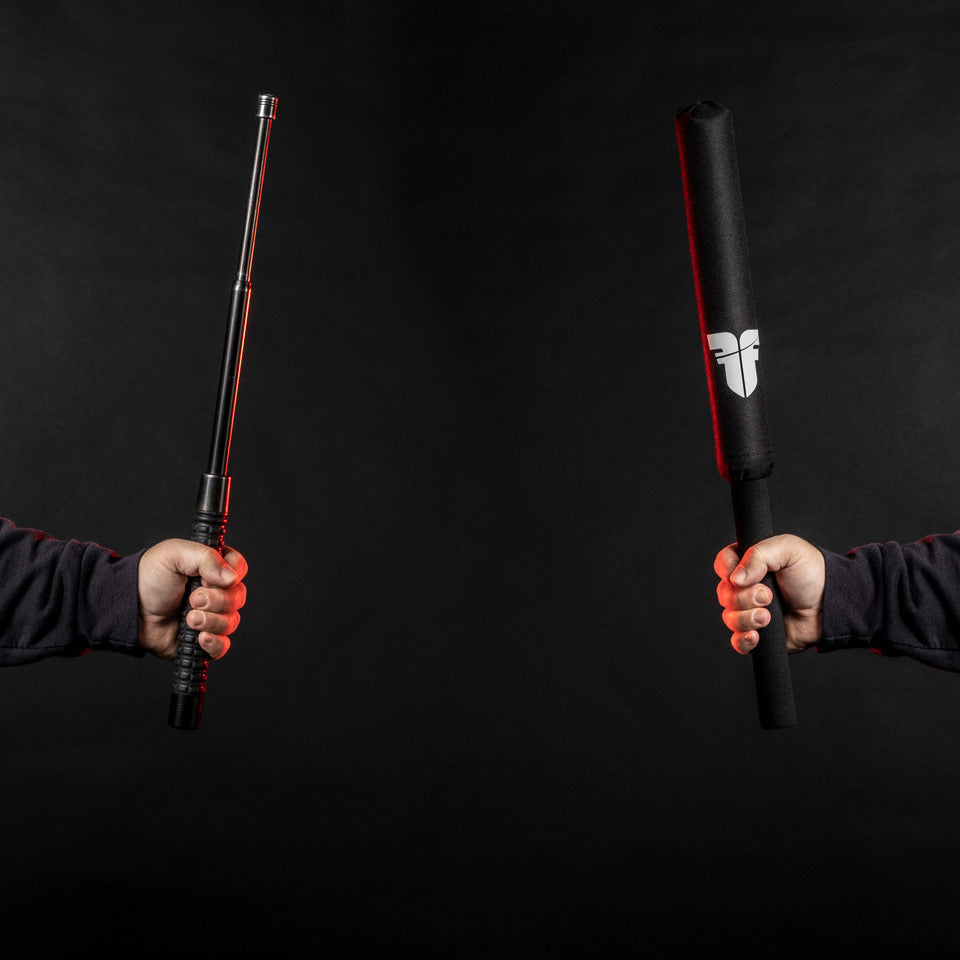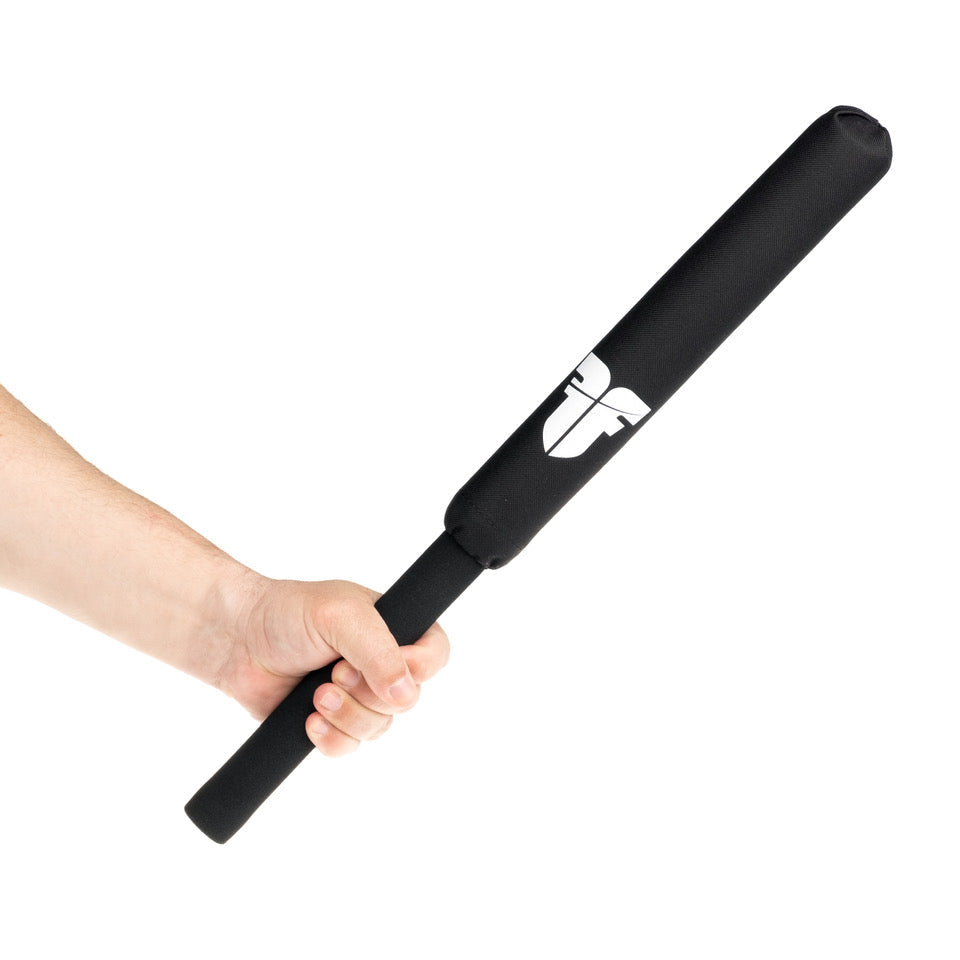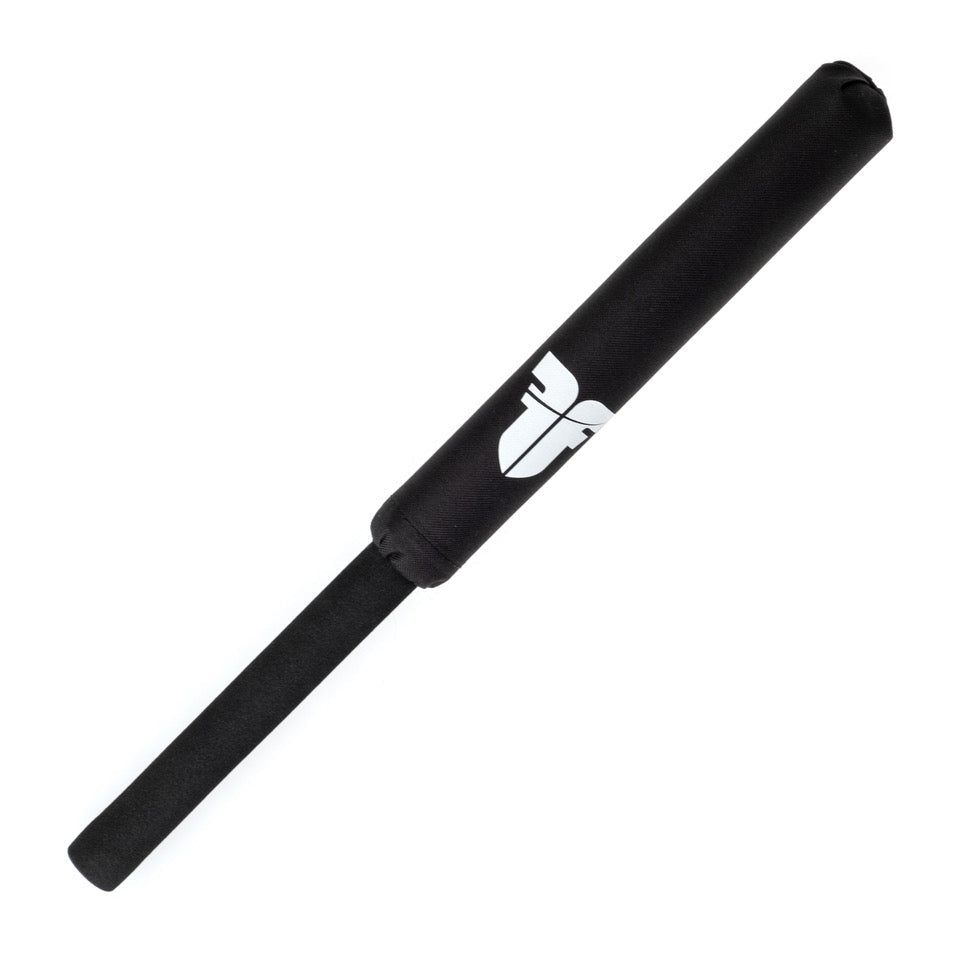 Fighter training baton - black
SKU: TRABAT-2
---
Fighter training baton - black
Overall lenght of this training
stick is 53 cm (21"). We choose this size as it is the most common lenght of steel expandable batons. This makes it ideal to practice techniques with a real baton.
Suitable for contact training

Waterproof

Very light and fast

Sold individually

Made in the Czech republic (Europe)
Always protect your eyes when using!