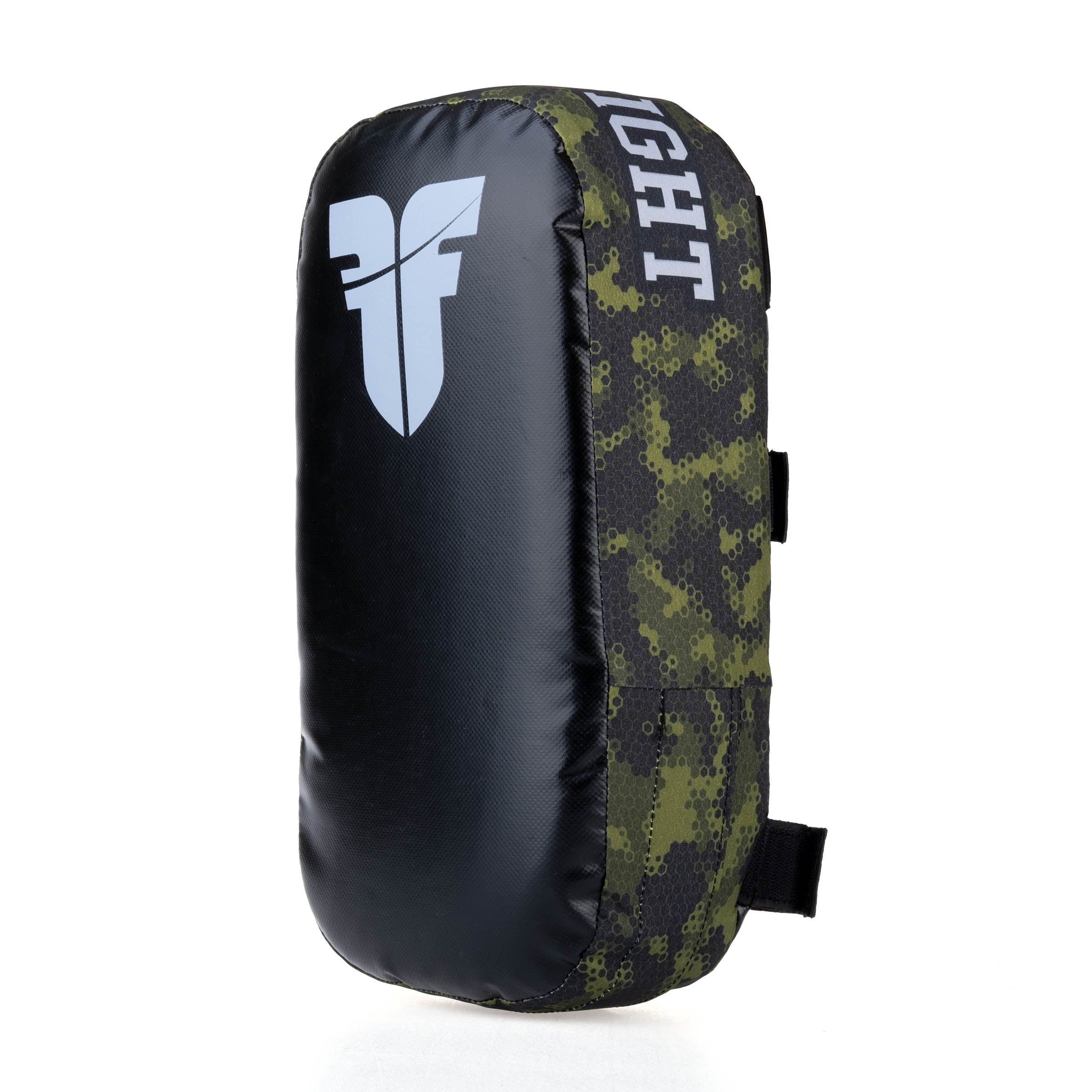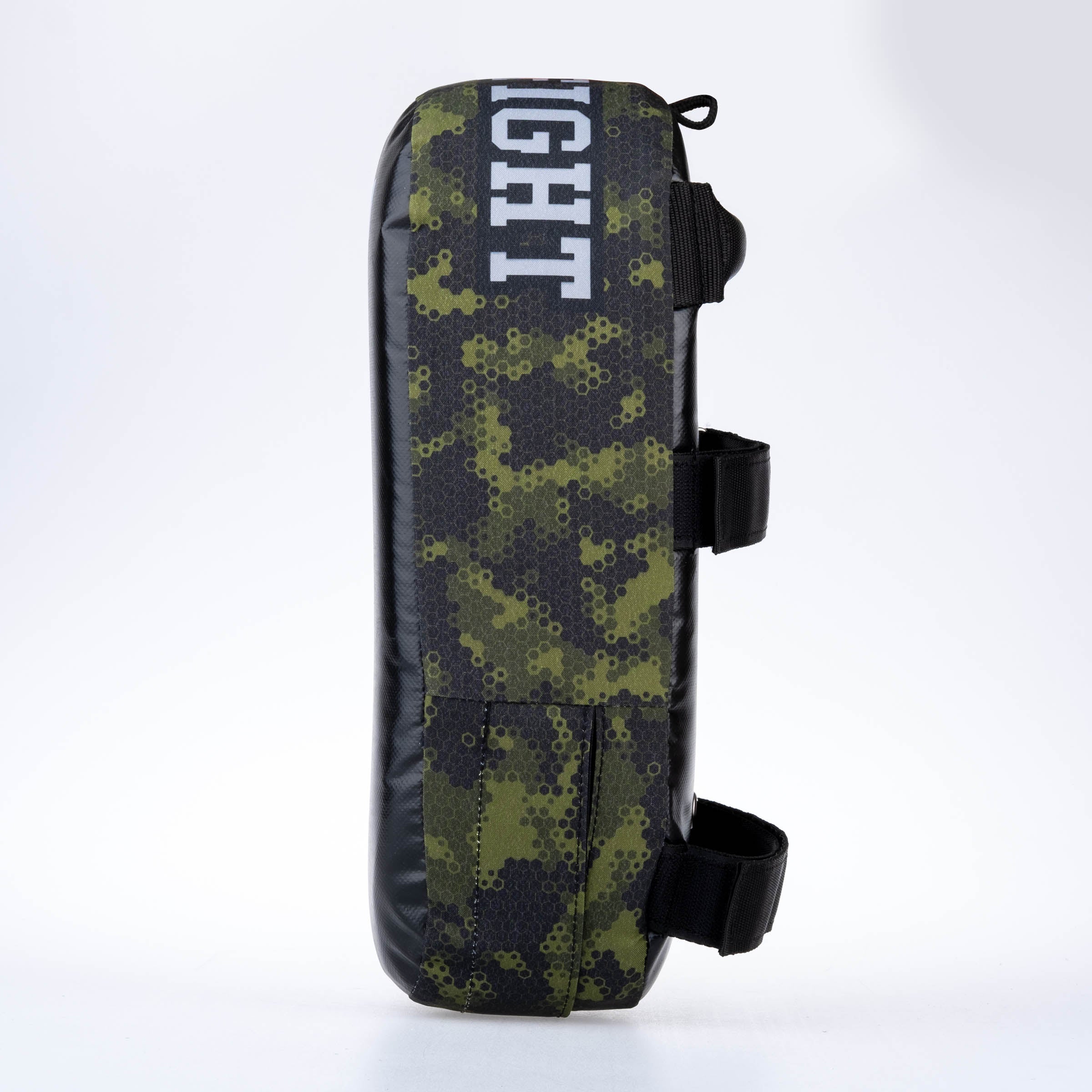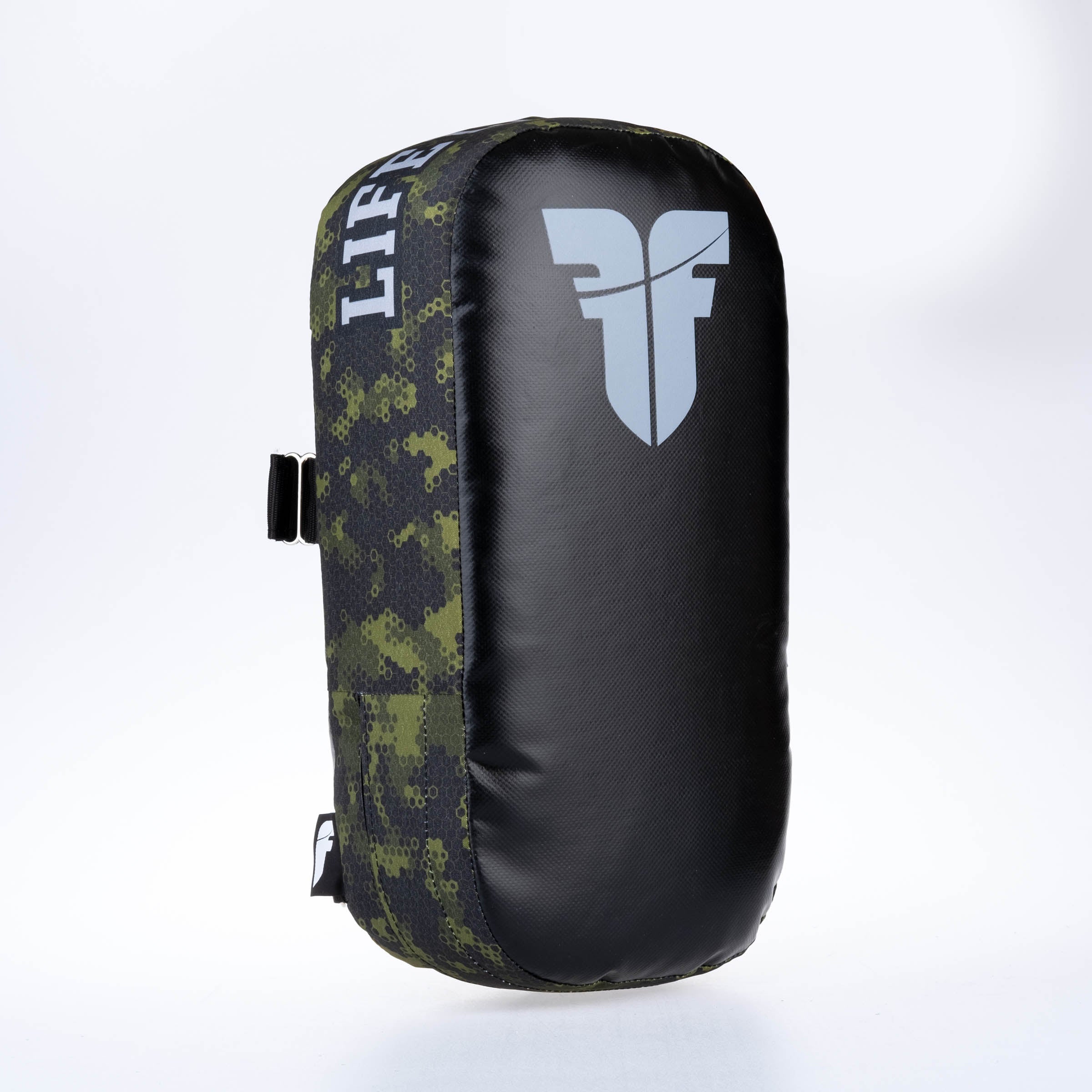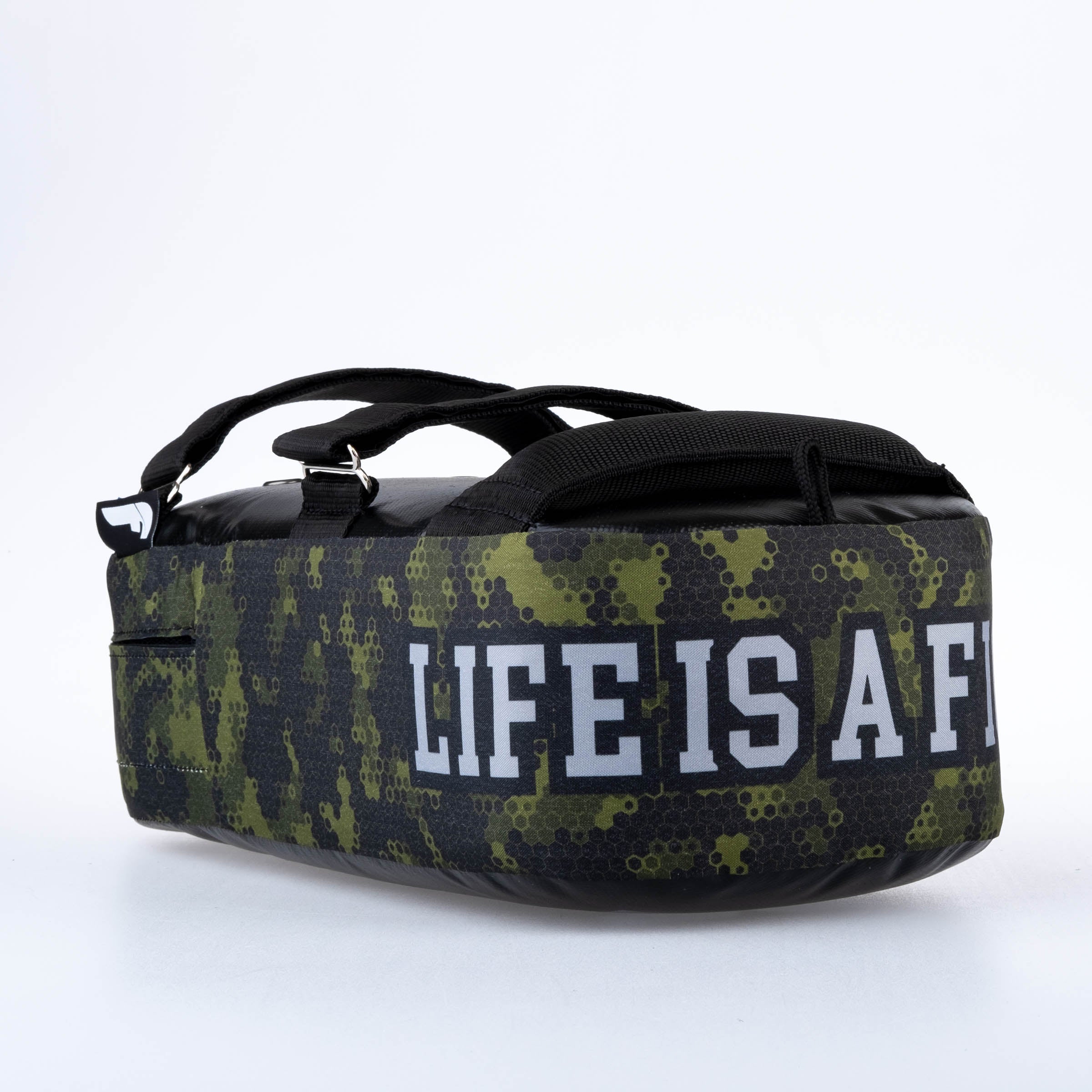 Fighter THAI Shield MAXI - Life Is A Fight - Green Camo, F01602-DS04
SKU: F01602-DS04
---
Fighter THAI Shield MAXI
This rectangular shield with rounded corners for hand and foot strikes is made of PVC, which is very durable. The padding is light and absorbs shocks very well. Velcro fastening.
Due to its affordable price, it is suitable for all clubs where some martial arts or martial arts are practiced.
Made in the Czech Republic, all materials used are from the EU

Simple velcro fastening
Longevity thanks to durable & quality materials

The weight of one piece is 820g
Price is per piece.