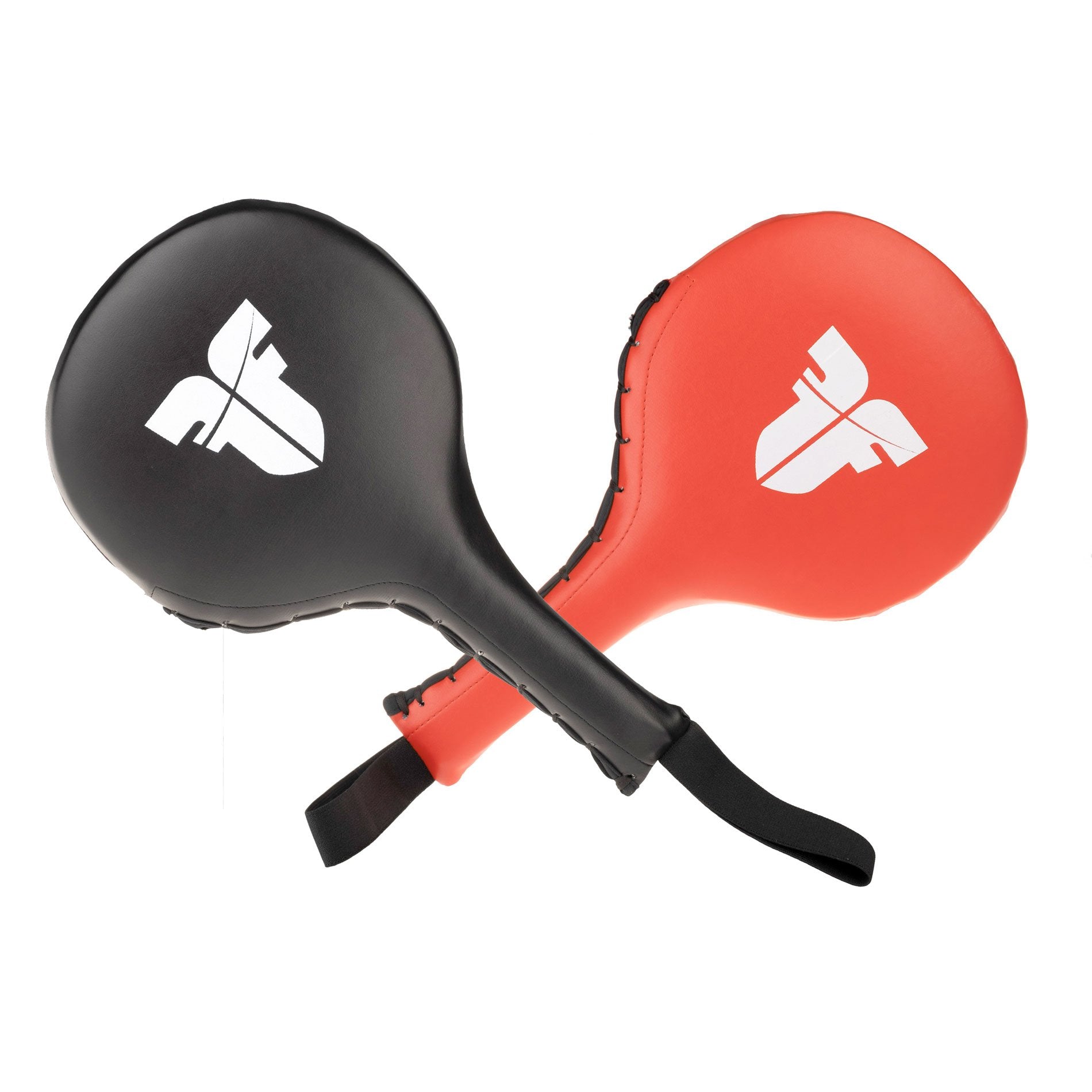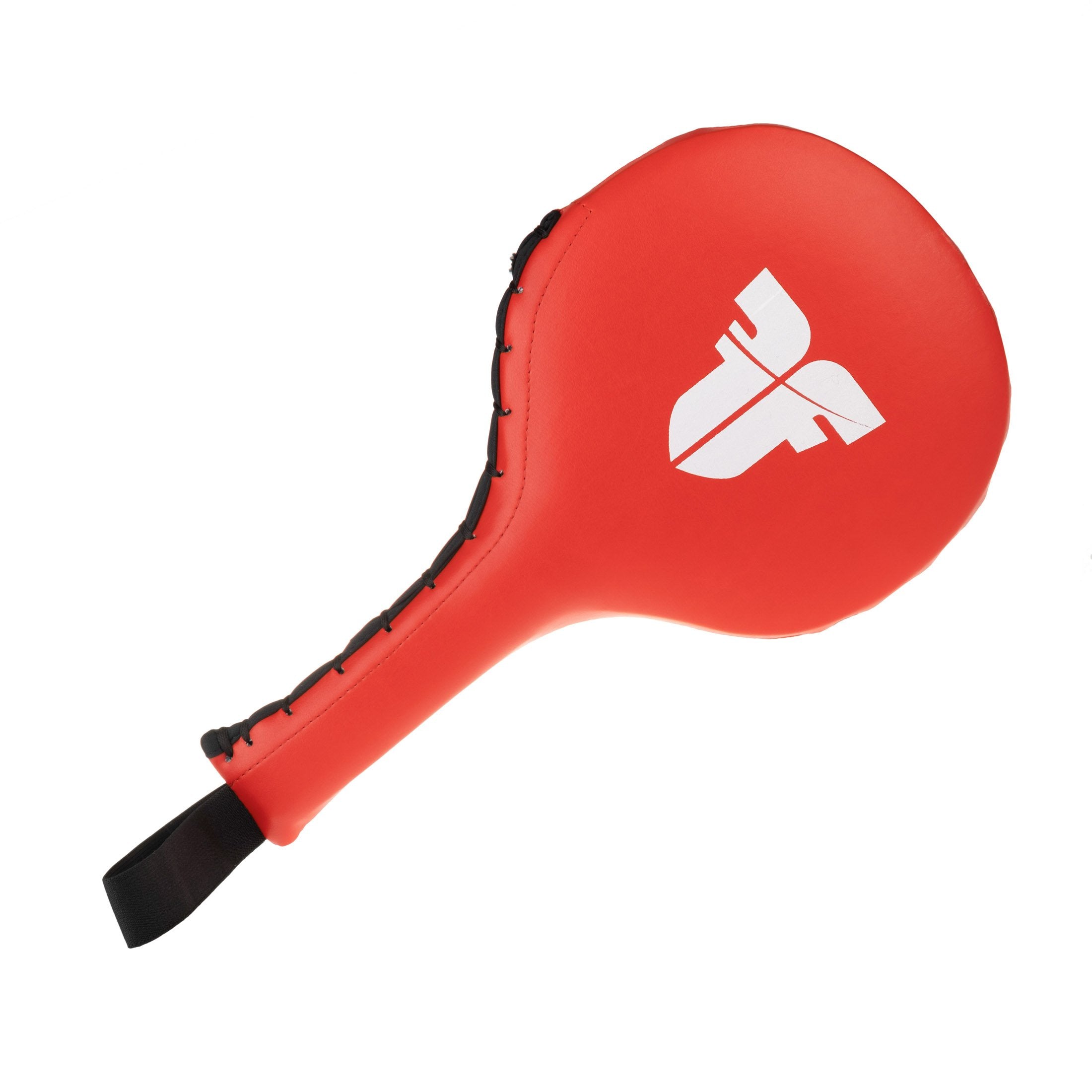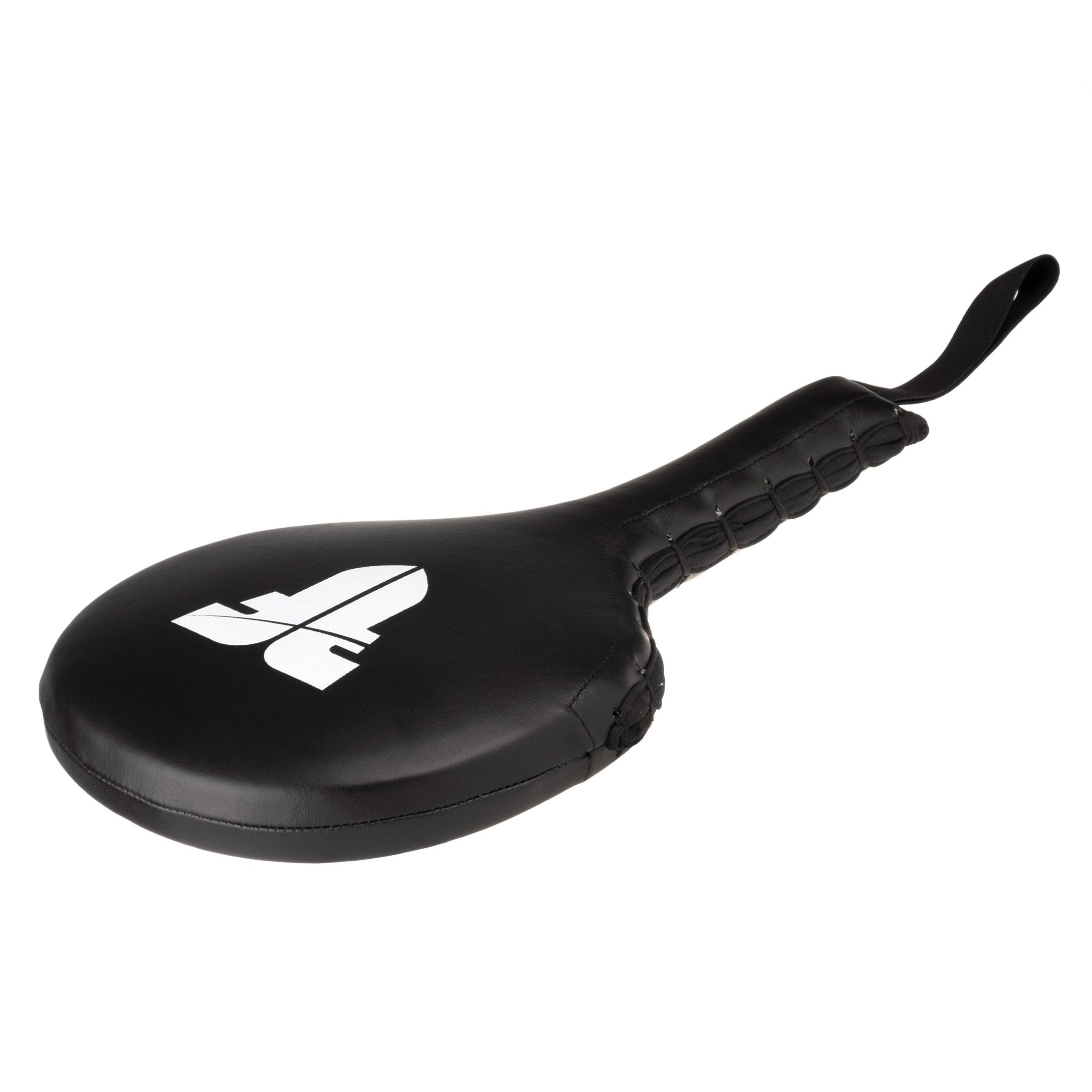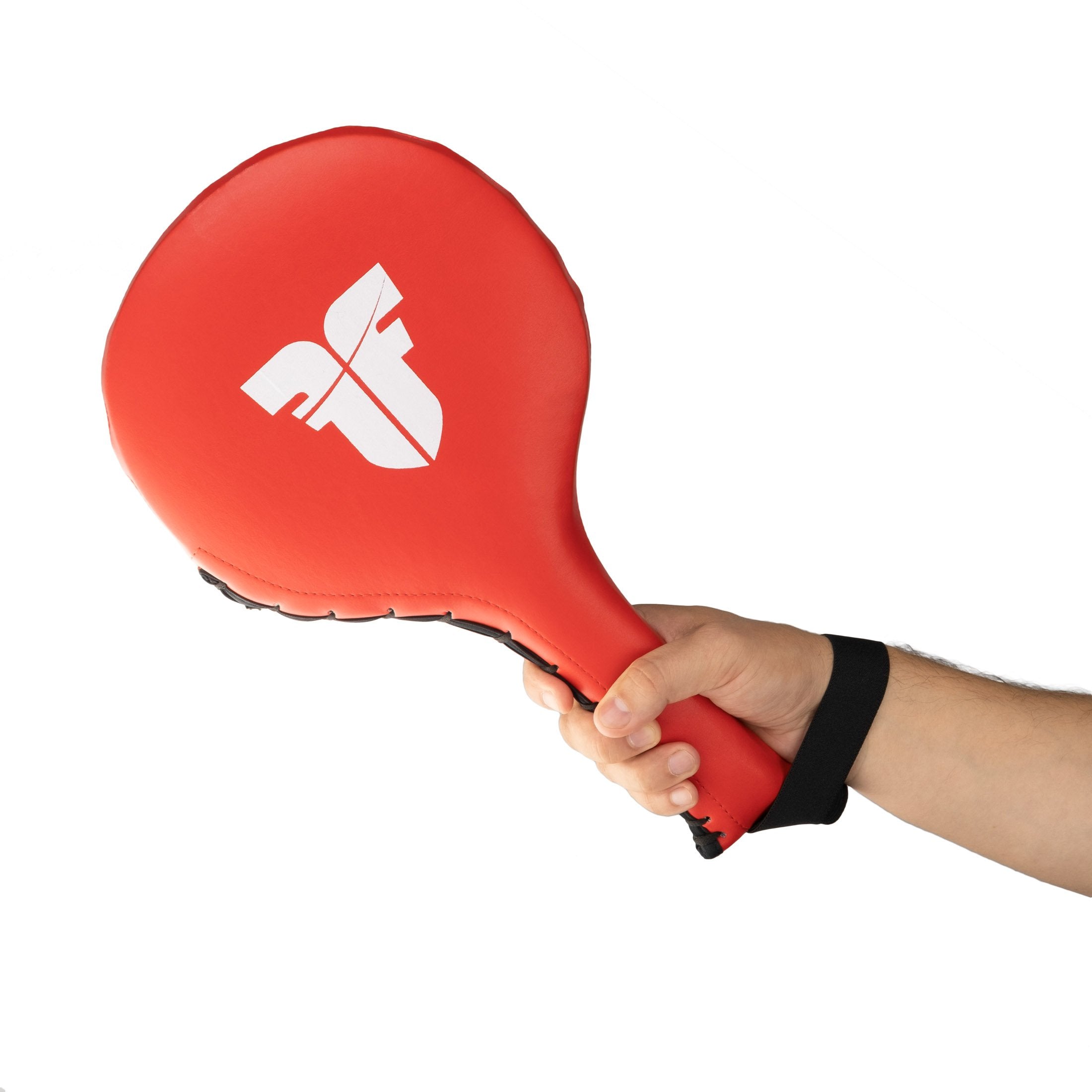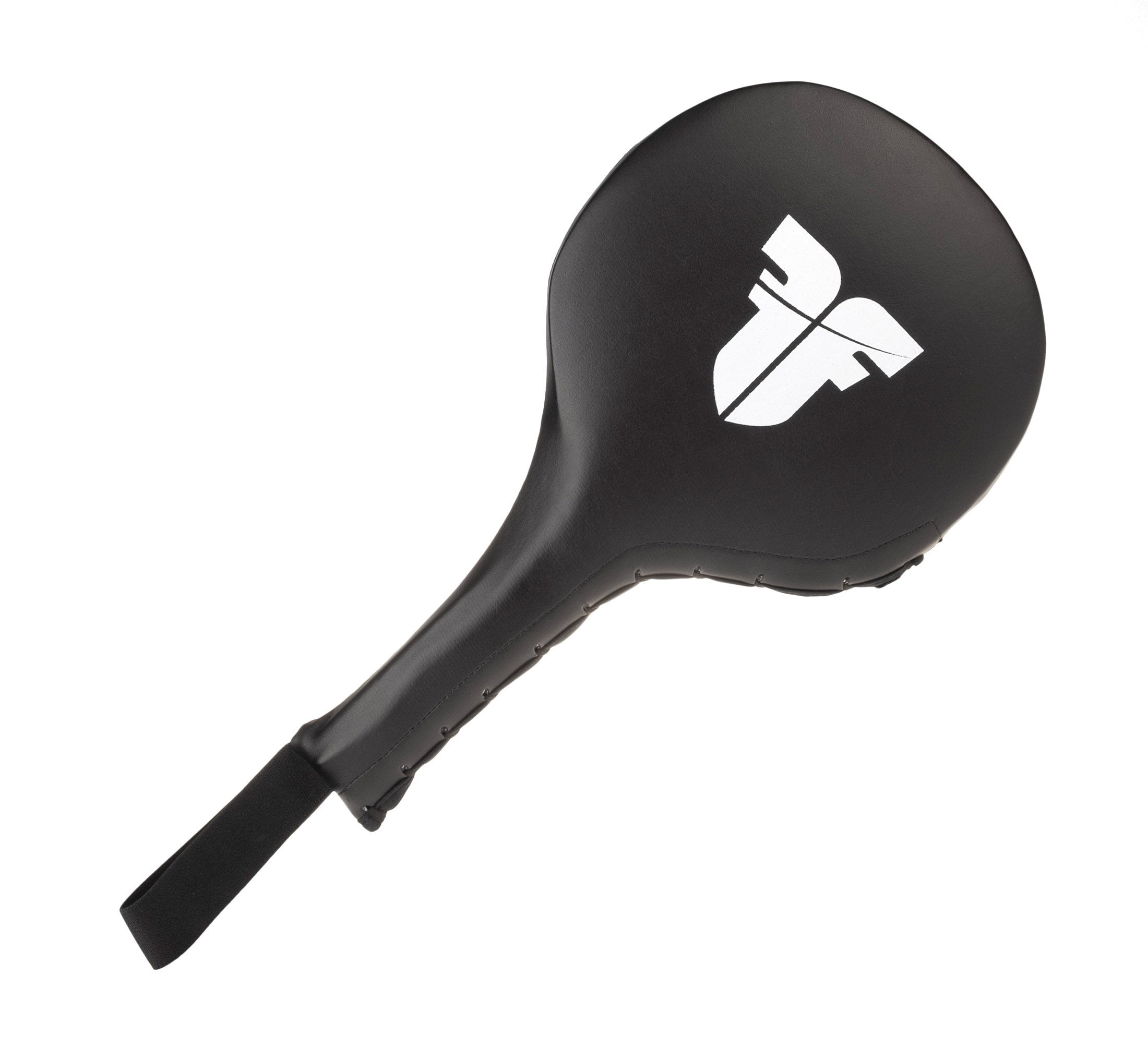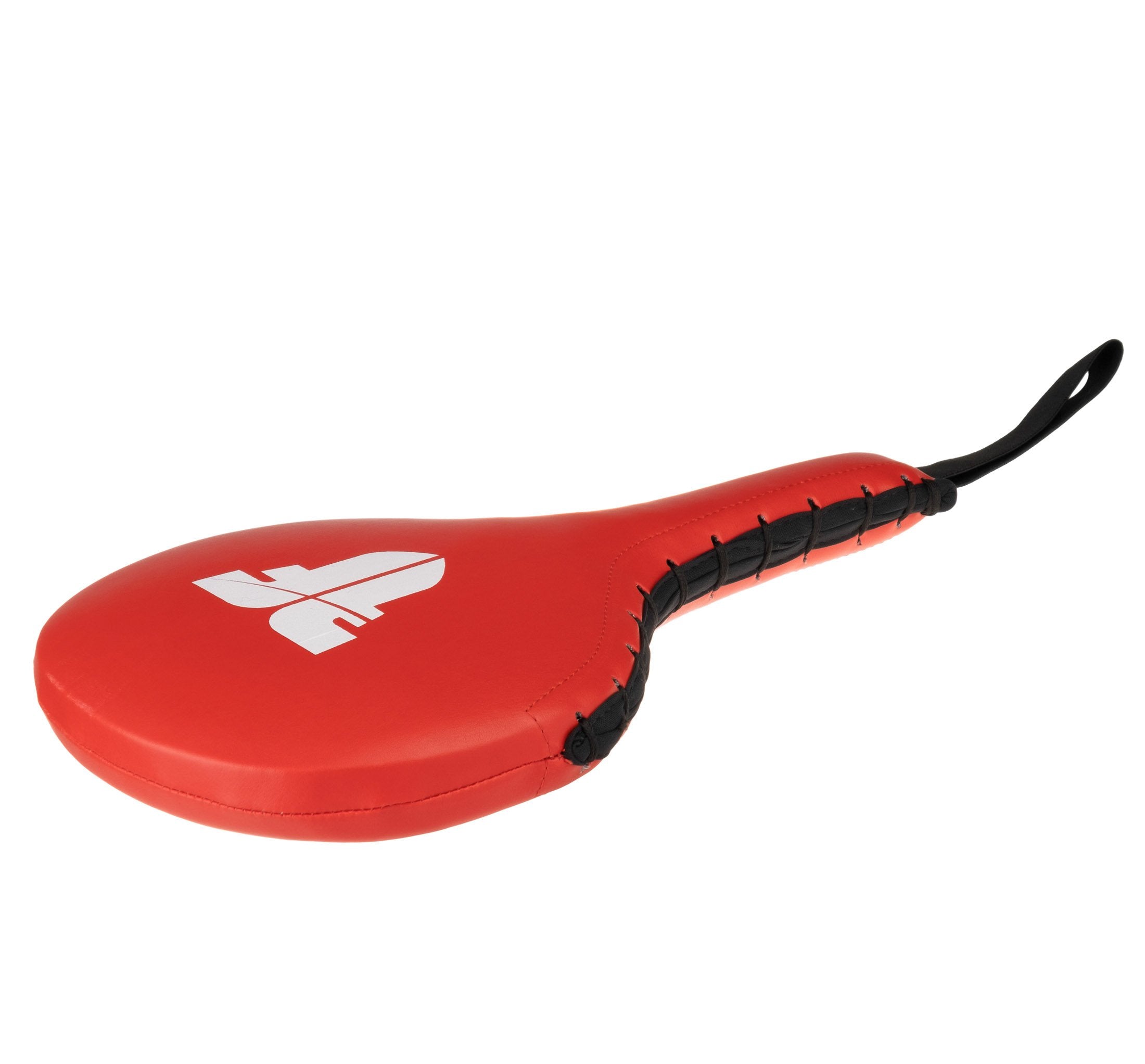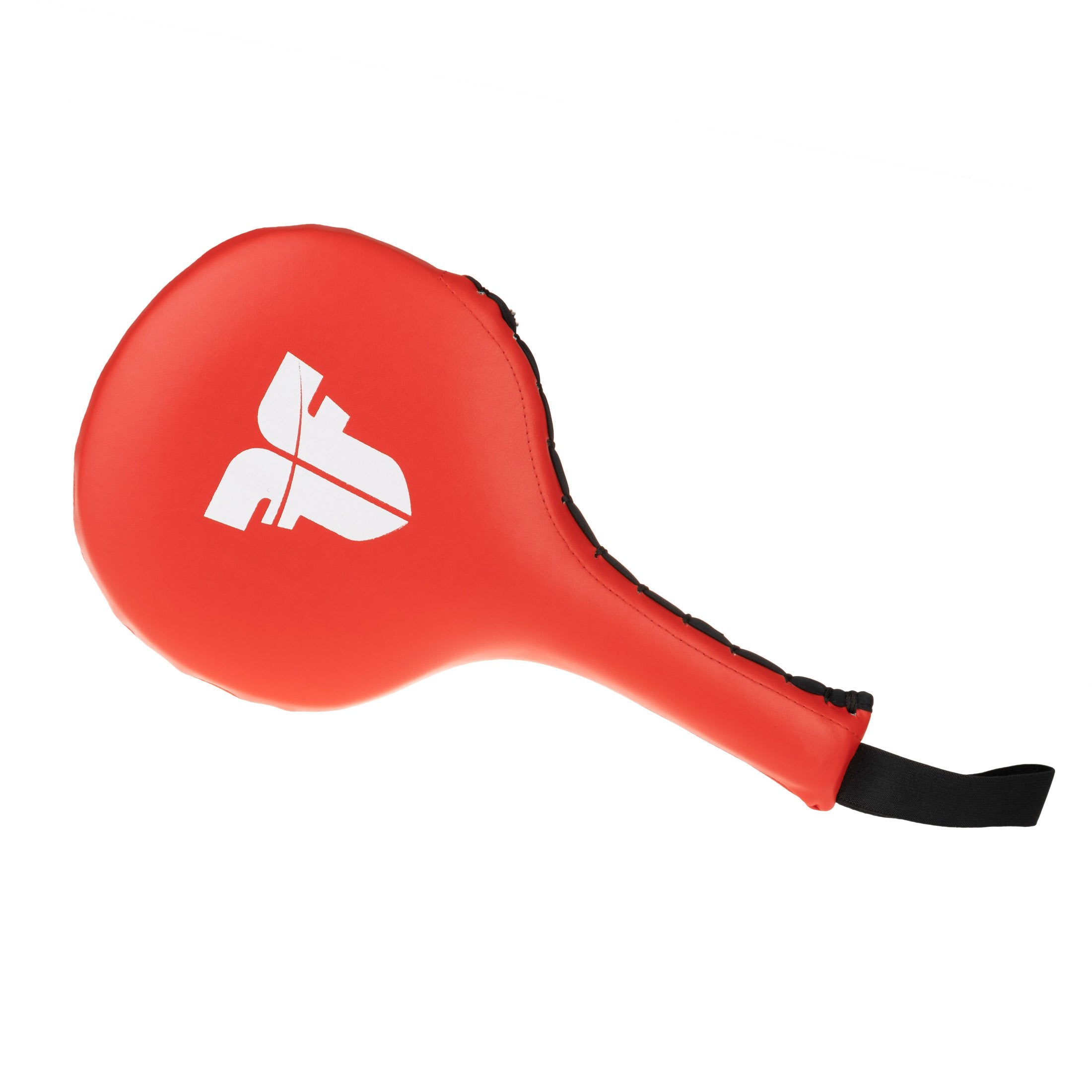 Fighter Target Mitts - black/red
SKU: 55521001
---
Fighter Target Mitts - black/red
it brings a whole new way of training. Above all, they will help you improve the accuaracy and speed of the blows. You can very easily check with them the effectiveness of defense. 
Very good for training kicks speed and accuracy. 
The padding is made of extra damping foam which ensures the best absorption of blows. 
Price is per pair.