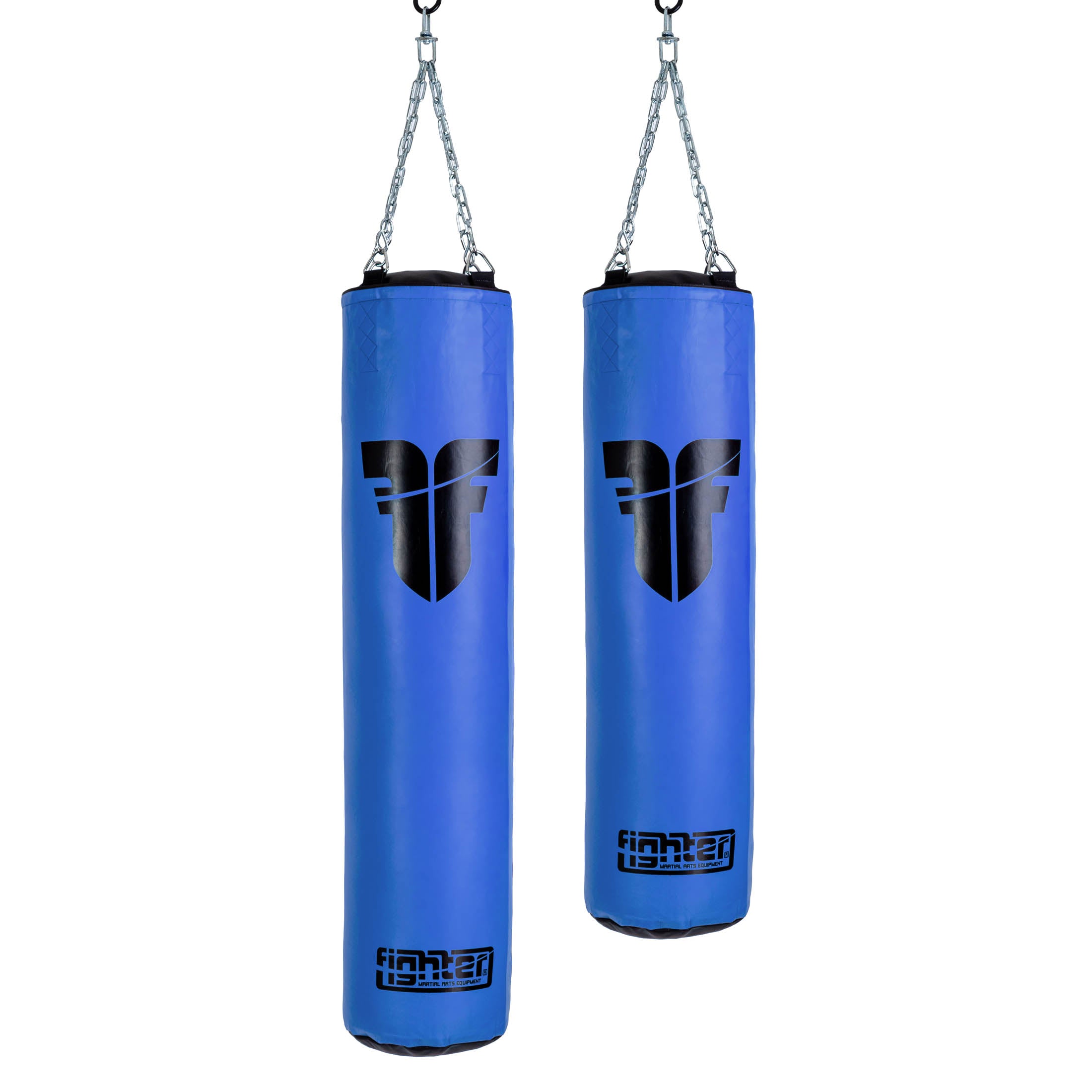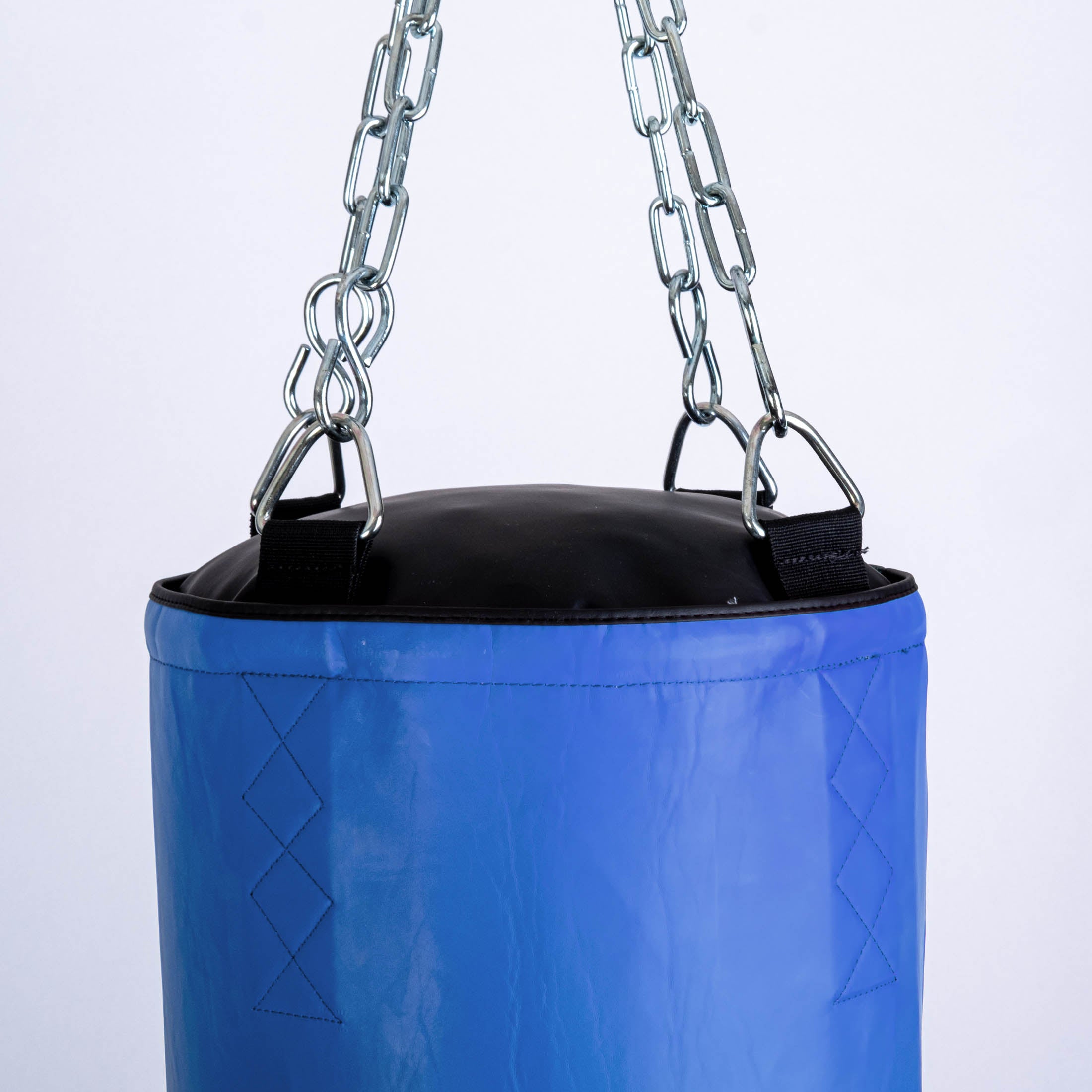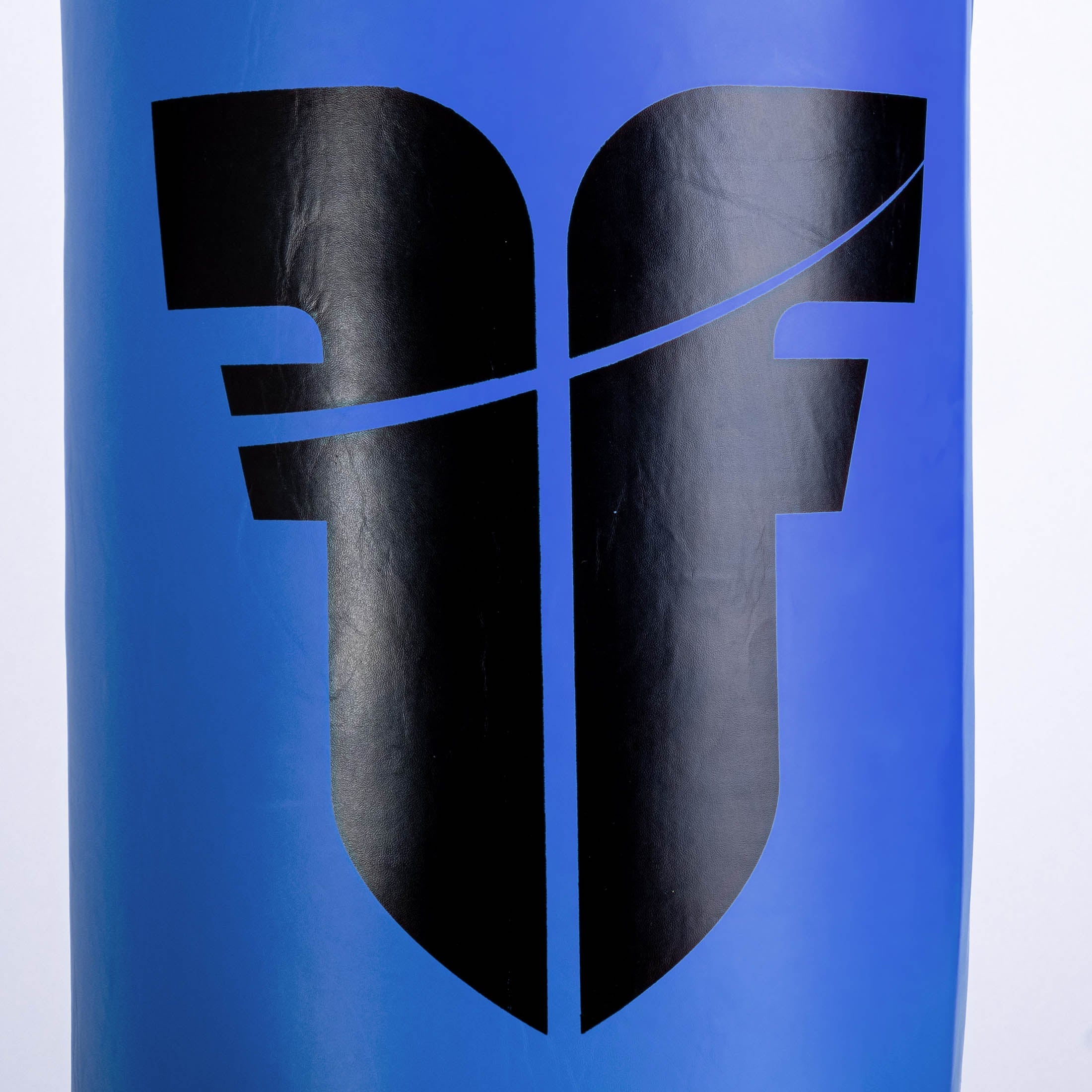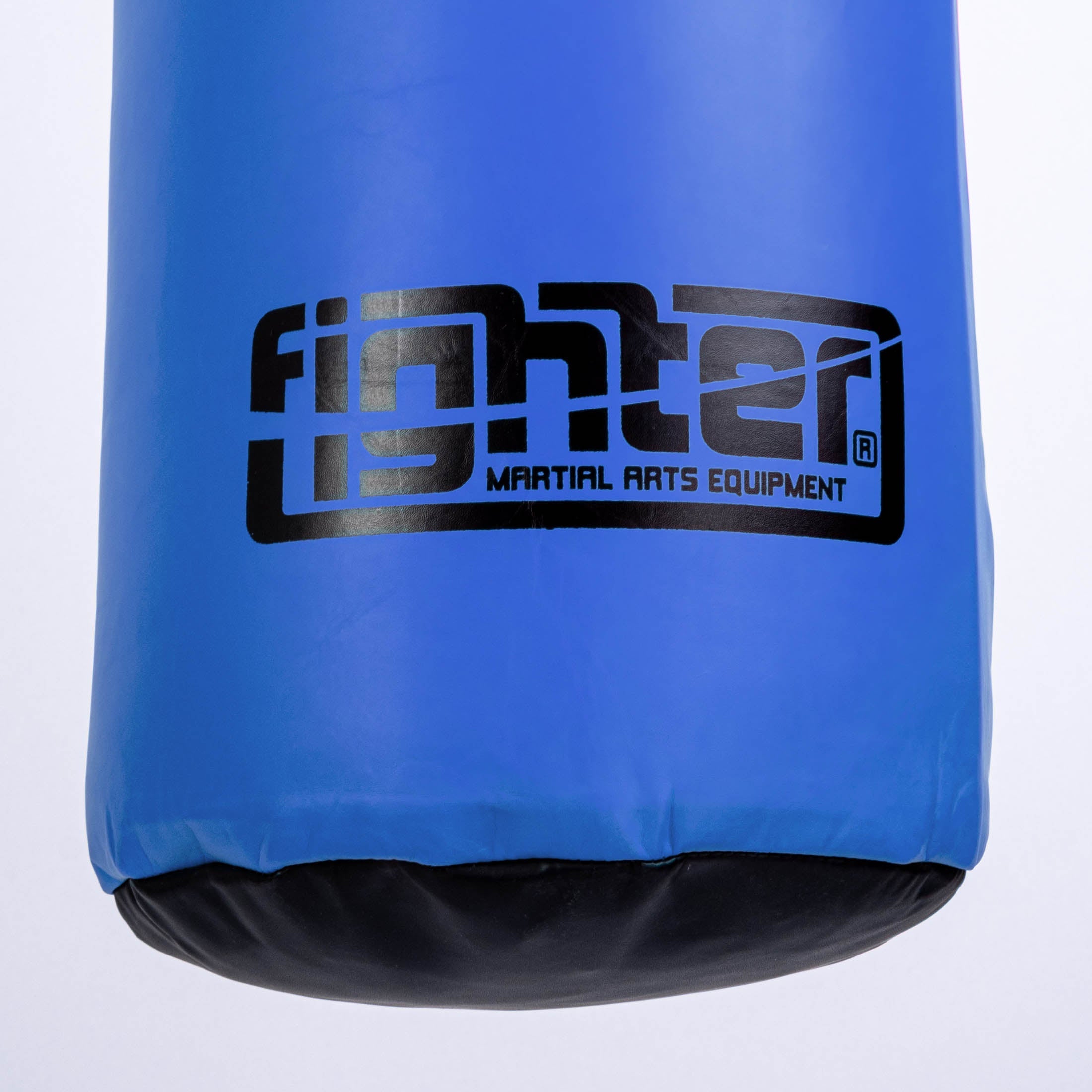 Fighter Heavy Bag - blue (Diameter 34cm)
SKU: FBB-PK-04-100
---
Fighter Heavy Bag - blue (Diameter 34cm)
This boxing bag is
made of high quality Korean synthetic leather
. It can be used in the gym and at home. Iconic on all Fighter boxing bags is the stitching of the straps that emerge from the inside of the bag. Therefore practicing punches and kicks over the entire surface of the bag are possible without any fear of injury.
The boxing bag is
filled with fabric core and PUR foam
. There is a
softened layer of EVA foam
around the entire inner side of the bag, which ensures a regular shape of the bag. It also serves as an impact layer that absorbs impacts. The bag is filled by a machine, so sagging of the filling is minimal.
The diameter of the bag is 34 cm.
We produce it in
2 sizes (100cm and 120cm)
and several color versions. The approximate weight of a
100cm bag is 20-25kg
, a 1
20cm bag weighs between 25-30kg.
All filling materials used come from the EU (Italy, Austria, Slovenia, Czech Republic)
Bag is filled filled by machine (fabric core, leatherette + PUR)
The possibility of adding any logo according to the customer
Chain length from the top of the bag to the carabiner is 45cm
Made in Czech Republic, Europe