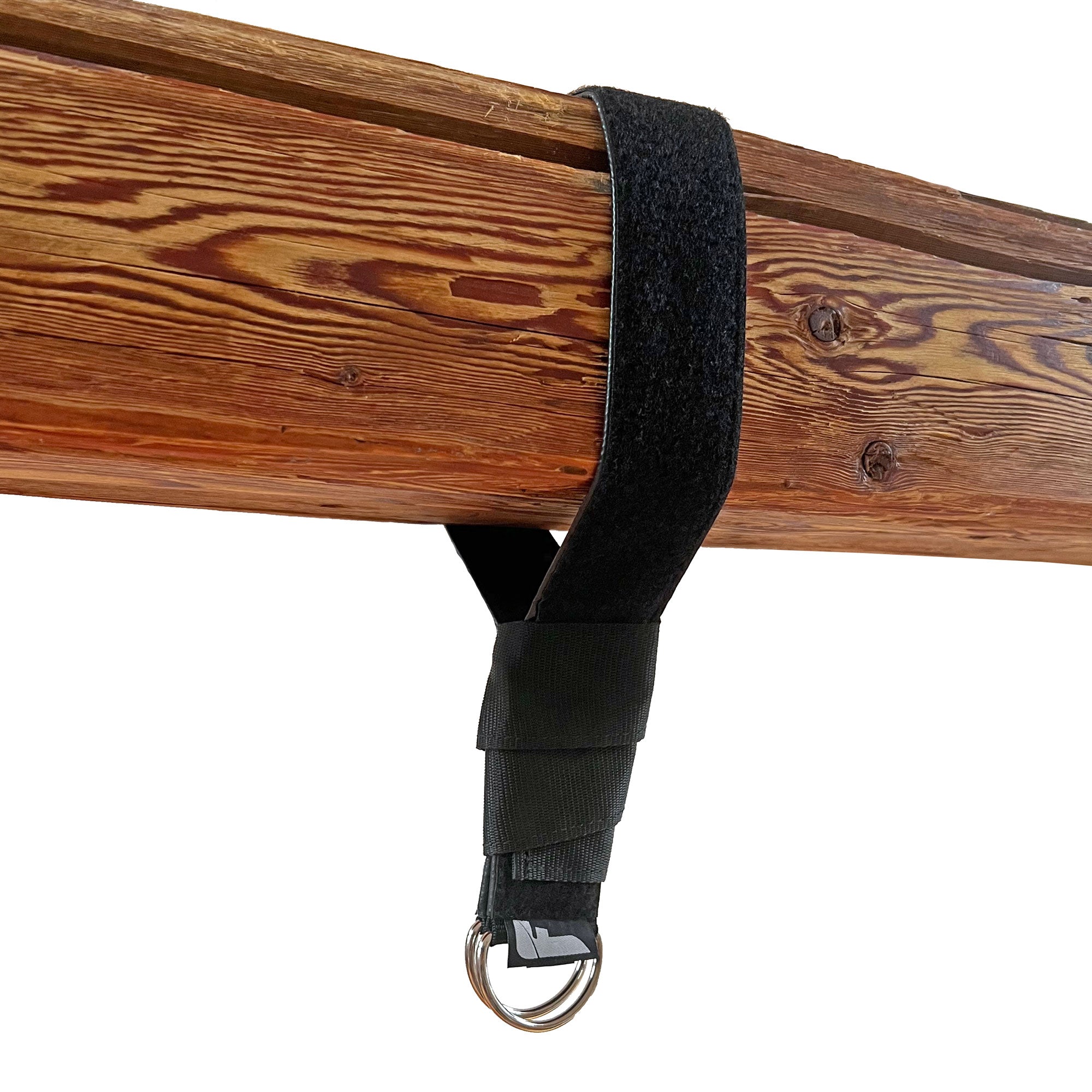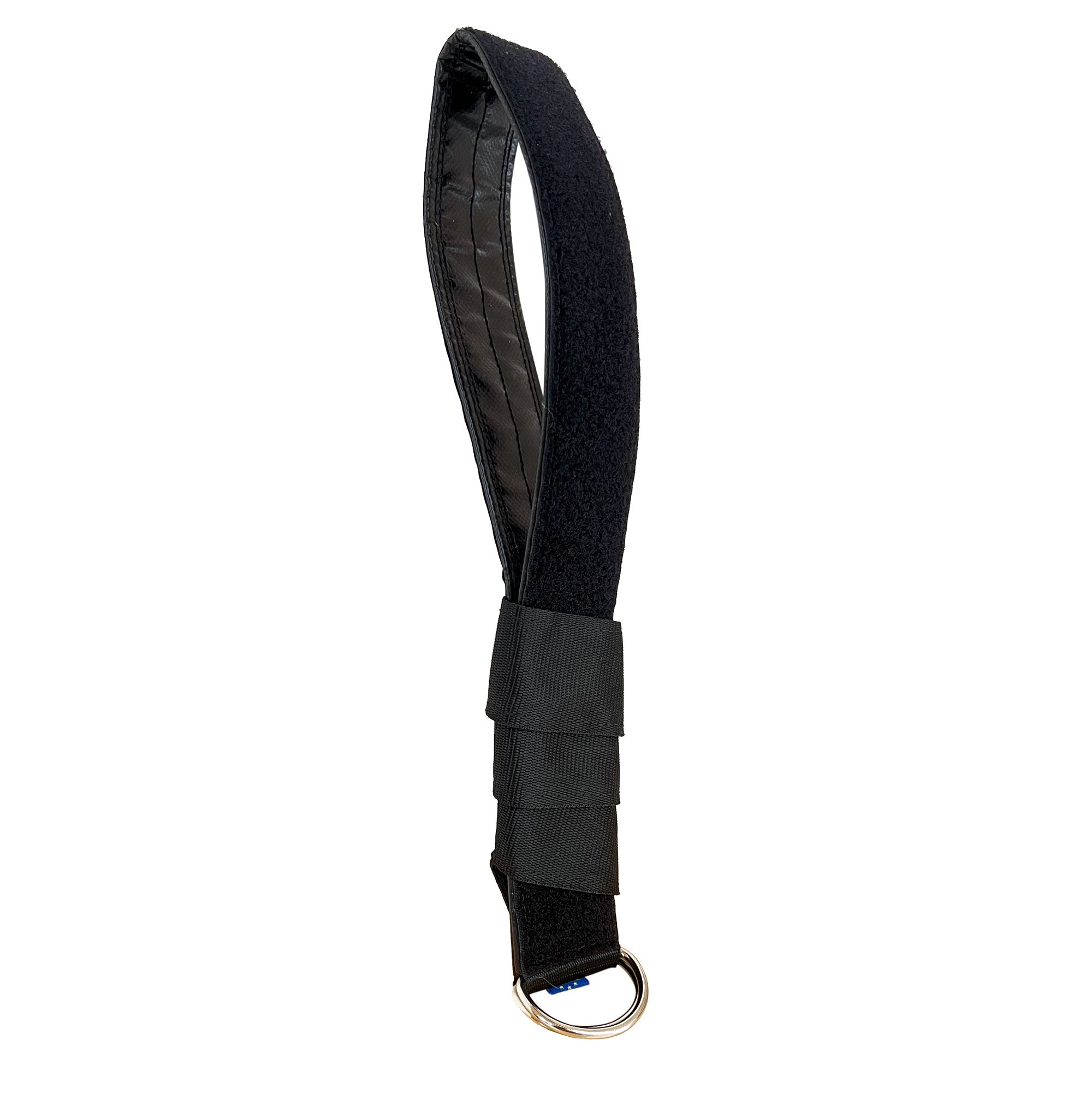 Fighter Hanging Strap for a Heavy Bag
SKU: FFS-05
---
 Fighter Hanging Strap for a Heavy Bag is Ideal tool for taking the heavy bag to the forest or your garden and hang it on the branch. 

That's why we made a simple tool to hang a heavy bag back a branch or perhaps on a beam in the attic.

The basis of the strap is solid PVC and nylon strap, which is complemented by Velcro and steel lugs.
Load capacity 50kg