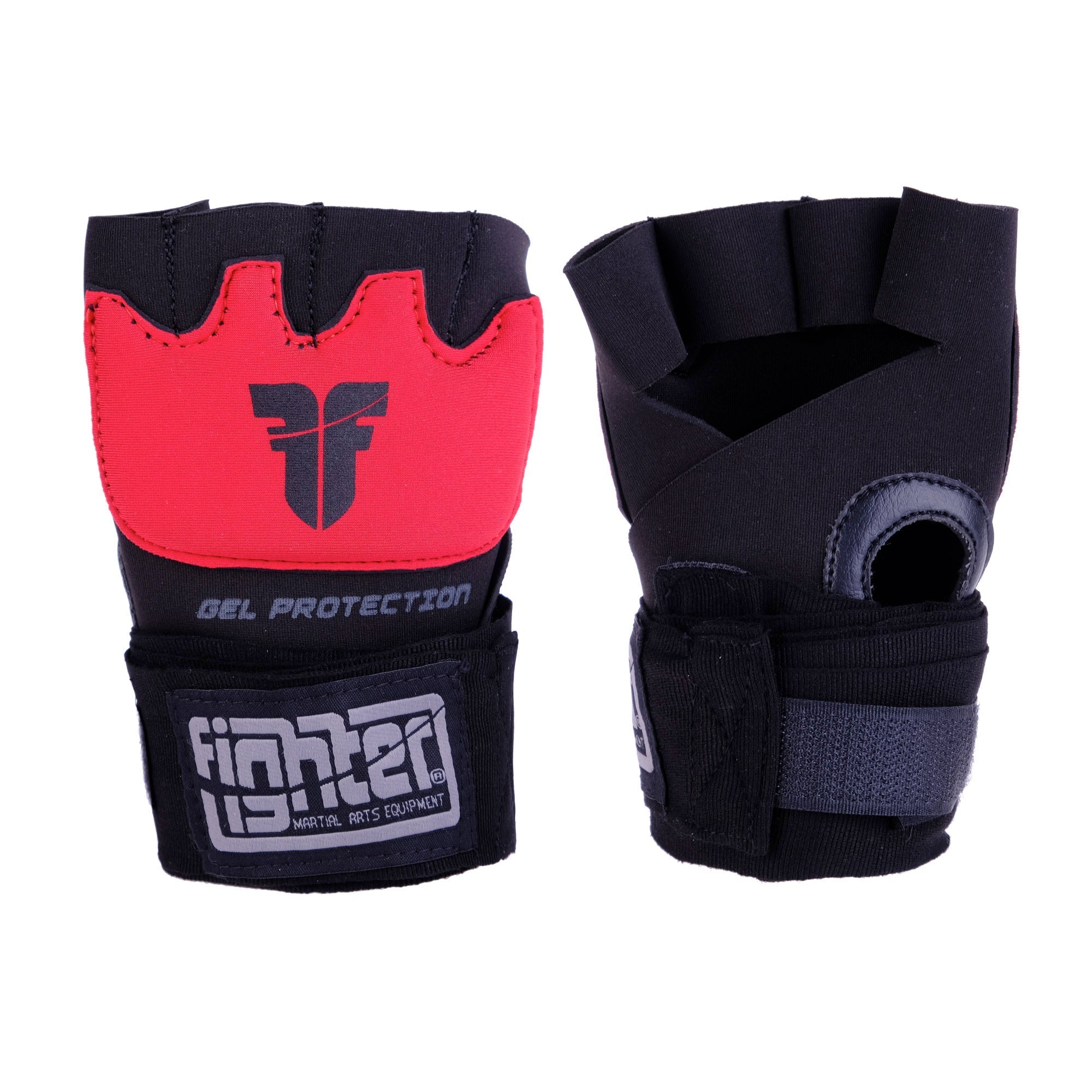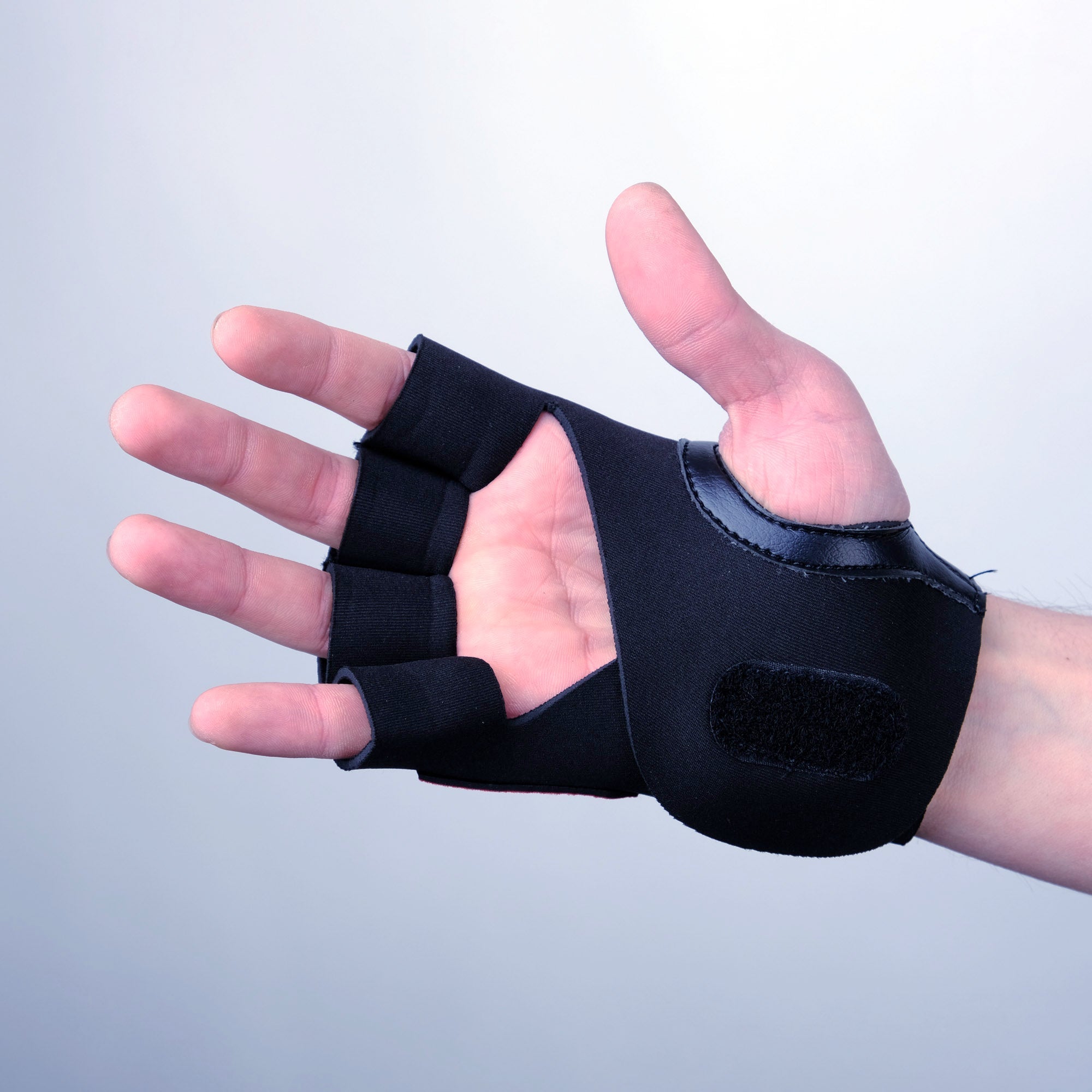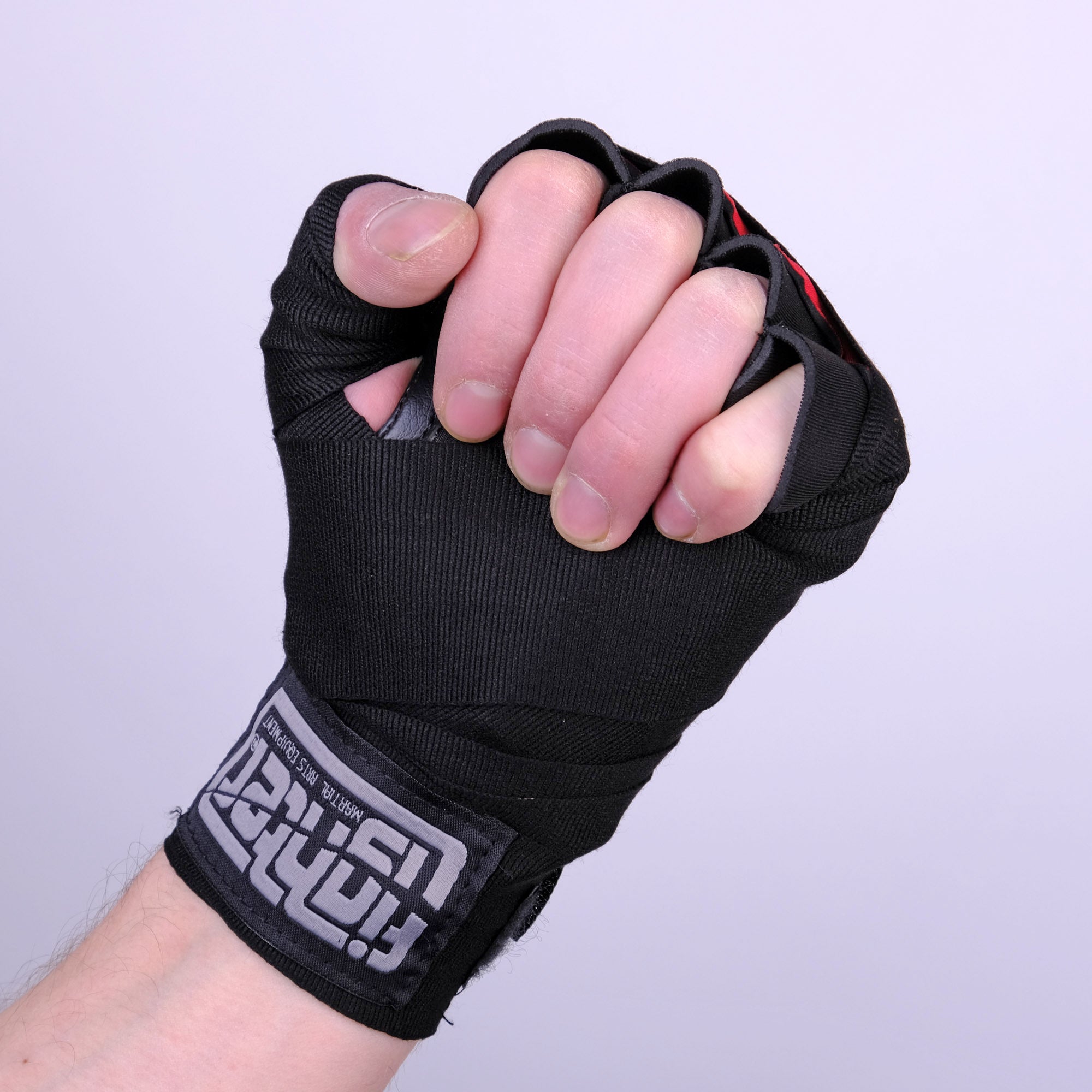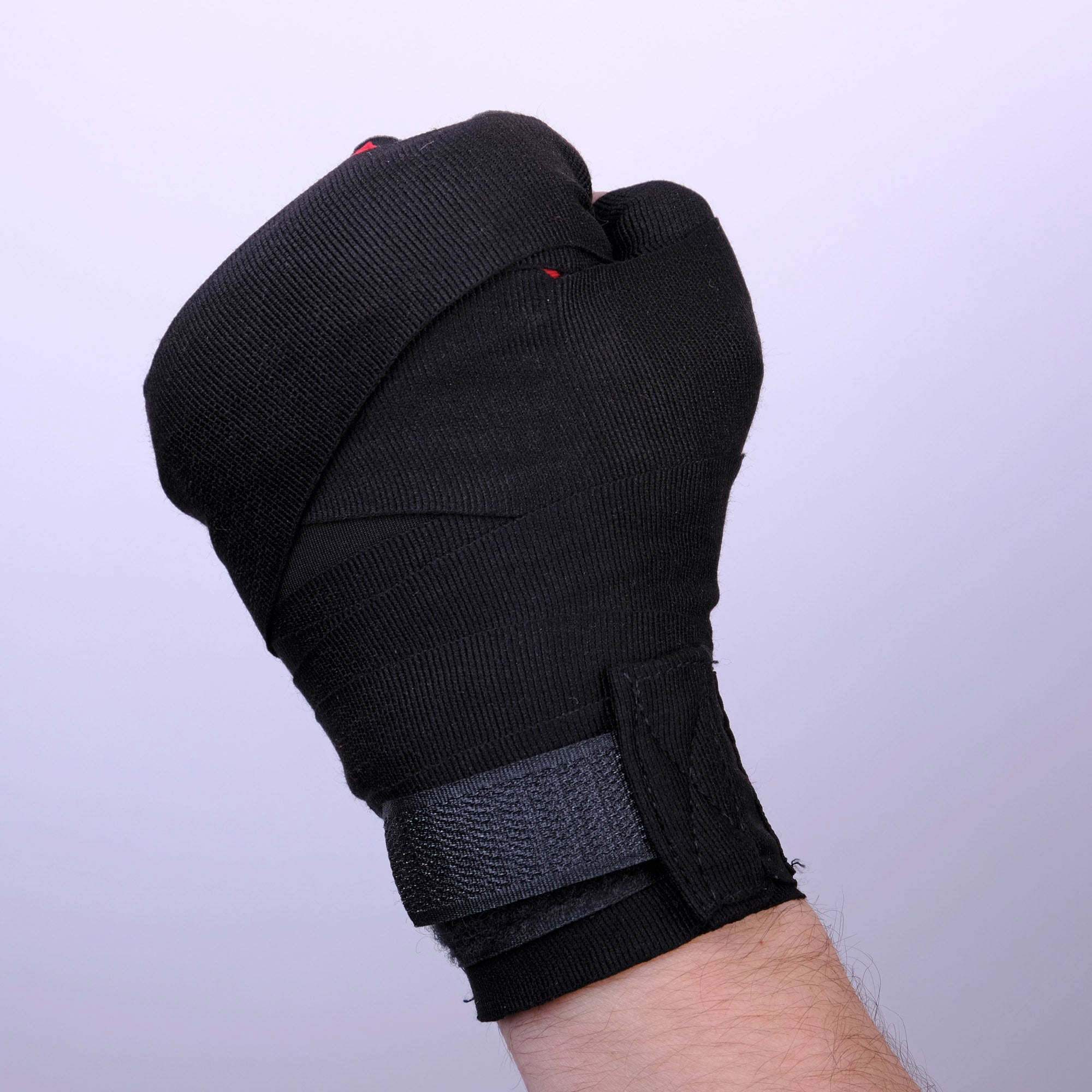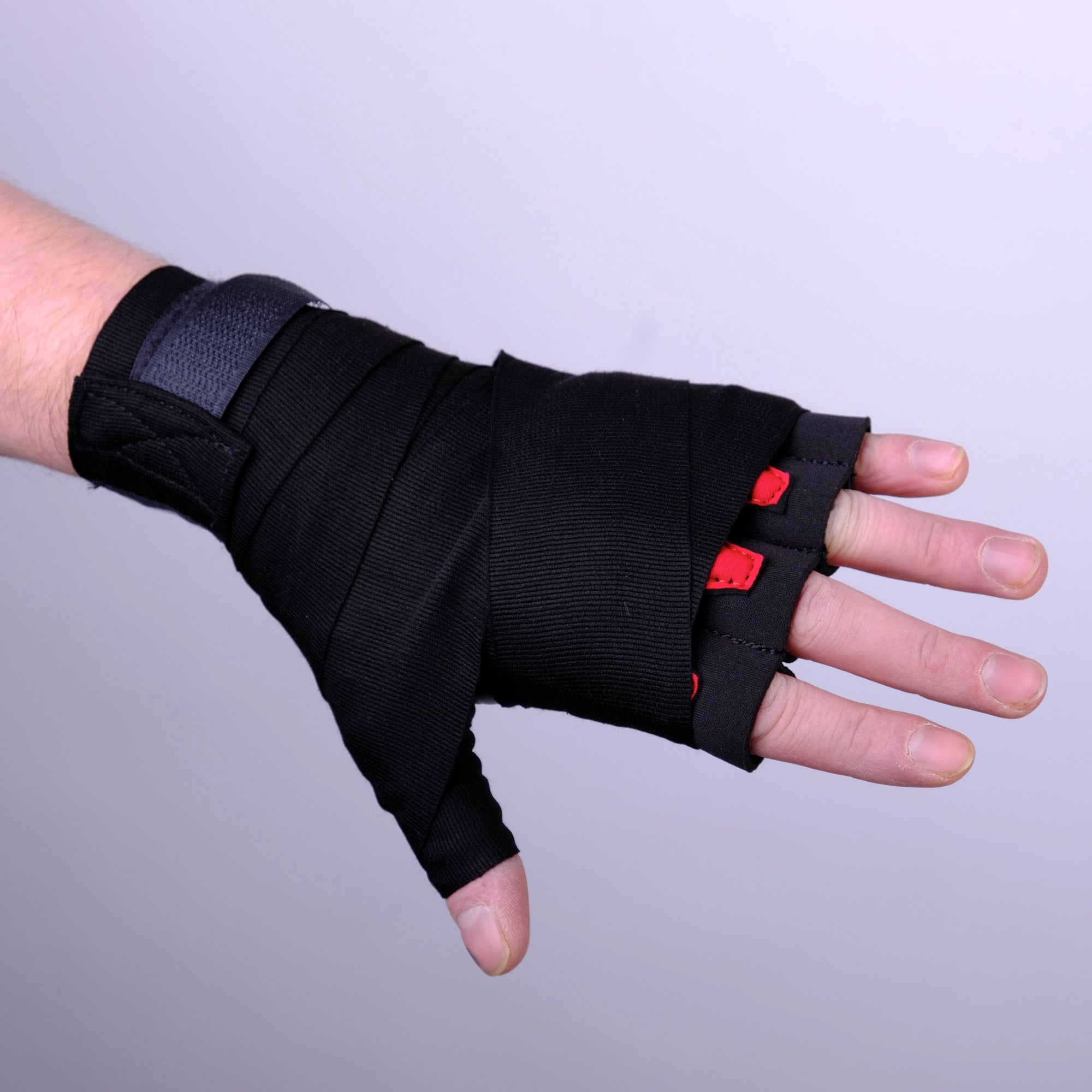 Fighter Gel Handwraps - black/red, FGWN-001BR
SKU: FGWN-001BR-XS
---
Fighter Gel Hand Wraps are made to strengthen and protect the hand and joints. Fixing the knuckles strengthens your hand and distributes the force of the strike evenly.
There is a gel insert at the joints for maximum shock absorption. Fast application of bandages is also a big advantage. Bandage length is 2m.
The bandage fastens with Velcro. Gel bandages are ideal for beginners who appreciate quick application. They are also suitable for FitBox or light training without gloves. The gel filling absorbs shocks, but the fixation of the wrist is lower than with classic wraps.
maximum joint protection
gel insert in place of joints
modern design
semi-elastic wraps 2m long
supplied in pairs