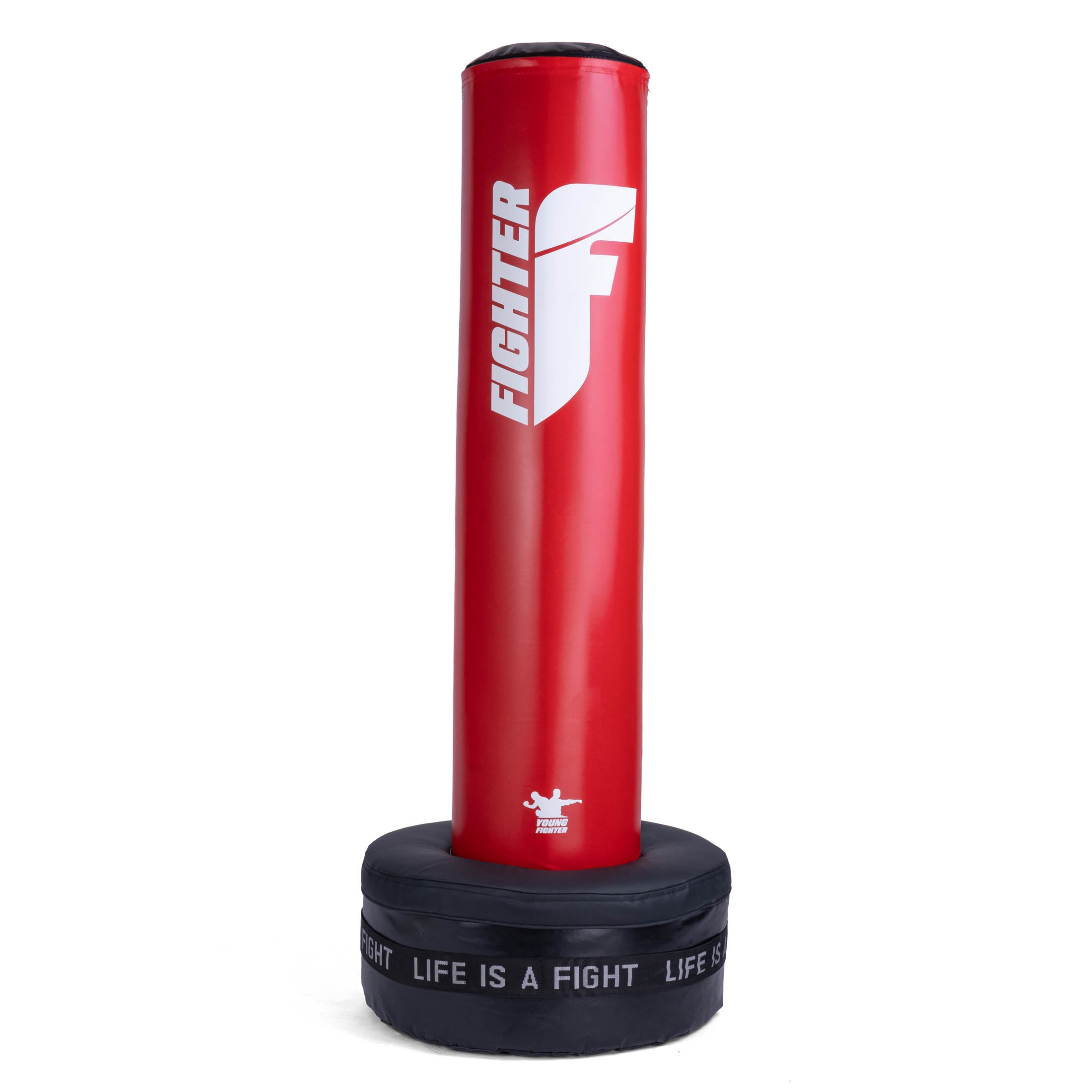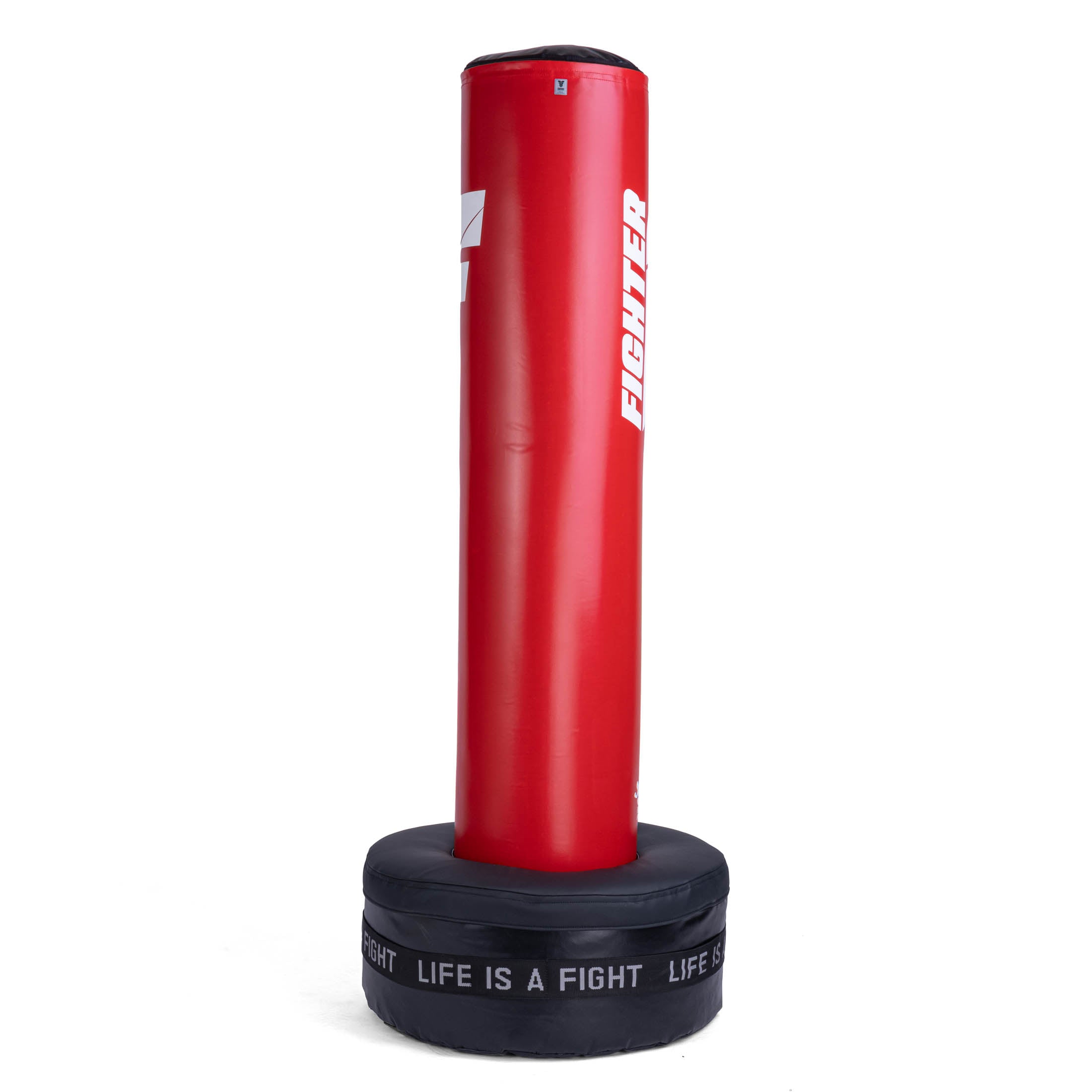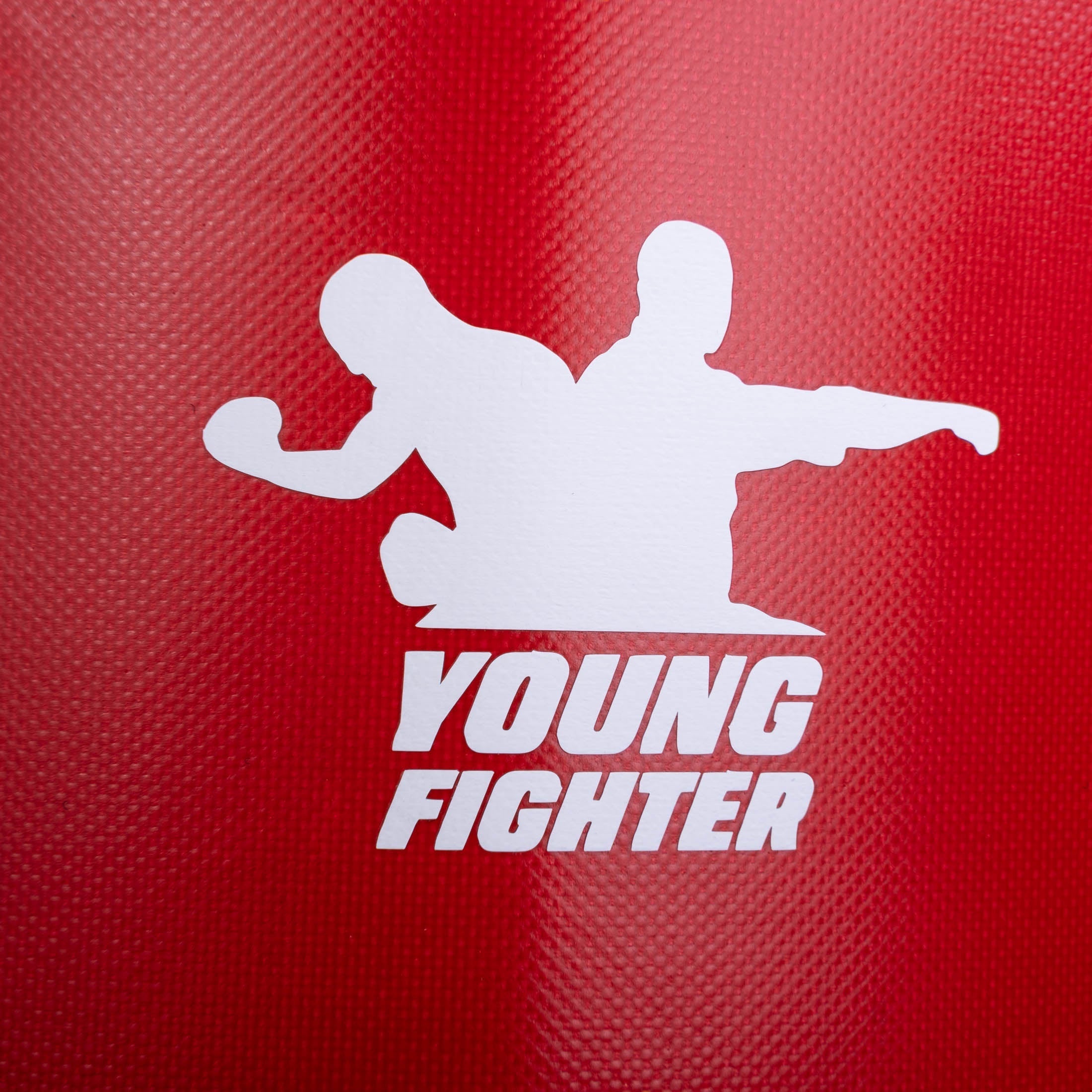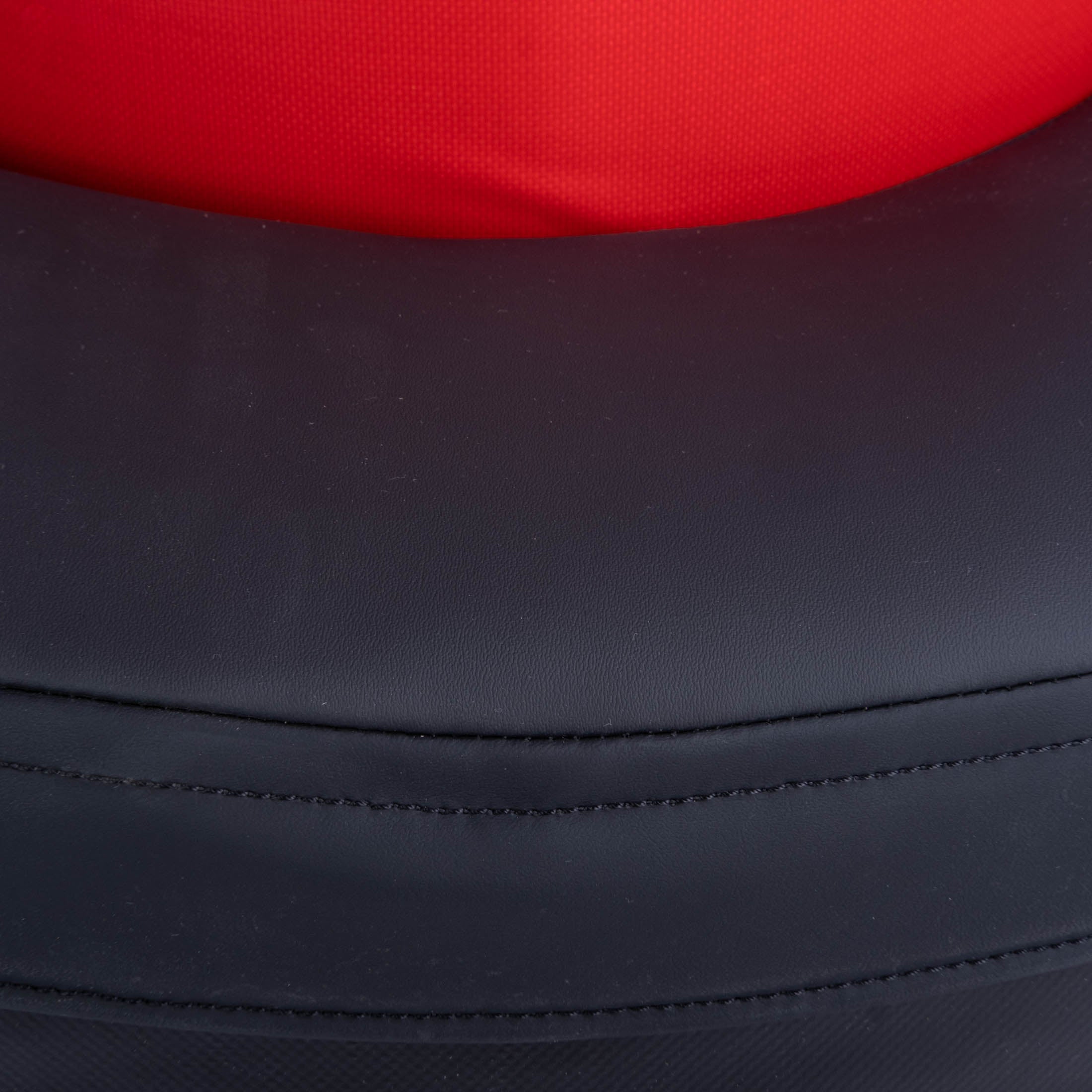 Fighter Free-Standing Boxing Bag YOUNG - red/white
SKU: FSBF-YV-0301
---
Fighter Free-Standing Boxing Bag YOUNG - red/white
The Free-Standing Boxing Bag Young is designed specifically for children and youth. It is made for the widest possible use, both in the gym and at home. Free-Standing Bag is great for practicing various sports from boxing and kickboxing to karate or taekwondo.
The base is already filled in production. The base is not made of hard material, so there is no risk of injury when hitting it. Thanks to the weight of the base (approx. 30kg) and the weight of the body (approx. 25kg), the Bag is stable. There is a Velcro fastener on the bottom part of the body and in the inner part of the base, which ensures sufficient fastening of the bag to the base.
Using the 4 integrated handles, the base can be moved by one strong person, or it can be carried by two. We are also preparing special wheels that can be used to easily and quickly transport the bag from place to place.
The outer layer of the body is made of softened PVC. The material is easy to clean and is very durable, so you can train even with your shoes on.
The Free-Standing Bag was developed in the Czech Republic in cooperation with athletes from various martial arts and combat sports. 
For additional accessories for the Free-Standing Boxing Bag click HERE

• Can be used at home or at gym
• Easy manipulation
• Easily cleanable
• Made of durable material
• Height 155 cm
• Weight: base 30 kg, body 25 kg
• Made in the Czech Republic
• All materials used are from EU
• Protected by the Czech utility model 34704 and an international patent application PCT/IB2021/056217
ATTENTION - minor scratches are not a defect! They are caused by production and have no effect on the function of the punching bag!