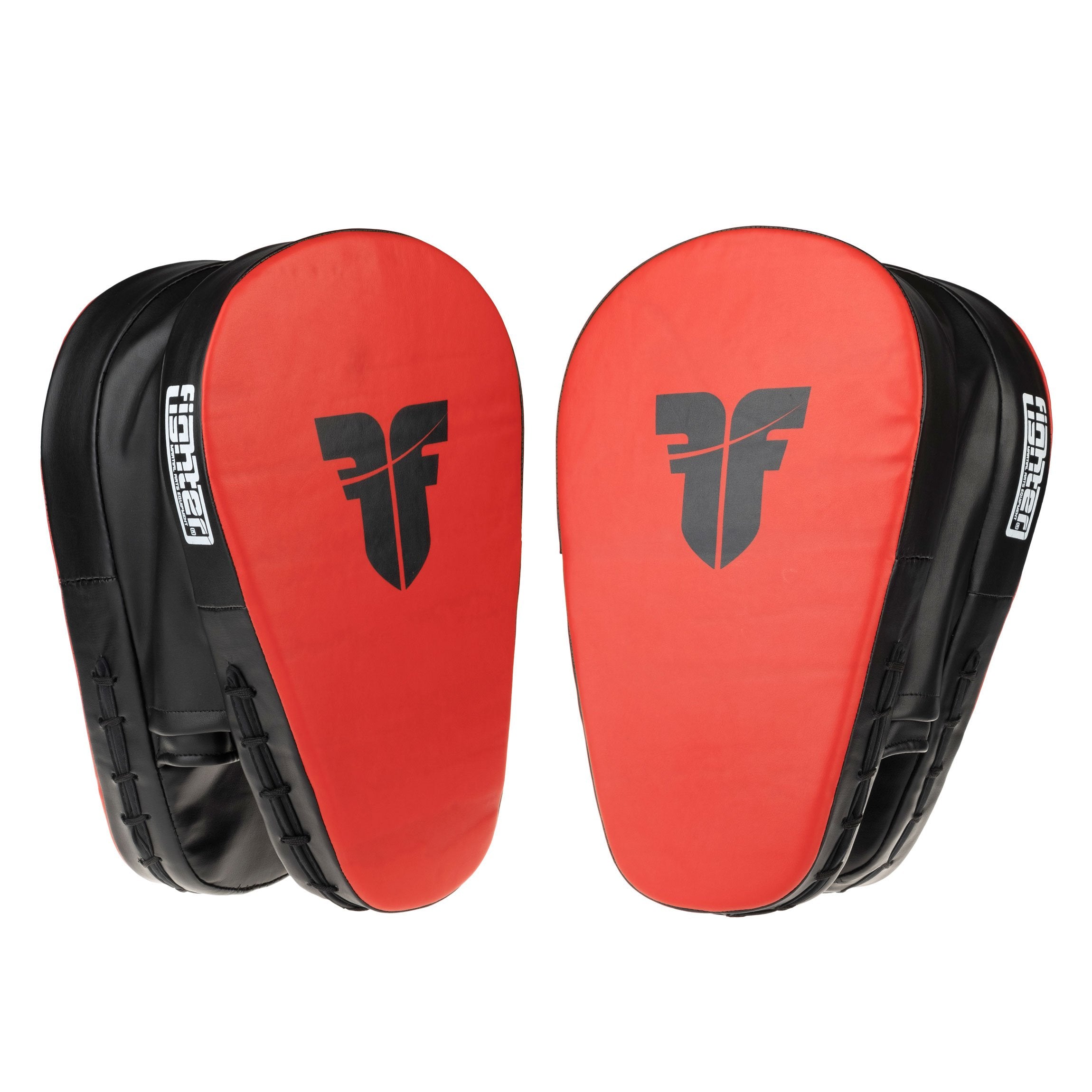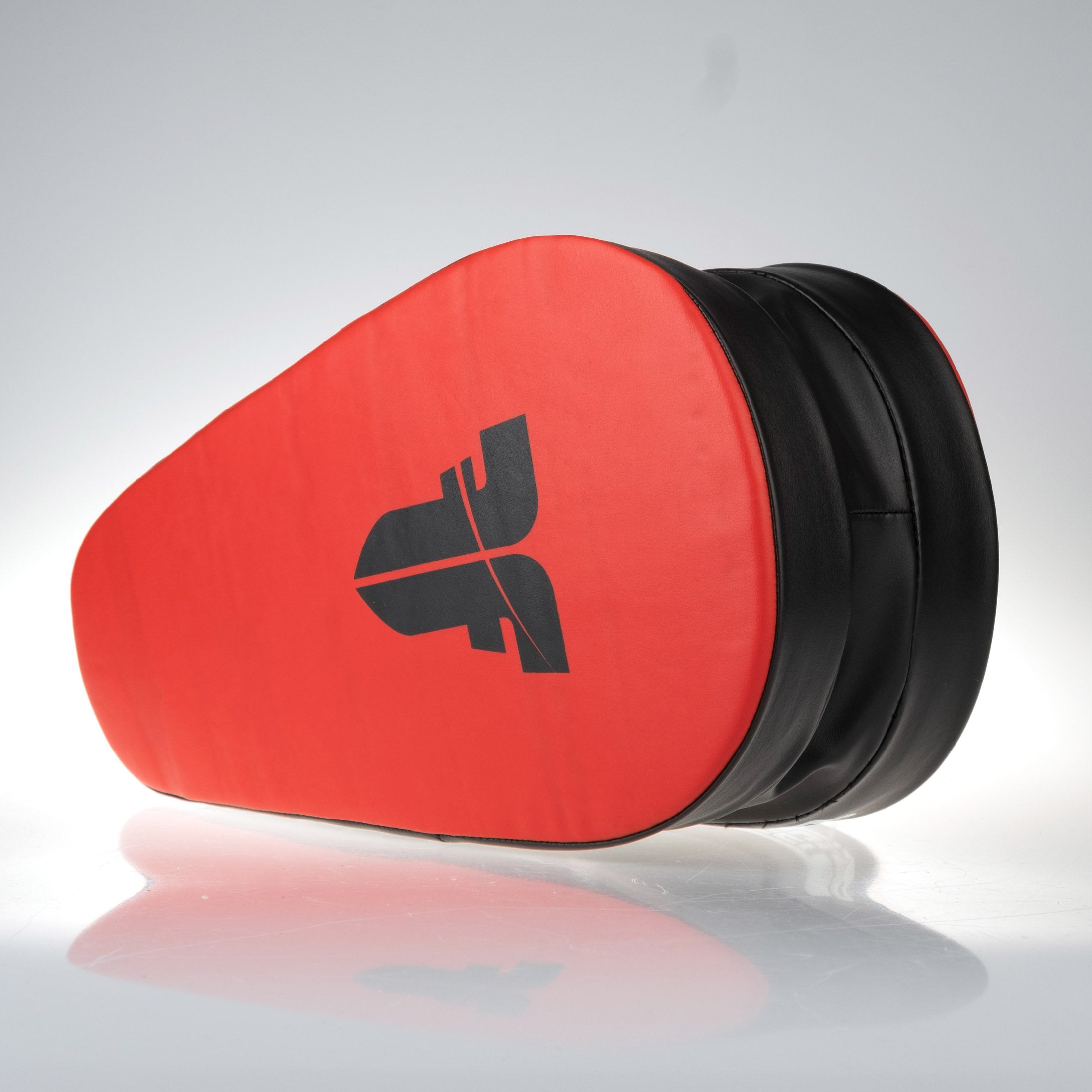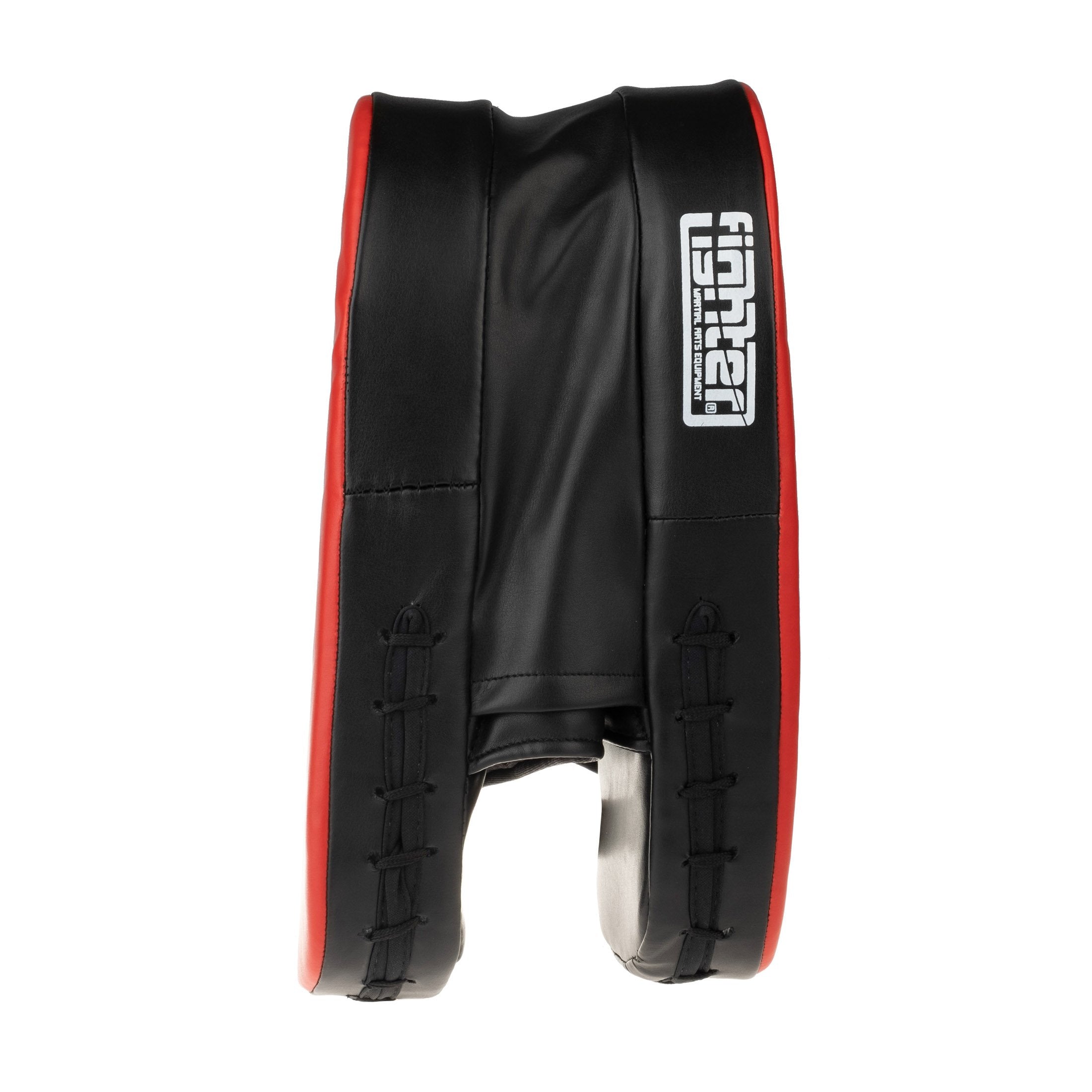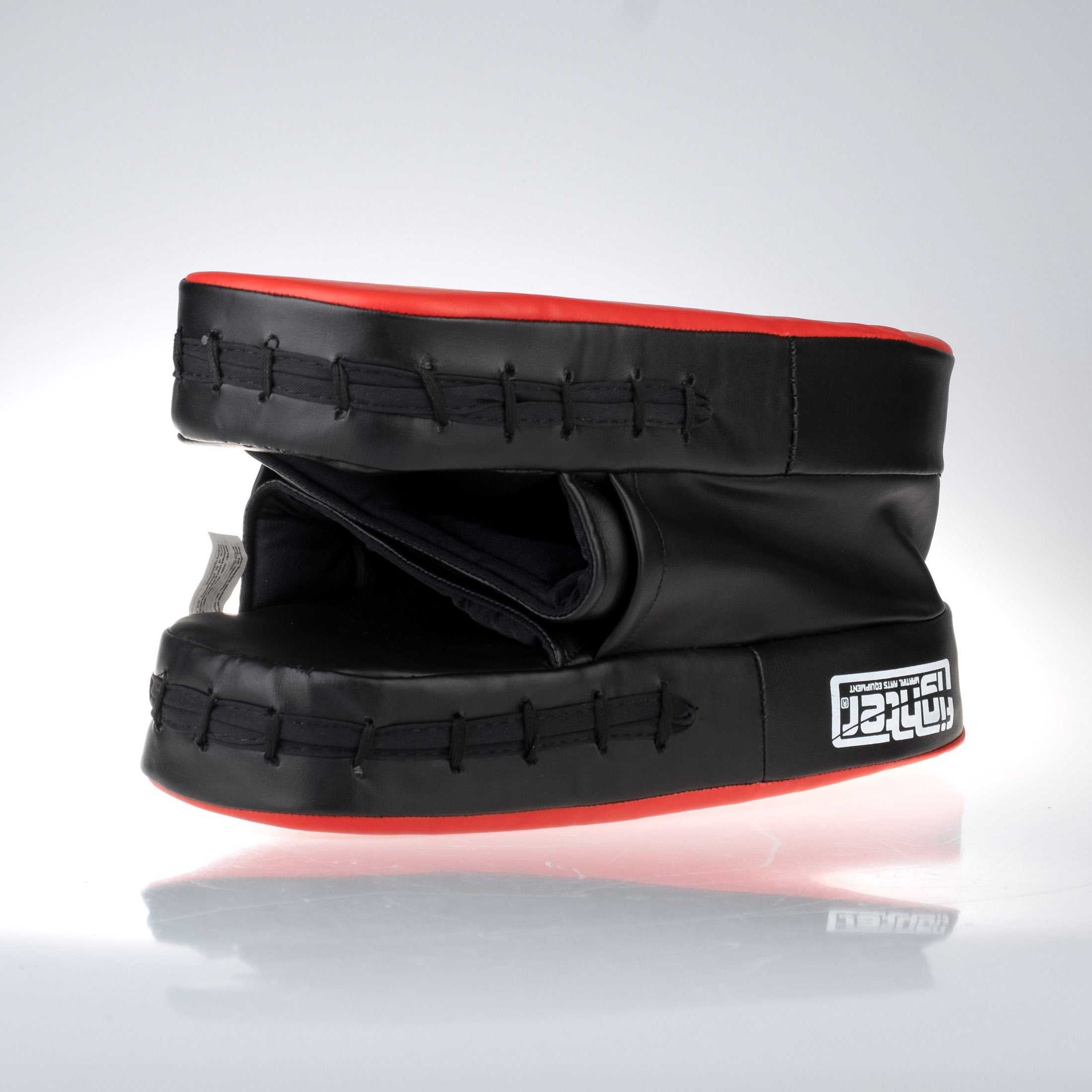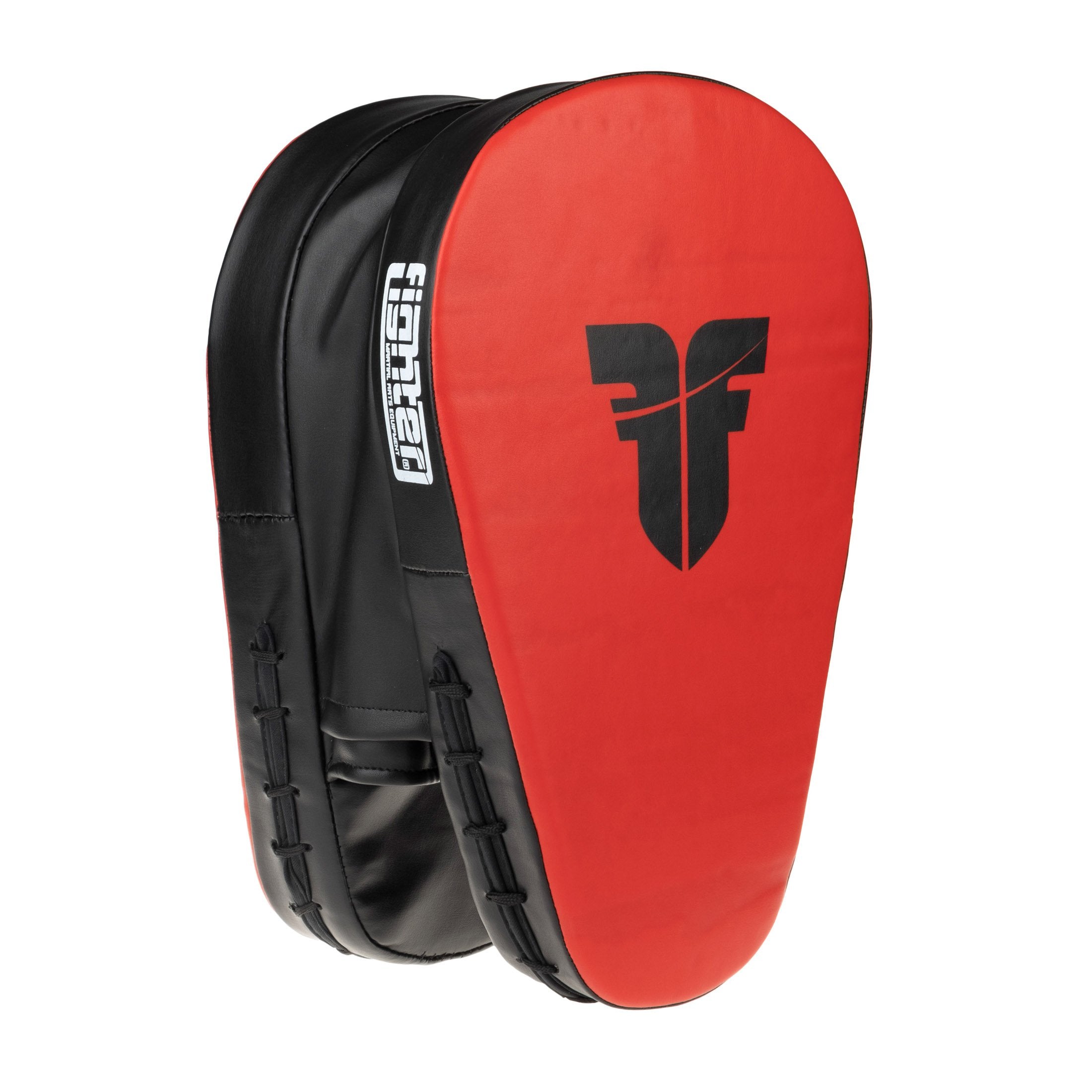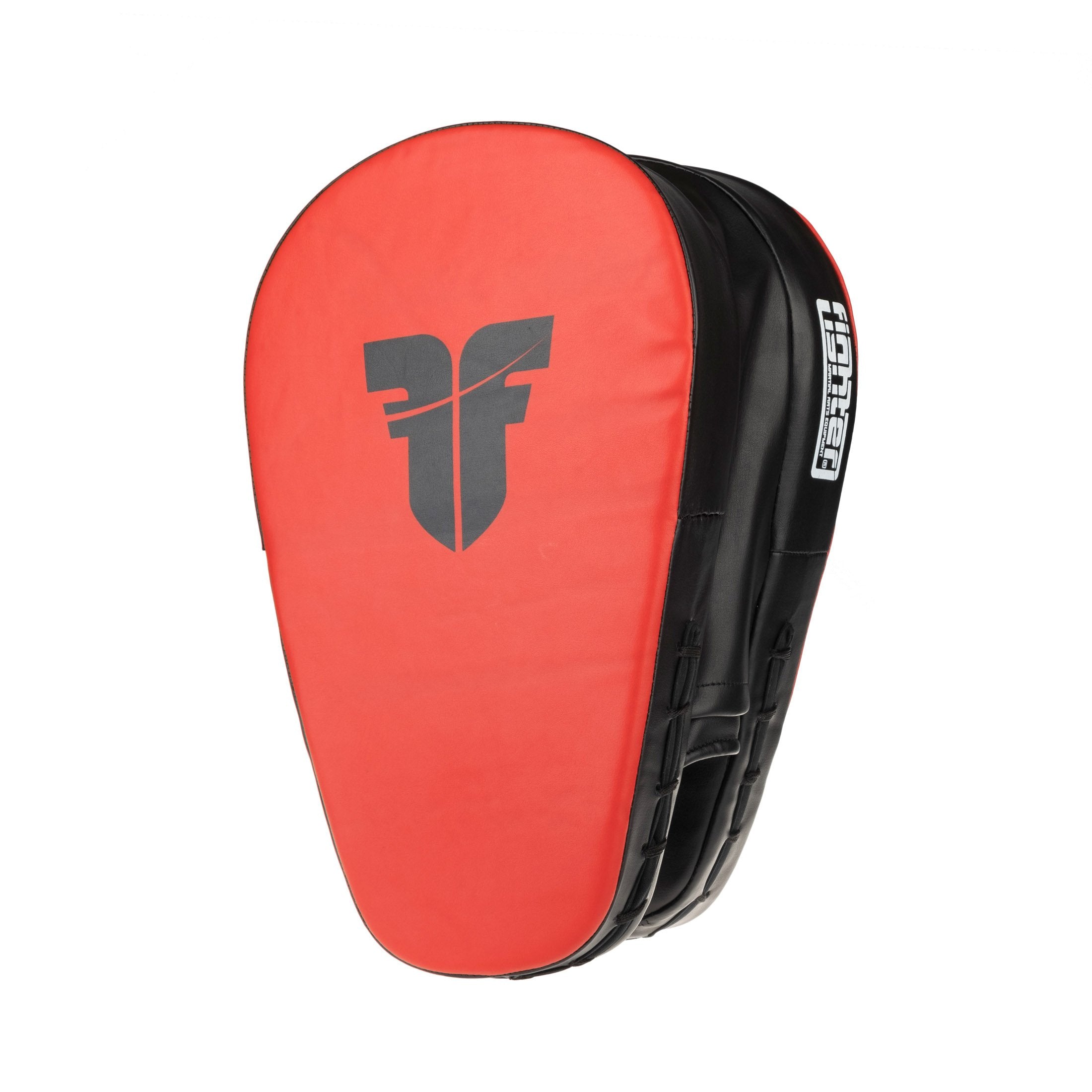 Fighter Focus Double Mitts - red/black
SKU: 55511001
---
Fighter Focus Double Mitts - red/black
This specific litts model from Fighter is charakterized by its non-standard shape and impact surface from both sides. 
For perfect grip there is a classic ''glove'' that has free finger tips, allowing ventilation. A padded ''bulge'' is placed in the middle, it also helps to fit in the palm.
The padding is made of extra damping foam, which ensures the best absorption of blows. Mitts can be used for training kicks and boxing techniques. 
The price is per pair.