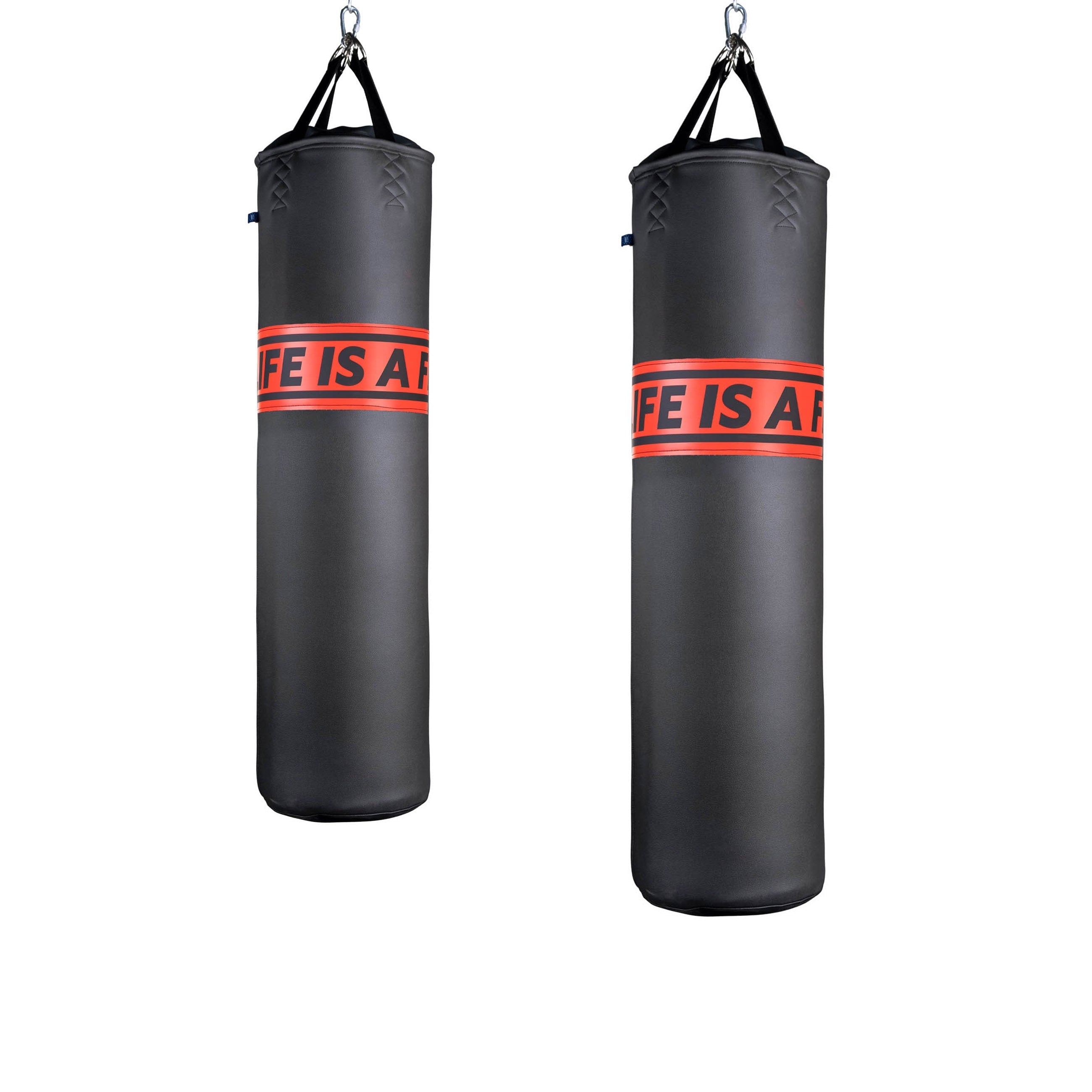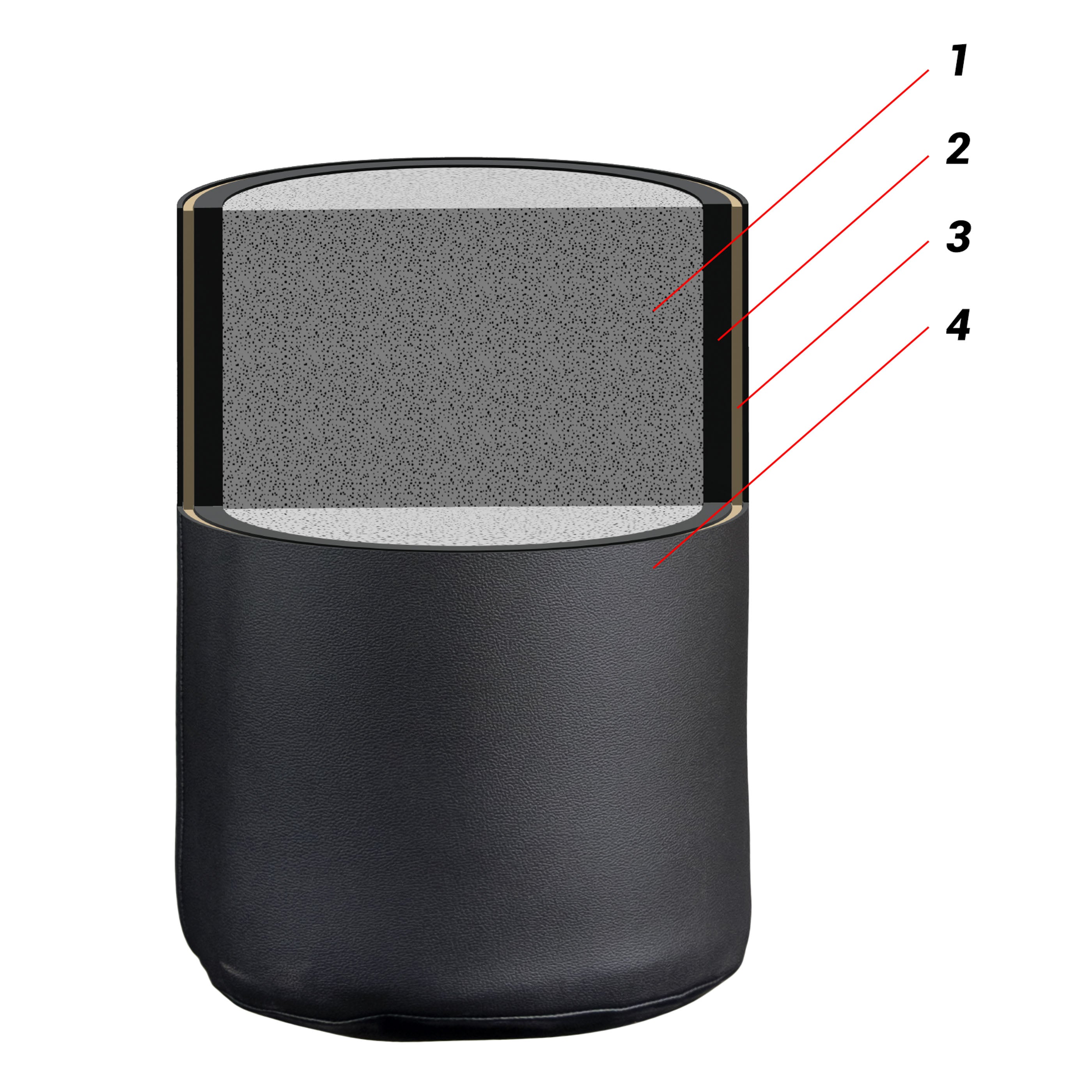 Fighter Boxing Bag KIDS for Children and Youth - 100cm & 120cm - black
SKU: FBB-KID-02-100
---
Fighter Boxing Bag KIDS for Children and Youth - 100cm & 120cm - black
The bag is made of high-quality synthetic leather and is made in the Czech Republic. It is suitable for all children and youth under 12 years of age. The bag weighs 10 kg and the surface and filling are soft, so there is no risk of injury.

Thanks to the lower weight, you can hang the bag almost anywhere. The bag is supplied with a carabine.

The punching bag is filled with fabric core and PUR foam. There is a softened layer of foam around the entire inner side of the bag, which ensures the regular shape of the bag. It also serves as an impact layer that absorbs impacts. The diameter of the bag is 32 cm. We produce it in 2 sizes (100 cm and 120 cm) and several color versions.


The approximate weight of a 100 cm bag is 10 kg, a 120 cm bag weighs 15 kg.
All materials used come from the EU (Italy, Austria, Slovenia, Czech Republic)
It is filled with fabric core, leatherette + PUR
The length of the straps from the top of the bag to the carabine is 25cm (comes with a carabine)
Made in Czech Republic, Europe