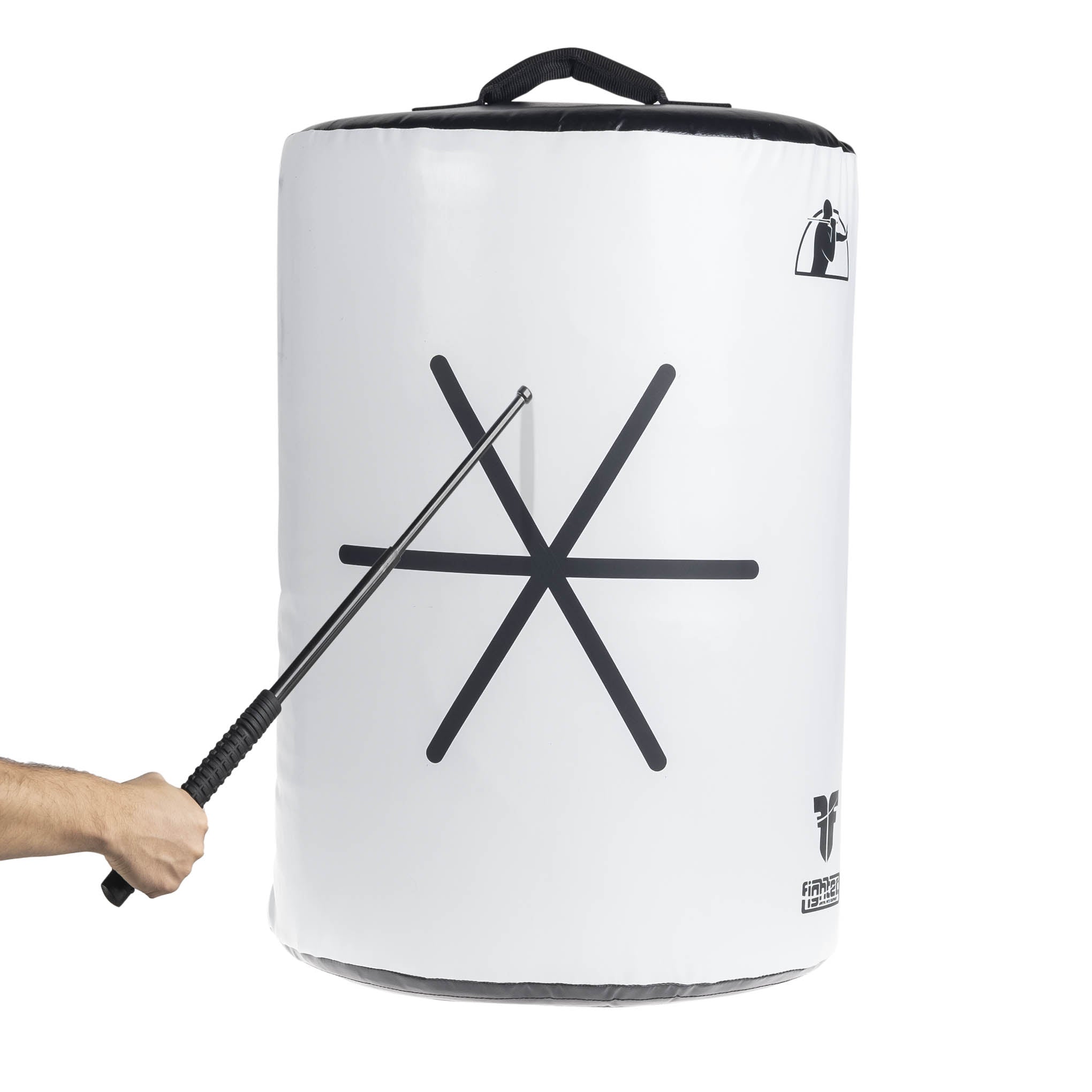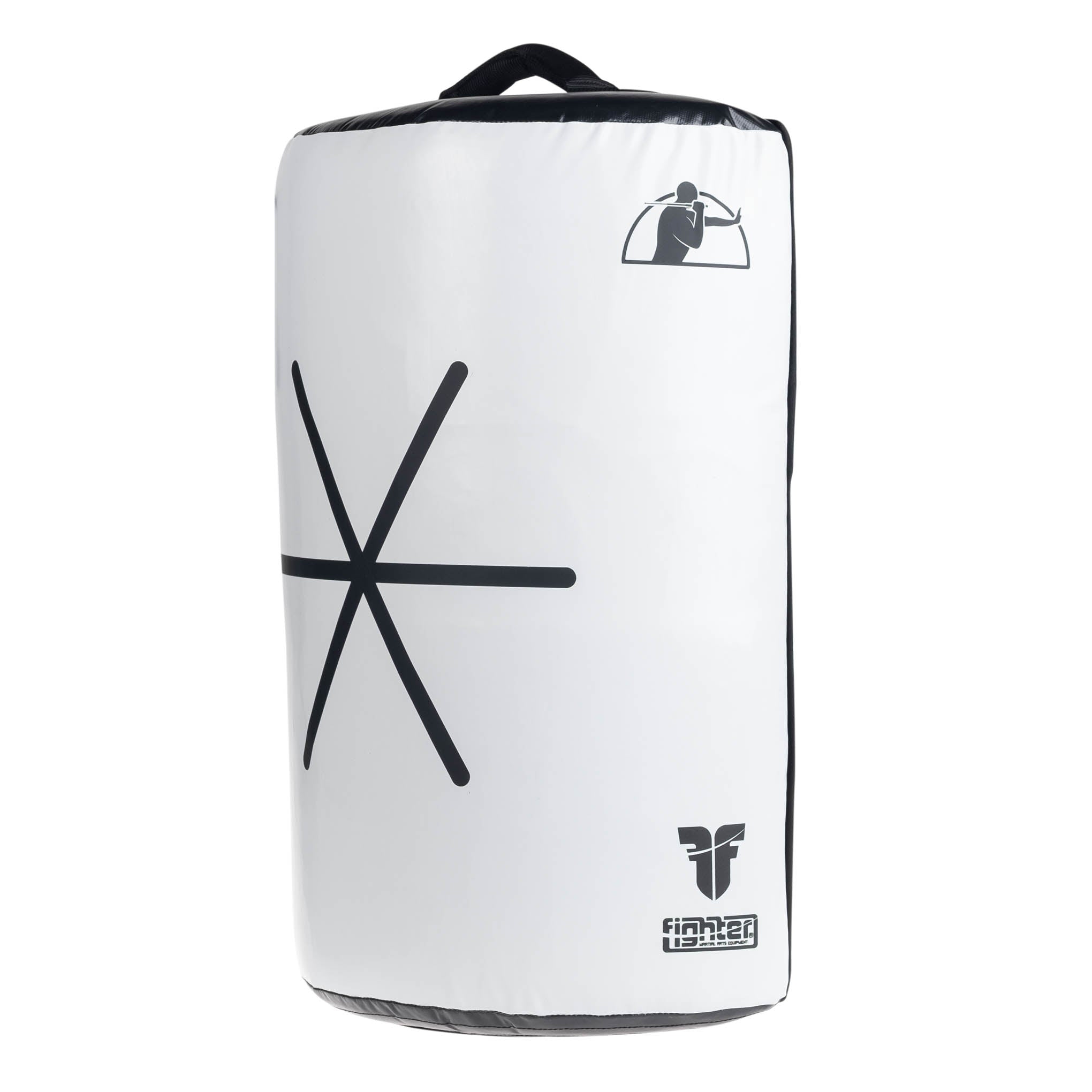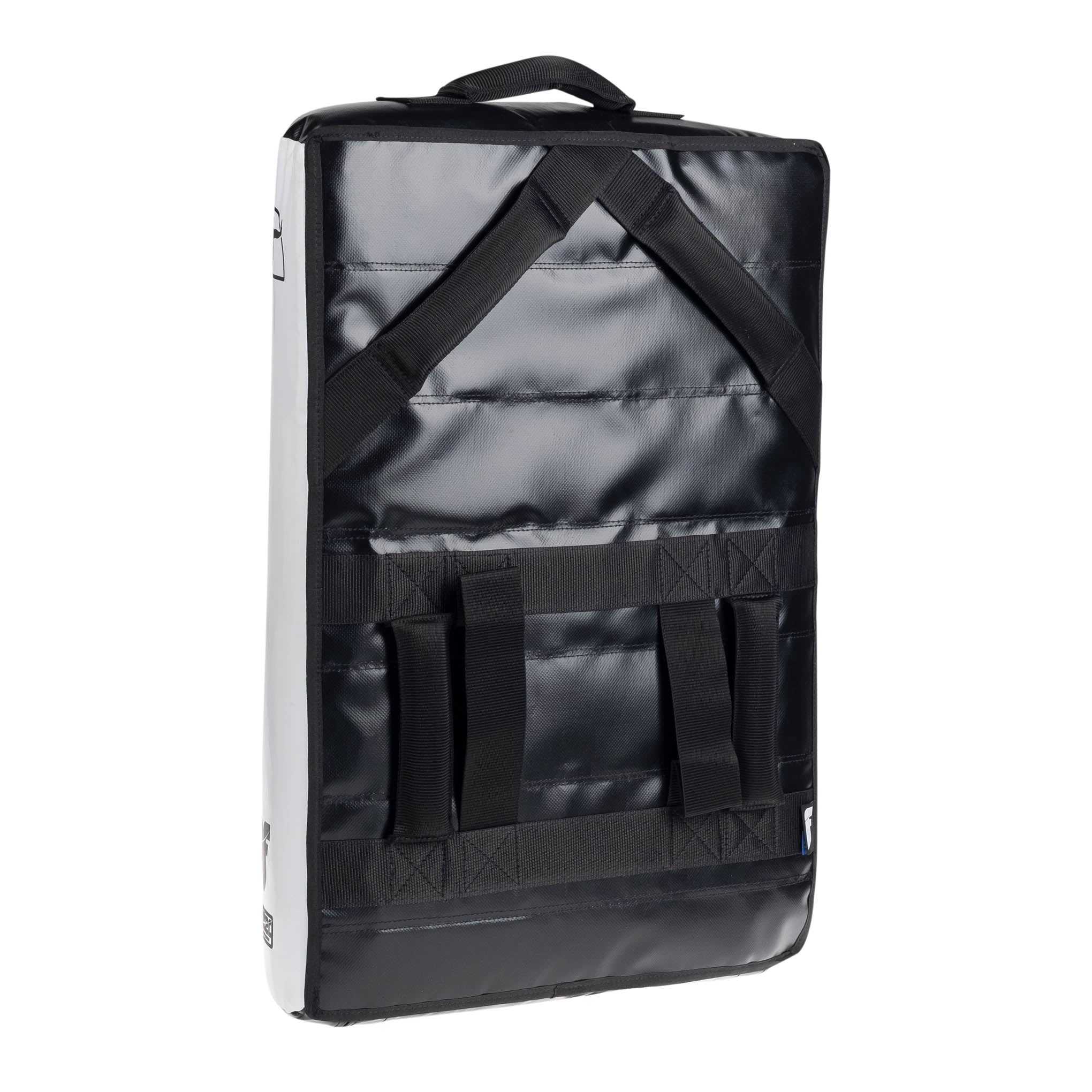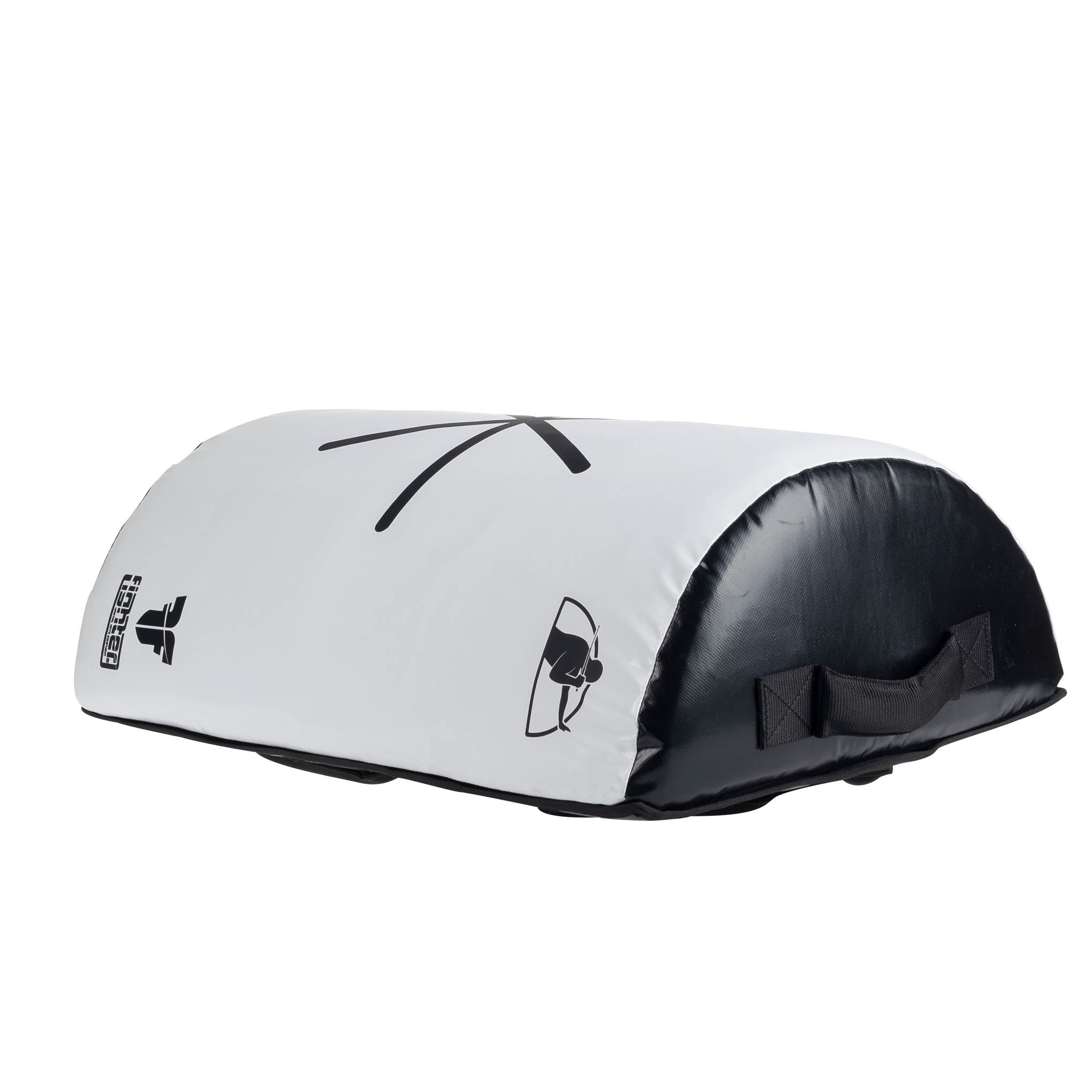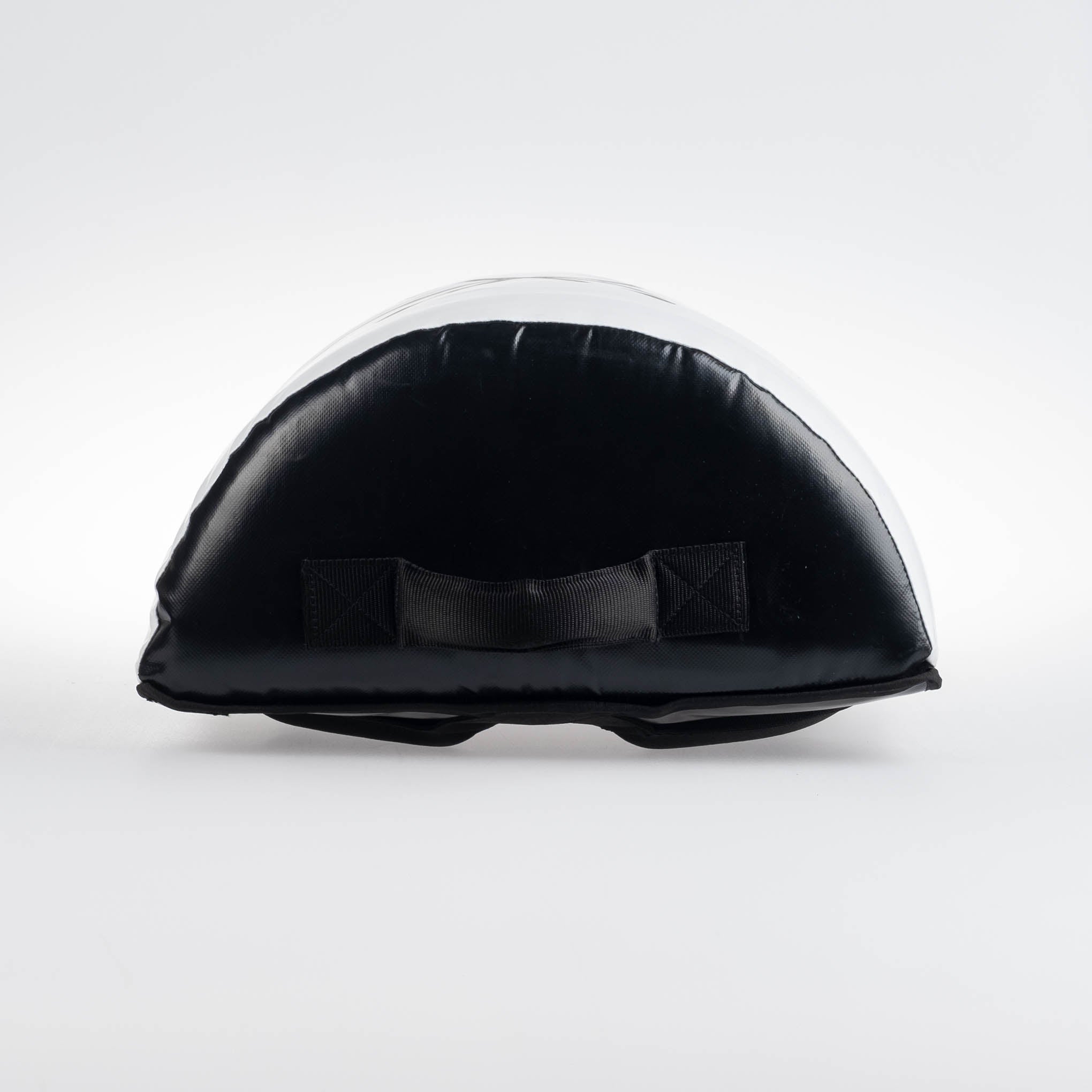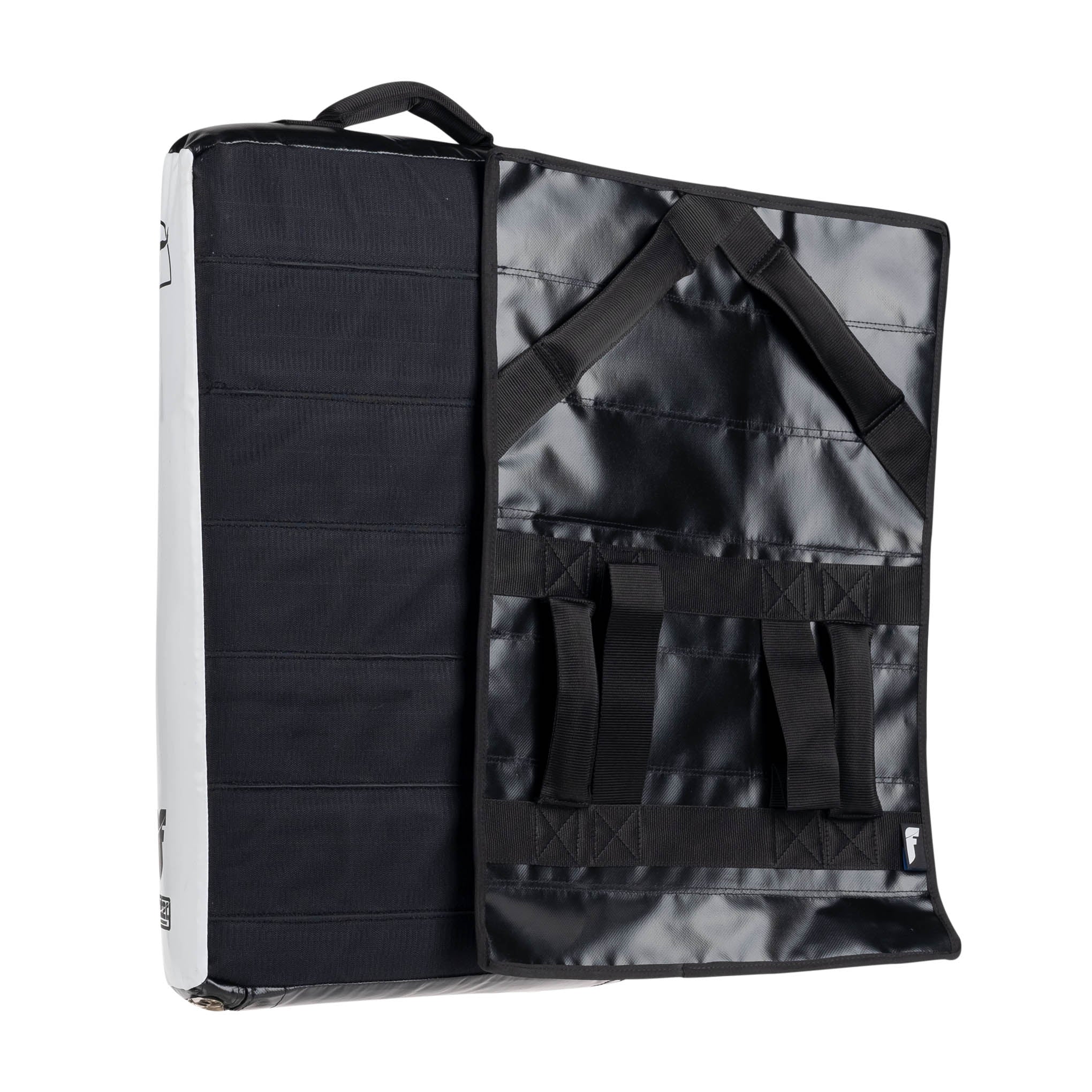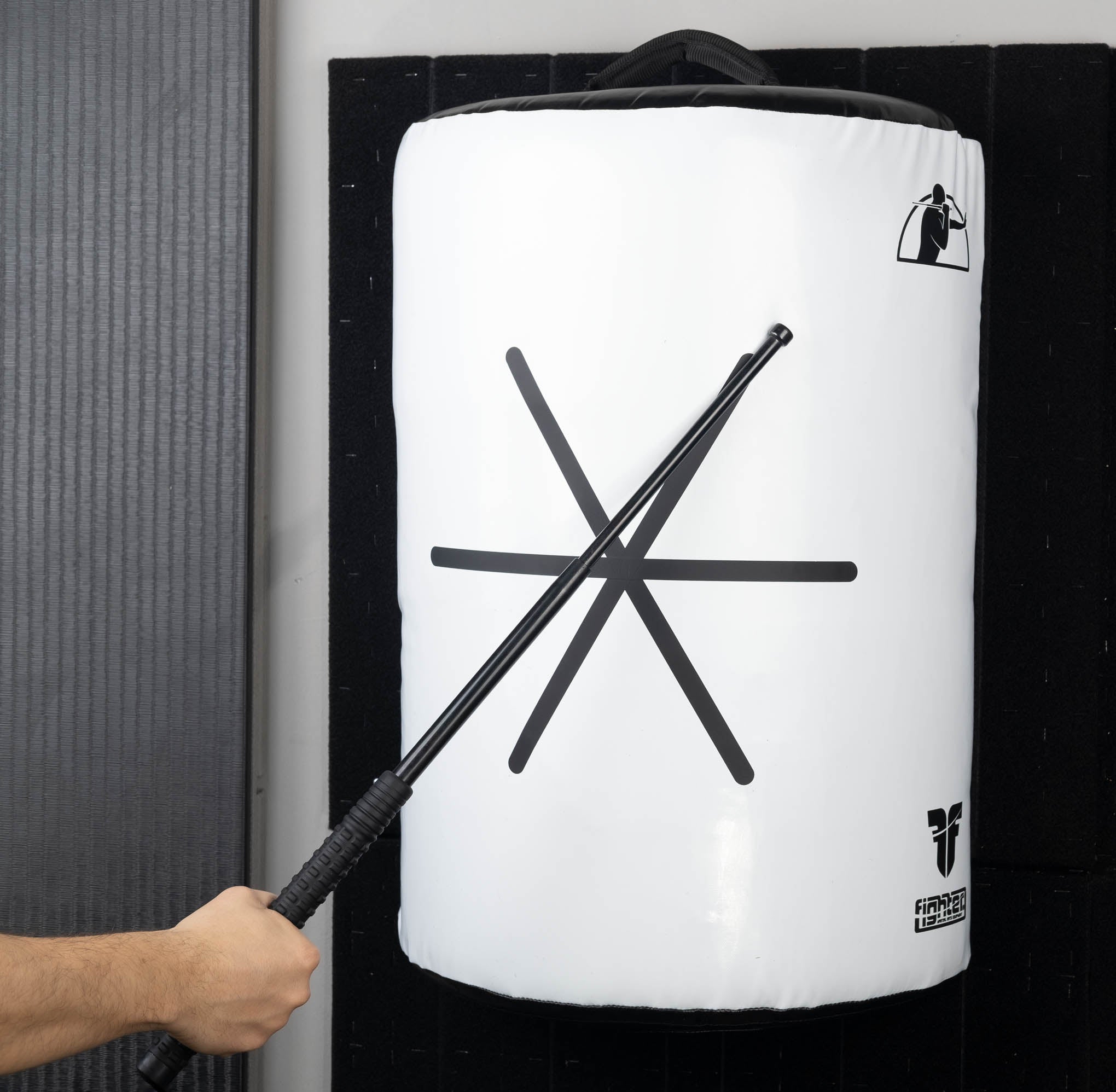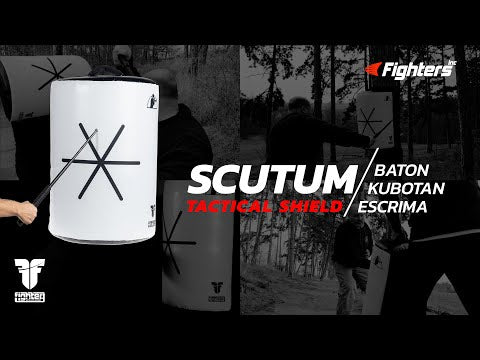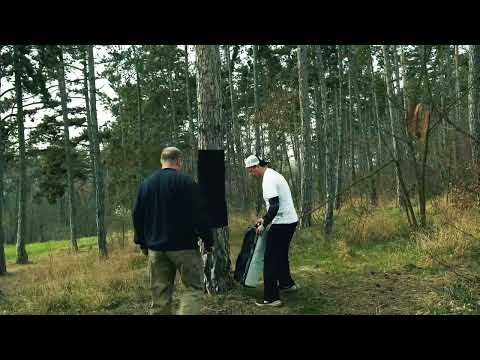 Fighter Baton SCUTUM Shield 2in1 - white
SKU: F-SCUTUM-01
---
Fighter Baton Scutum Shield 2in1 - white

This Fighter shield is specially designed for drill batons techniques or drills with a similar weapon such as tonfa, escrima, etc. It can also be used for practicing punches or kicks.
The front is made of a special highly resistant rubber fabric. The hook and loop fastener can be fully adjusted. This shield is very durable. All the materials are made in Europe. The back of the shield is removable. After removing the back side it can be used with Fighter's Power Wall thanks to velcro.
This Fighter Shield is ideal for army, police and other special units.
Specially designed for practicing baton and other strike weapons techniques
Usable also for kicking and punching
Made in Czech Republic, Europe
-> Power Wall A revolutionary product that you will welcome both in the gym and at home. It is one of the most versatile training systems on the market. Thanks to its variability, everyone builds their ideal training wall.