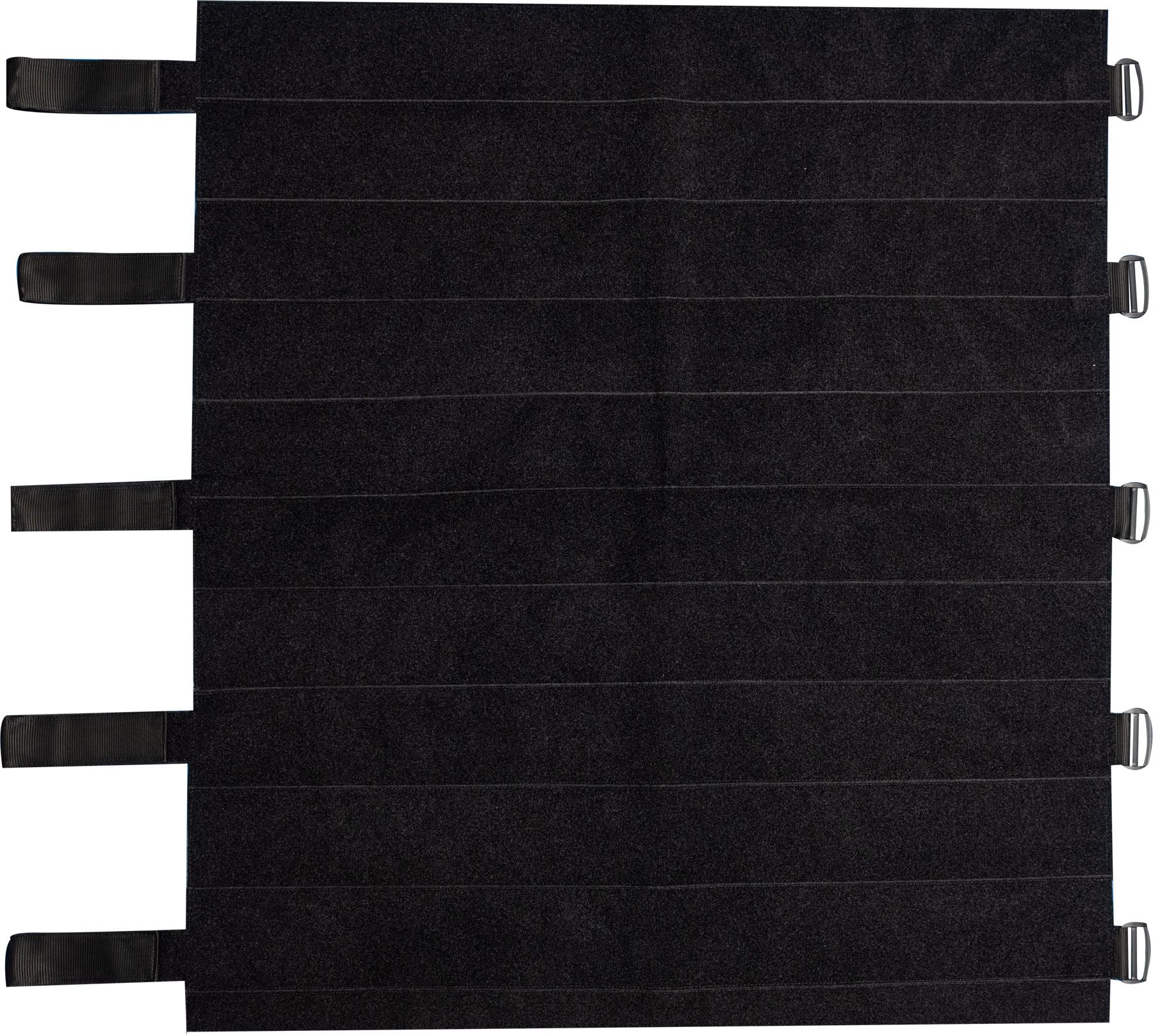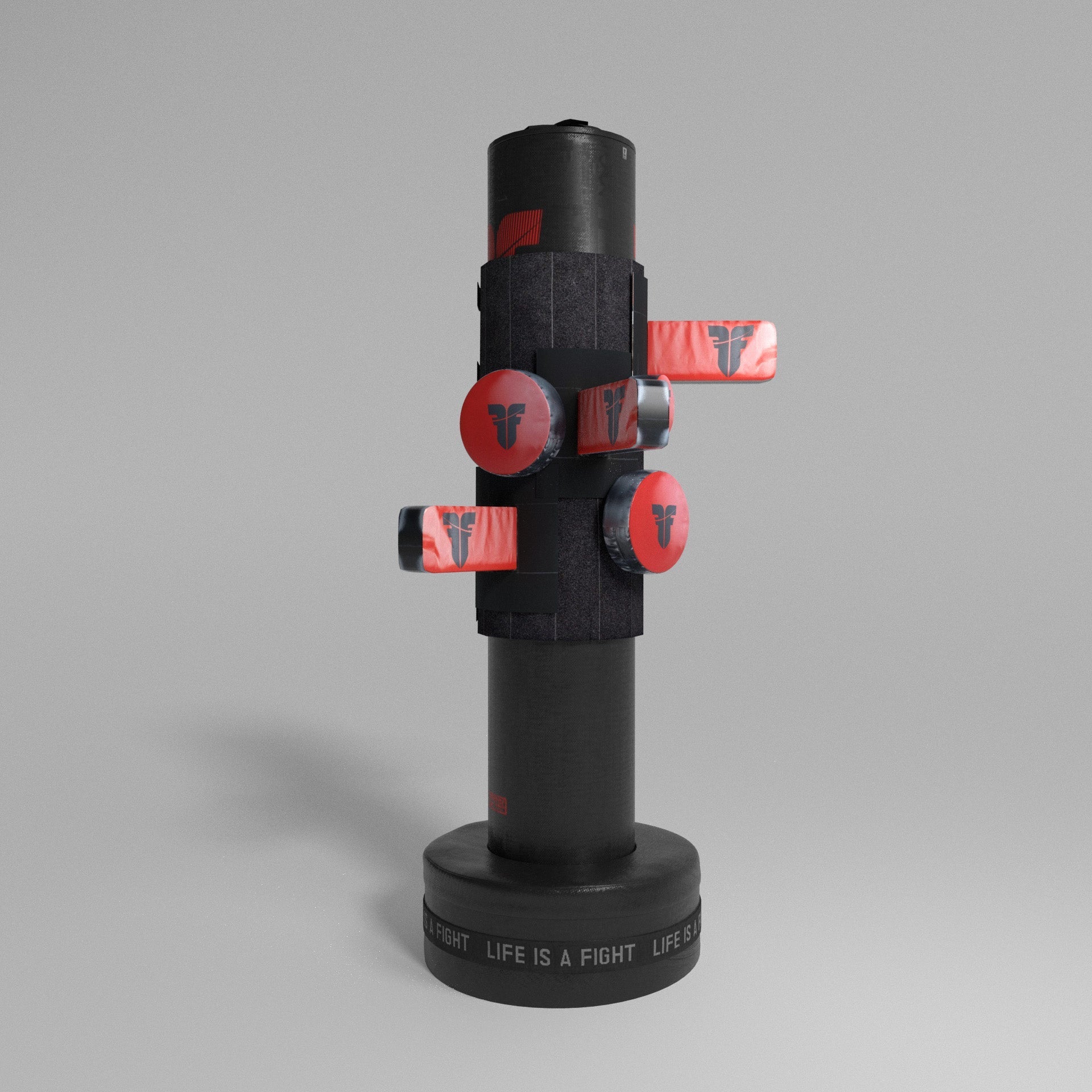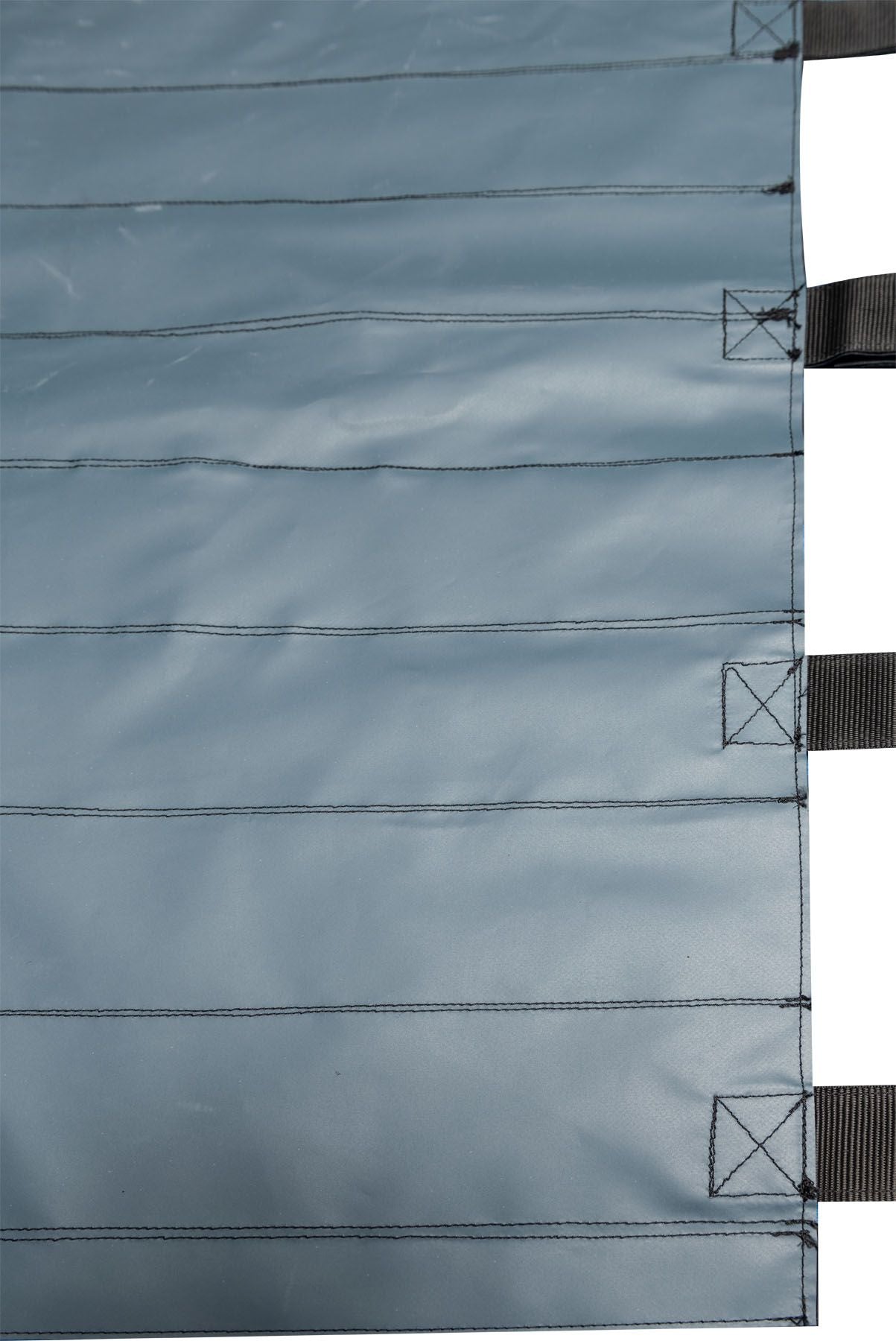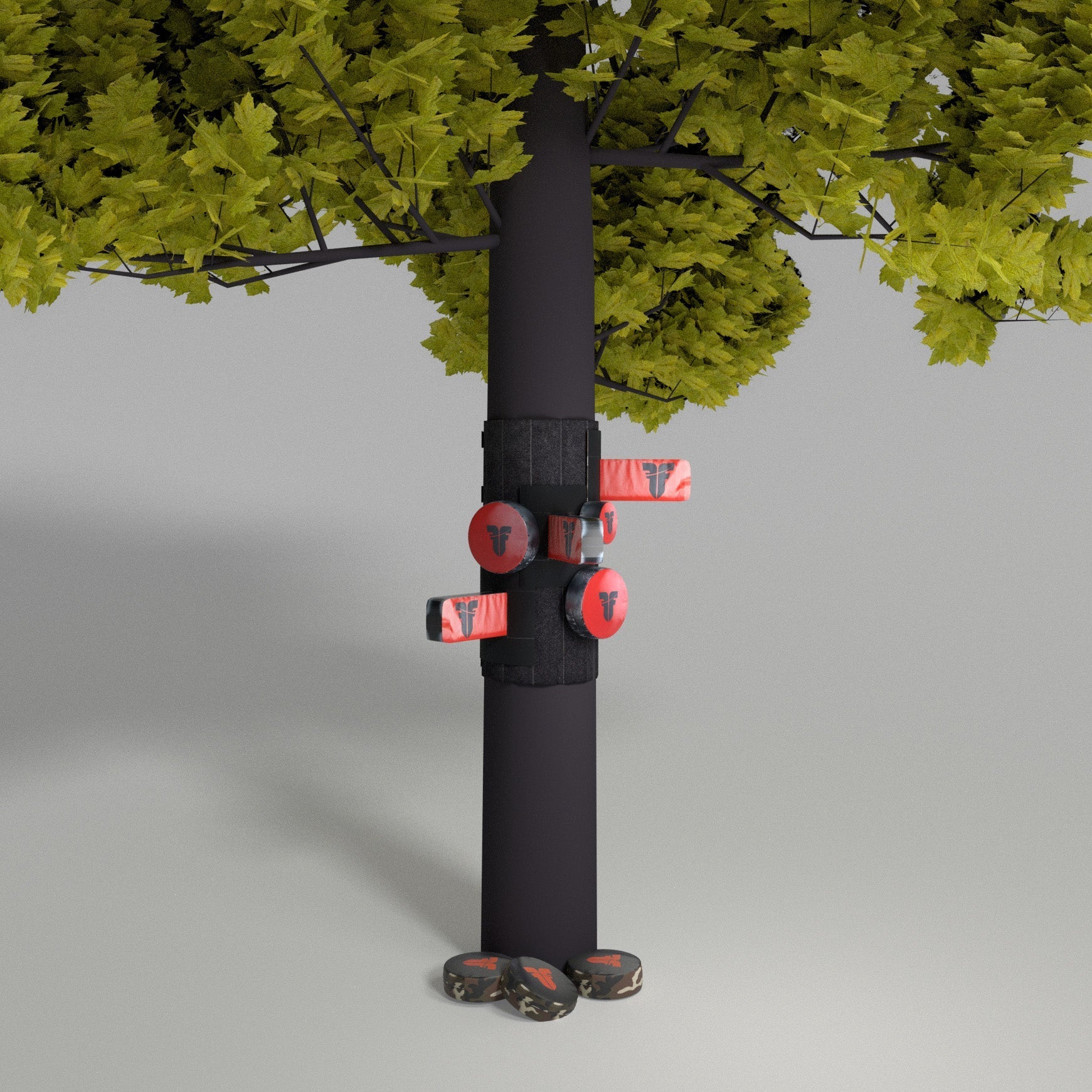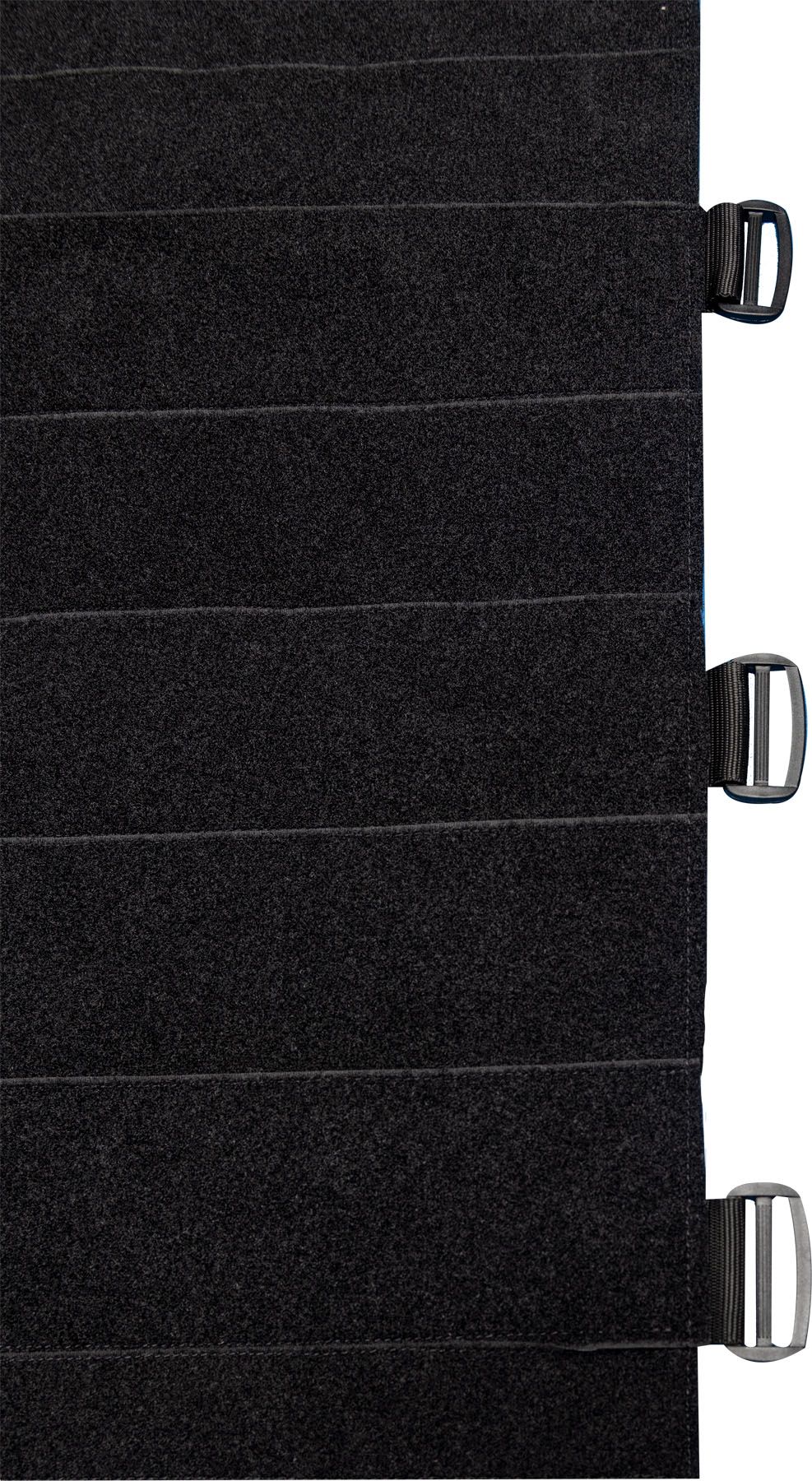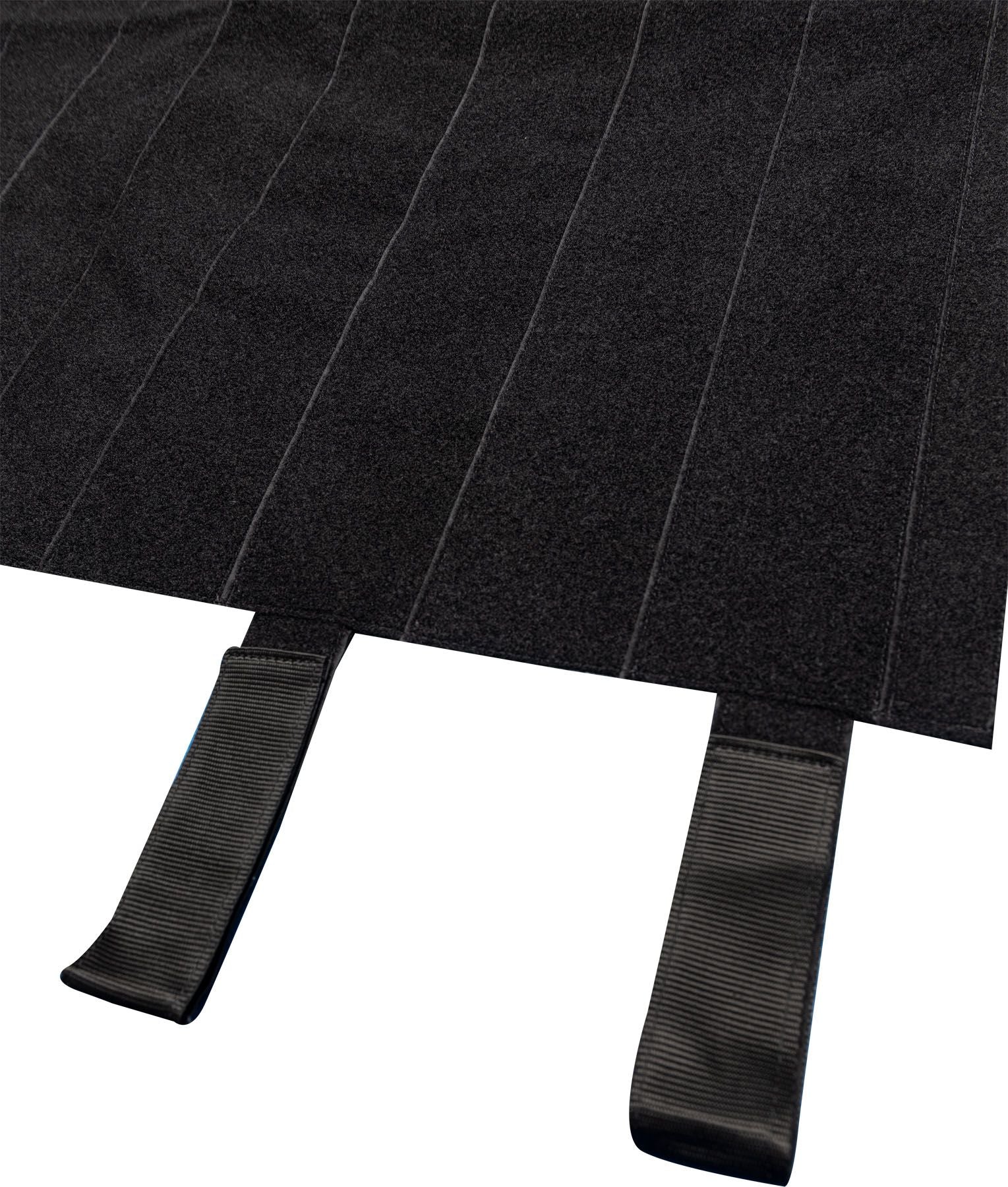 Fighter Extender Velcro XL
SKU: FFS-04
---
Attach the extender to the boxing bag and fasten with velcro straps. Then attach Arm Targets or Mini Target from Power Wall. You can combine them to fit your training.

Each of your training can be unique! The extender
is equipped with the highest quality Velcro on the market, which is guaranteed to last at least 10,000 tear-offs.

can be used also for regular heavy bag

made in Europe

100x90cm