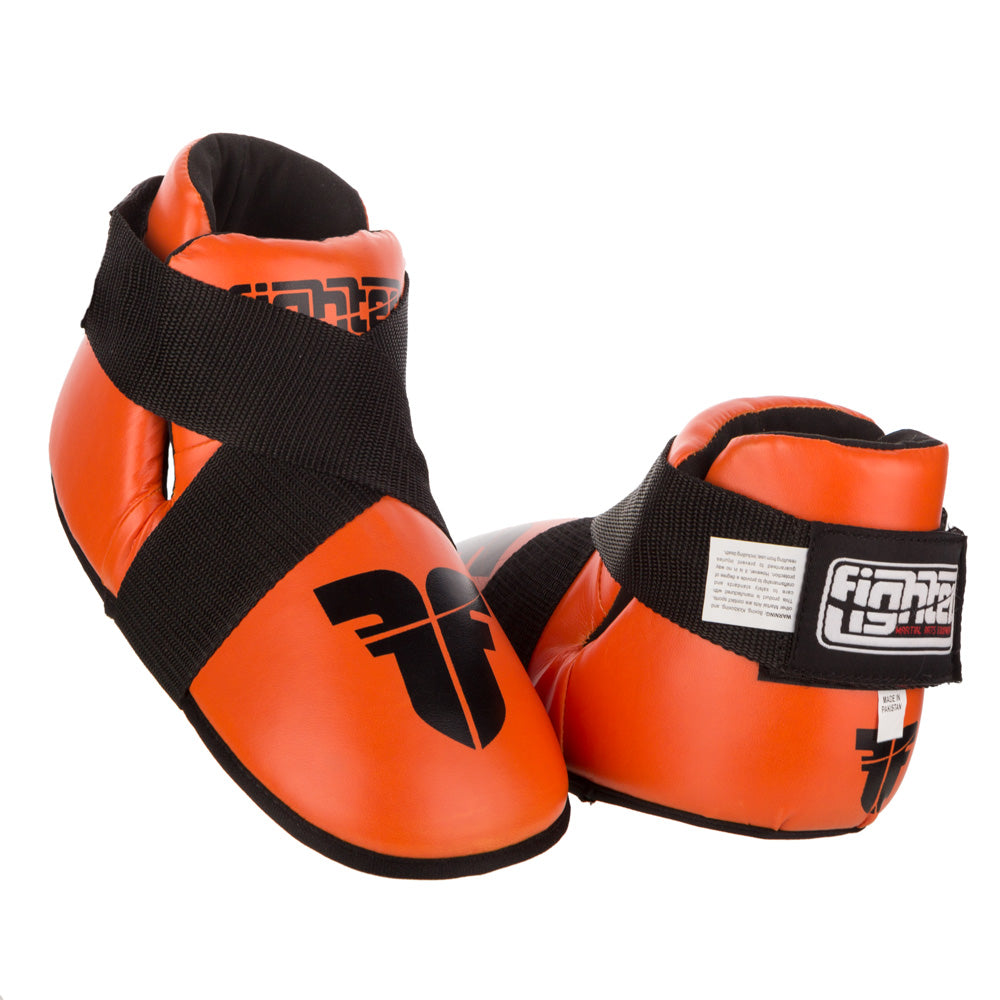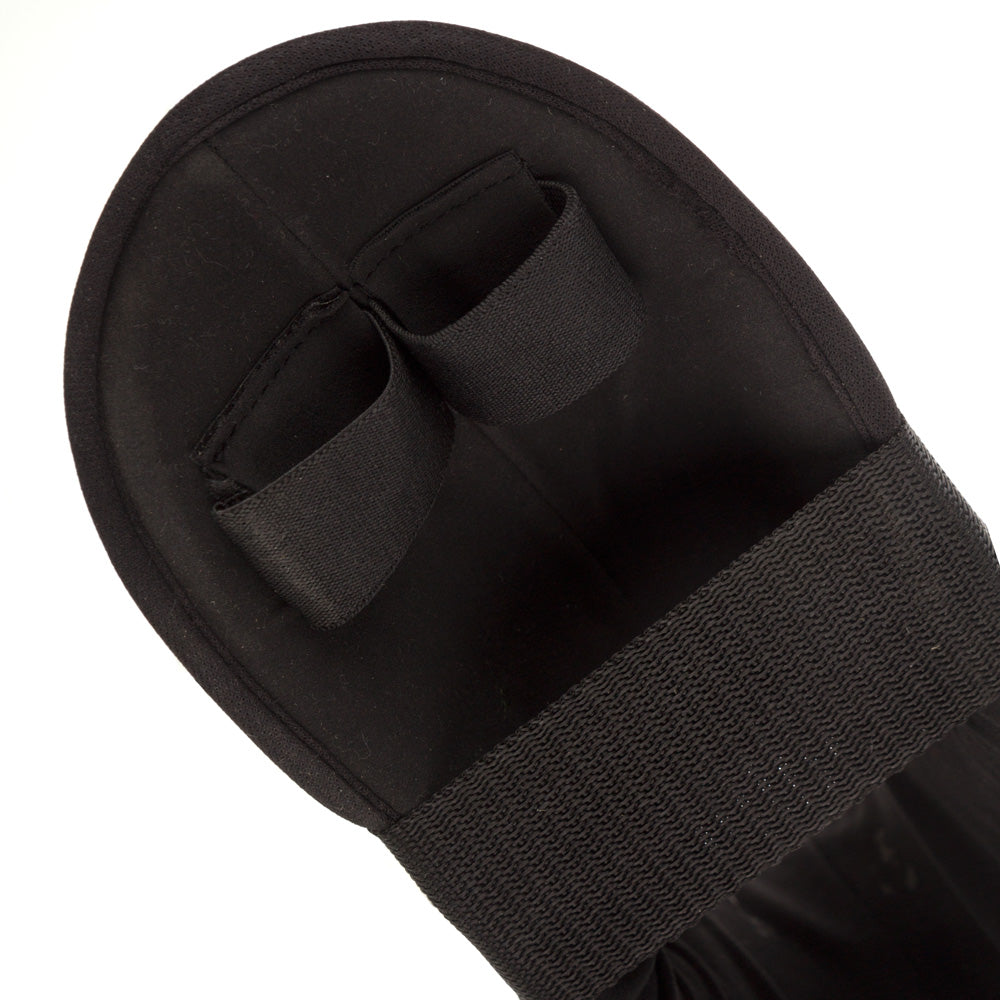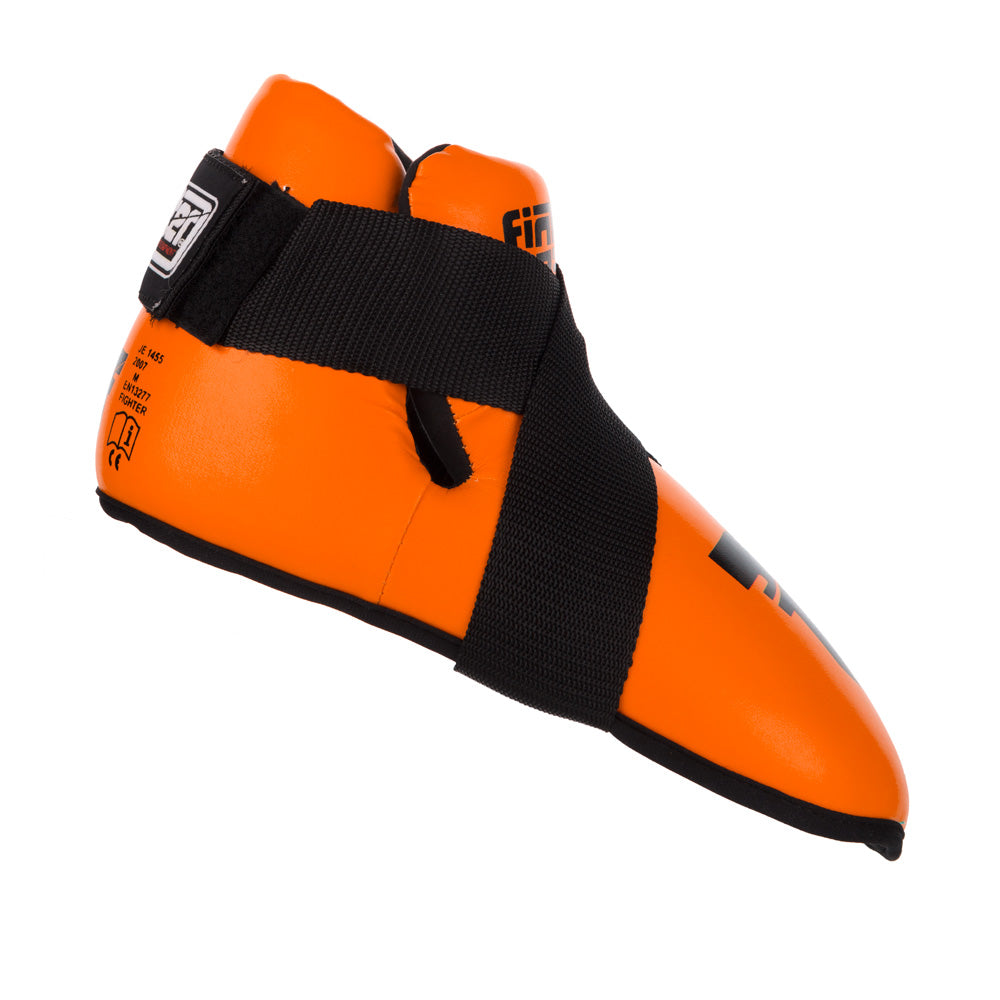 Fighter Kicks - orange, F1455OB
SKU: 327320009
---
Fighter Kicks - orange
These Fighter kicks with upgraded features are perfect for all kicking combat sports.
Subtle changes in design improve the overall performance and feel of the kick. One of many improvements is the soft material lining the inside of the kick. The material not only adds a bit more comfort, but is specifically designed to absorb sweat and moisture. 
The low-rise design offers maximum foot rotation and mobility.
Soft moisture-absorbing lining

Low-rise design for maximum mobility
Elastic toe straps