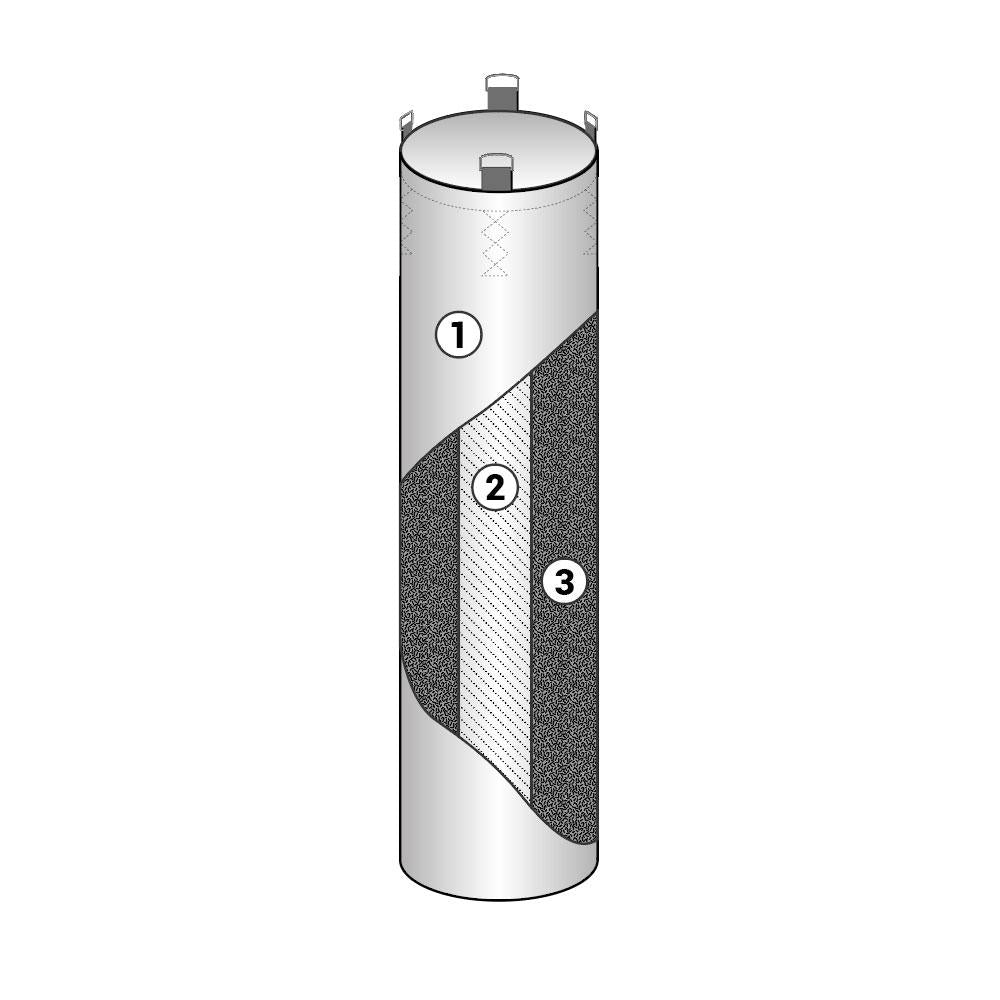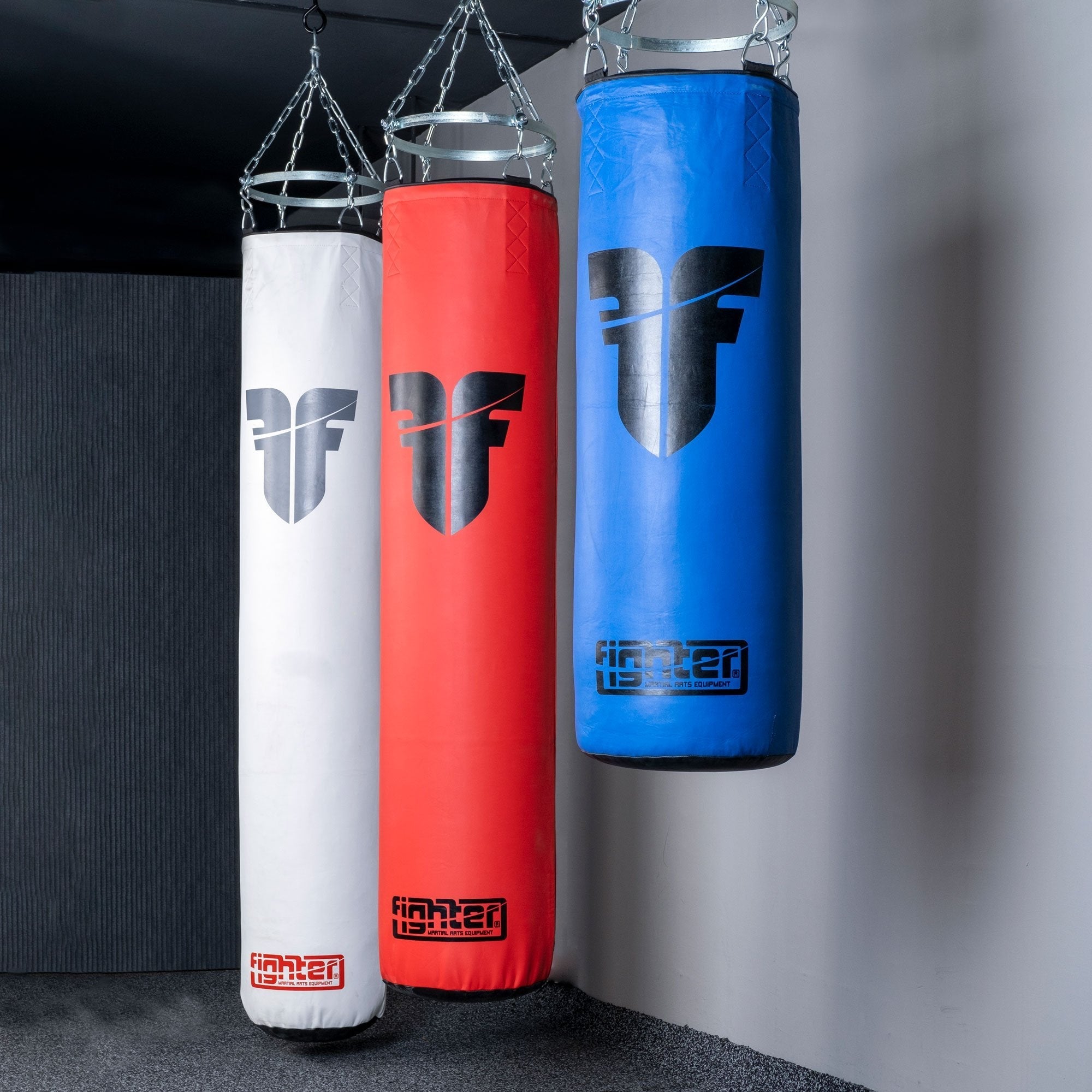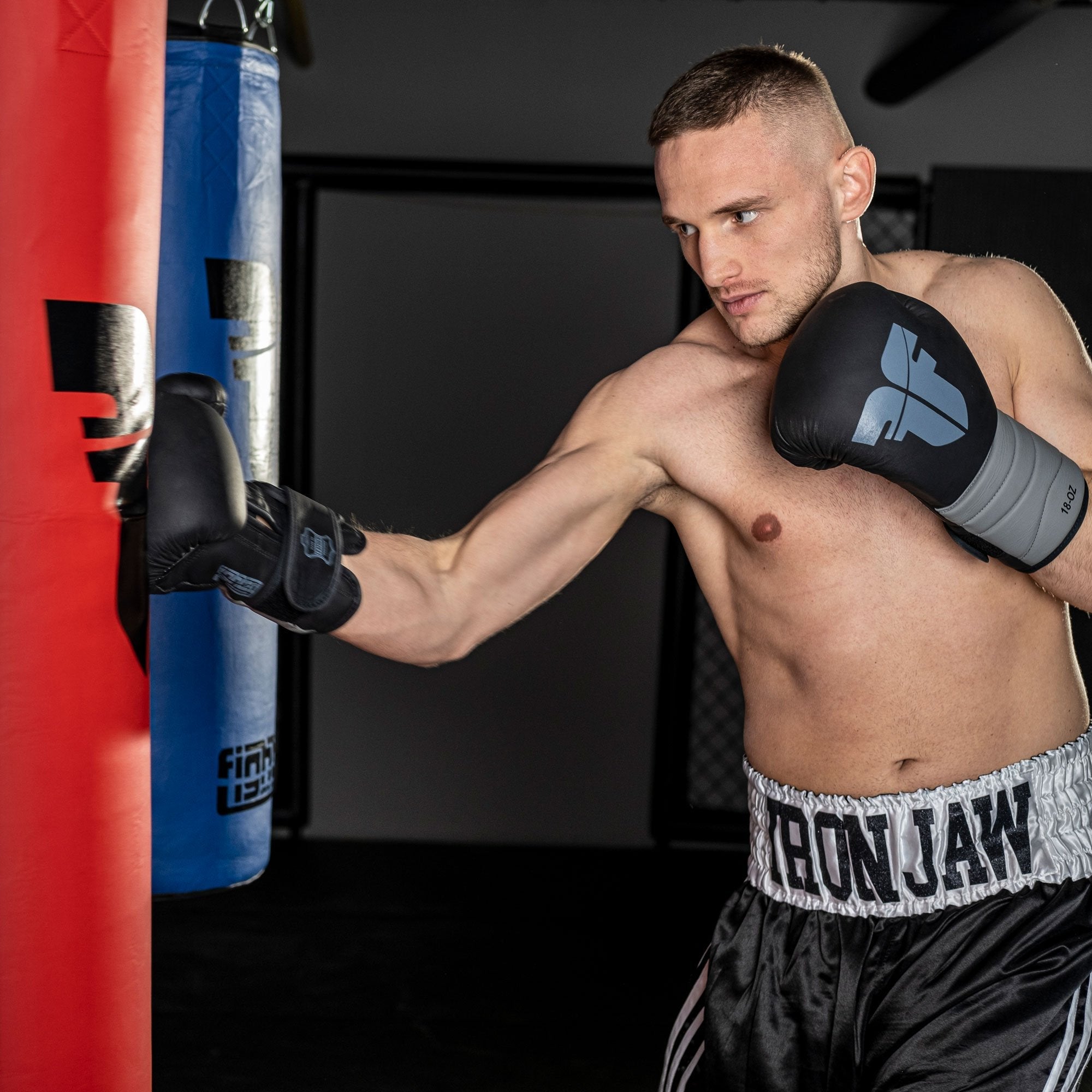 Heavy Boxing bag Fighter - white
SKU: 57495001
---
Heavy Boxing bag Fighter - white
The innovative design of the Fighter heavy bag prevents material settling or uneven hardness. The bag consists of a rubber core, which is lined with a special shock absorb- ing foam. This gives the bag the appropriate weight and comfort for its users.The foam has been carefully selected to effectively absorb the blow or kick. .
The innovation of the Fighter bag also lies in the special technique of sewing straps, which are sewn in, so the bag can be used along its entire length.The bag is covered with high quality Korean synthetic leather. It is a strong, flexible and very soft material that is easy to maintain.The bag includes an extra rubber crumb package. This you can use to regulate the weight.
The bag is supplied including chains. The length of the chains from the top of the bag to a 45 cm swivel carabiner.